I'm always amazed at the collective generosity of the design community, whose members continually share fantastic graphic design resources with one another – often for free and with no expectation of compensation or, sometimes, even acknowledgment. Photoshop freebies are among the best free graphic design resources, developed specifically for use with one of the professional design world's most popular software programs. Photoshop freebies help you craft winning designs fast and easy so you can publish premium quality designs without having to spend time recreating the wheel. Stock up on your stable of graphic design resources from the following 30 places to get Photoshop freebies.
Design Shock bills its collection as "freebies that don't suck," and more than 235,000 users agree.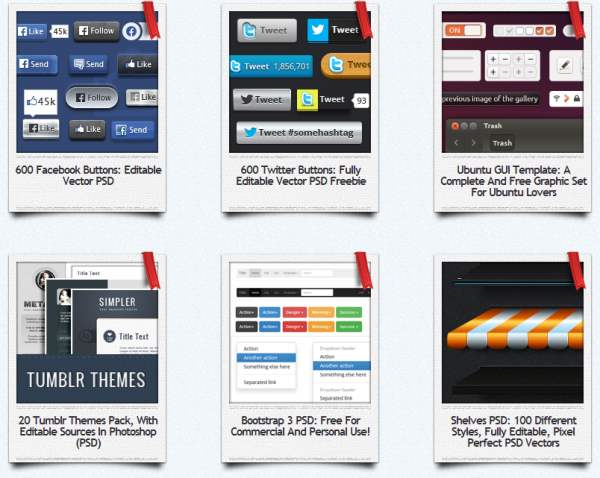 Creative Beacon isn't strictly Photoshop-themed, and a lot of the freebies are links to downloads; still, the site has a ton of great Photoshop freebies you won't find from other resources.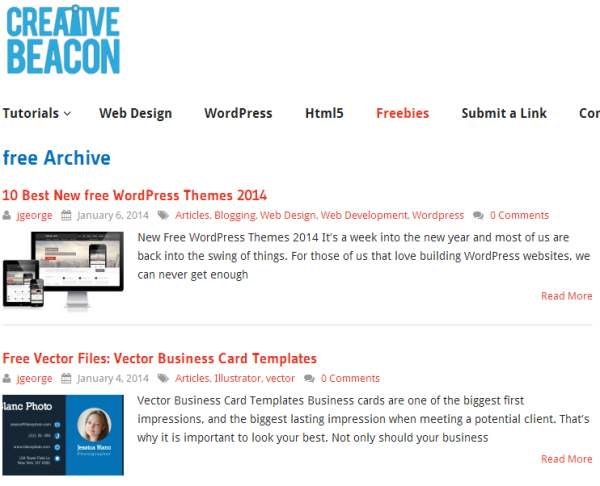 This well-known Photoshop freebie resource unveils a new free PSD every day.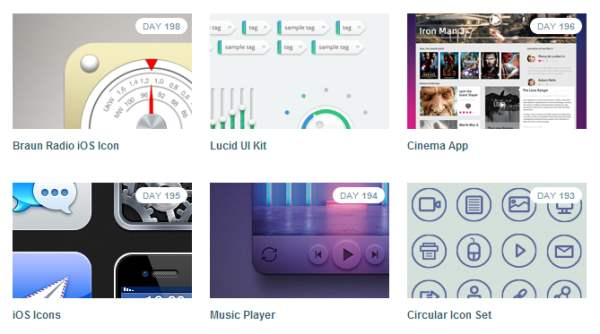 Dribbble has a ton of free PSDs, but they can be tedious to find. Freebbble does all the hard work for you: the site scours Dribbble for Photoshop freebies.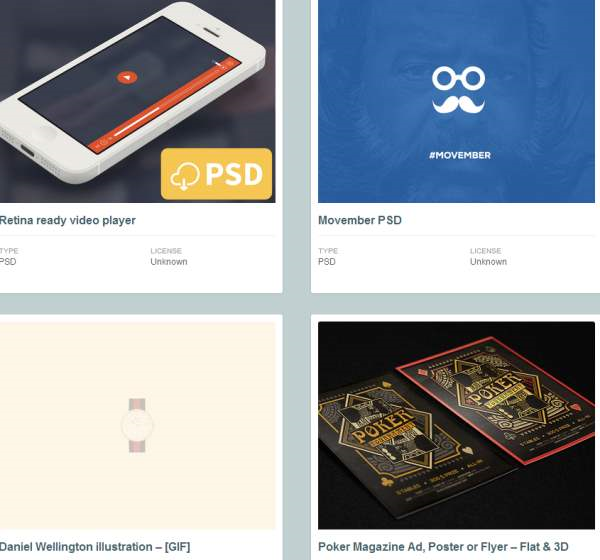 Mockups, buttons, UIs and many more Photoshop freebies to download.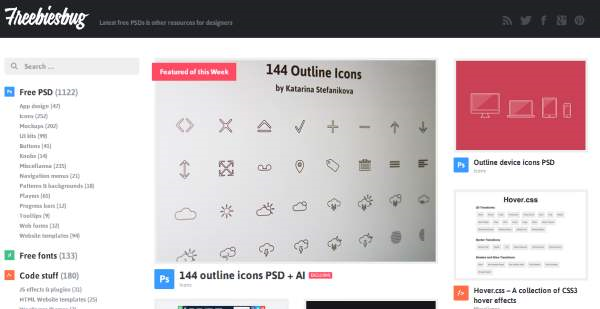 Gives away PSDs, UI kits, icons, textures and more.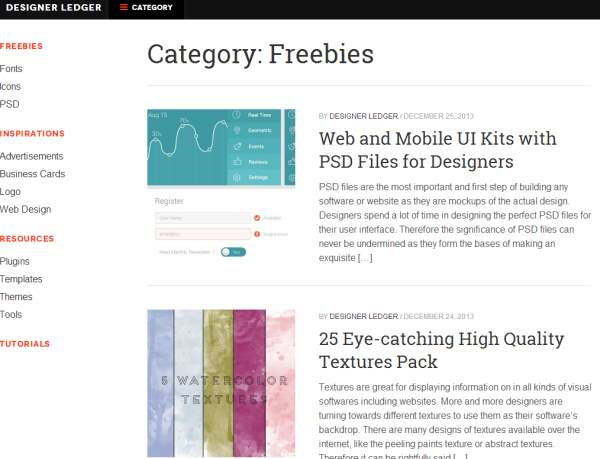 Click on the Photoshop tag to reveal great posts related to Photoshop, many of which contain outstanding freebies.
This blog features a ton of excellent graphic design resources, including Photoshop freebies.
A site dedicated to free Photoshop brushes.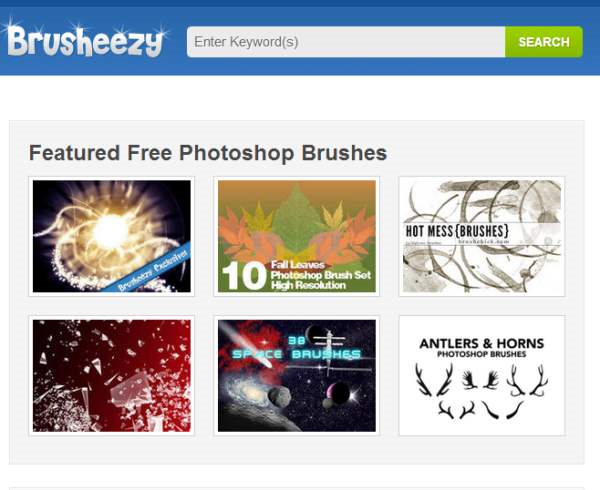 If you love free Photoshop brushes, textures and patterns, this is the site for you.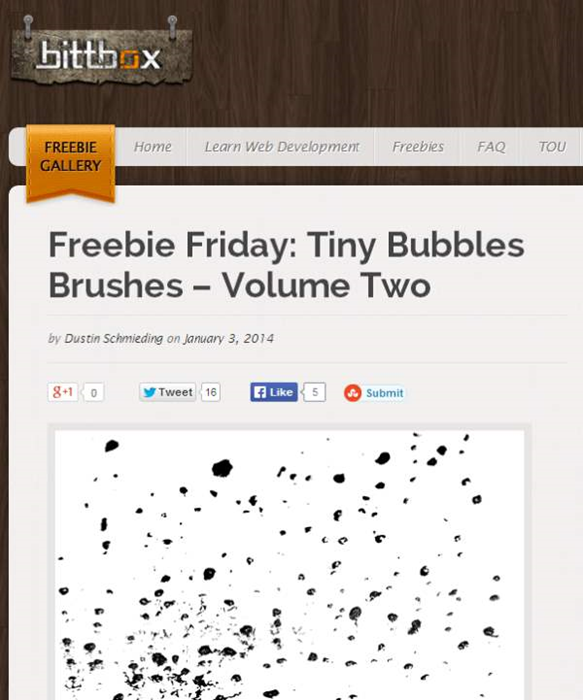 This site is focused on tutorials, but also includes a ton of great Photoshop freebies.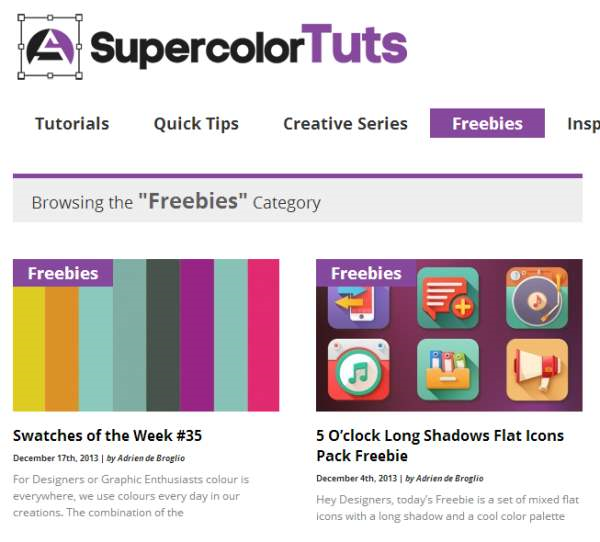 A listing of Photoshop freebies, tools, mockups and tutorials.
Free Photoshop templates, files, actions and more.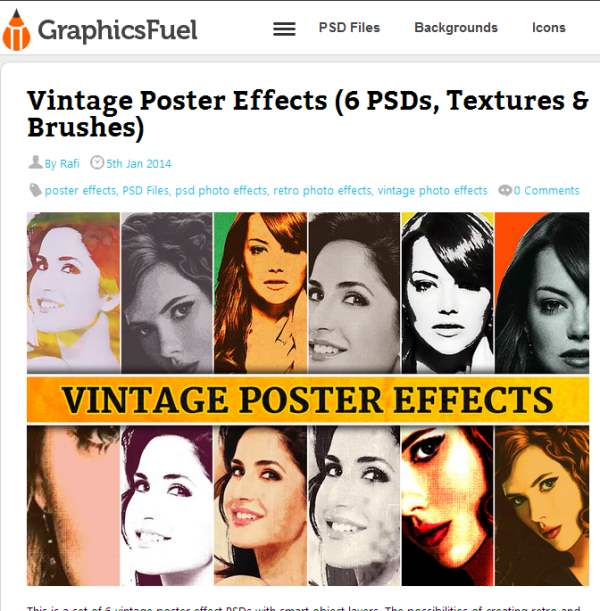 Not everyone knows that this graphic design showcase site also has a large Photoshop freebie gallery.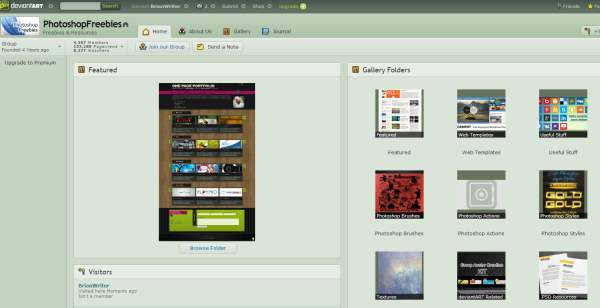 This site isn't dedicated solely to Photoshop or freebies, but when it does list them they're premium quality. Definitely worth keeping an eye on.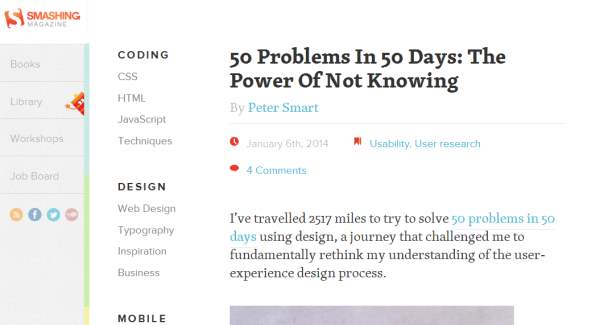 Despite its name, this resource isn't limited to free Photoshop brushes. You can also get patterns, shapes, styles, gradients and more.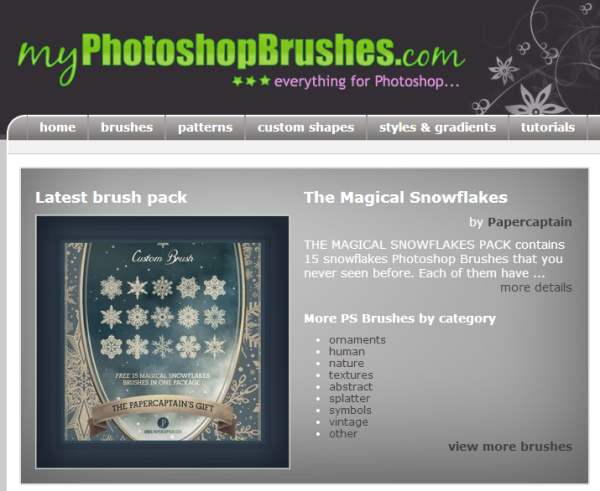 A vast collection of free PSDs you can download – more than 10,000 PSD files, in fact.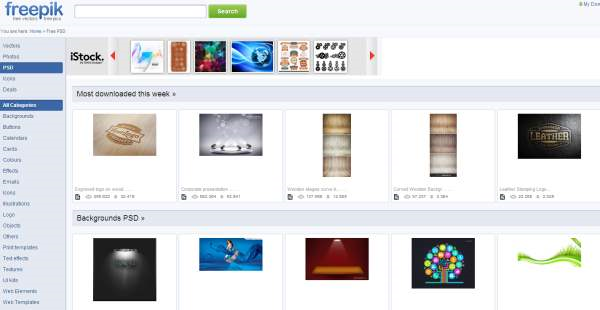 Not updated as often as some of the others listed here, but a great resource for unique Photoshop brushes you won't find anywhere else.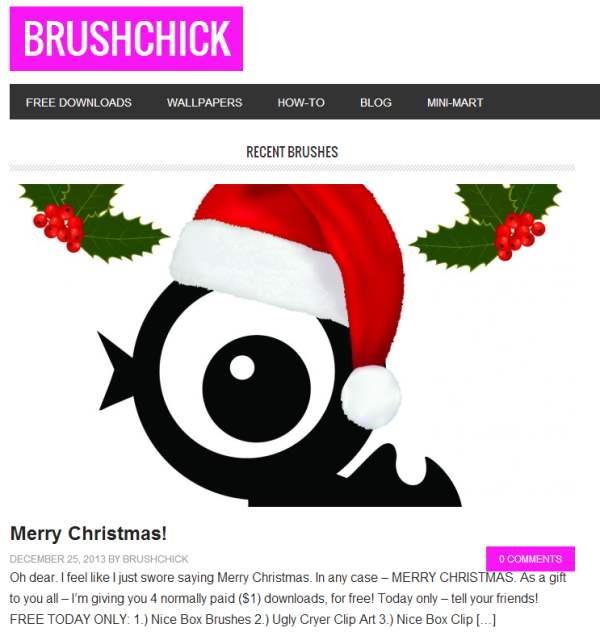 Tons of great resources for web designers, including plenty of Photoshop freebies.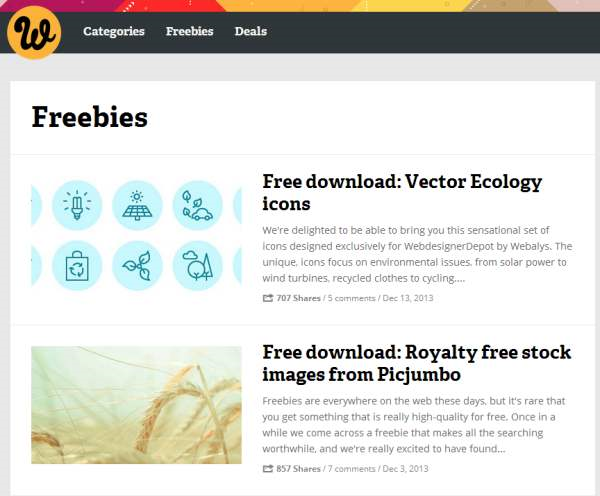 This tutorial-driven site also offers plenty of great freebies.
Hands-down one of the best resources for free Photoshop actions on the web, primarily because this site is aimed at photographers. Get the most out of the photos you use in your designs with the freebies here.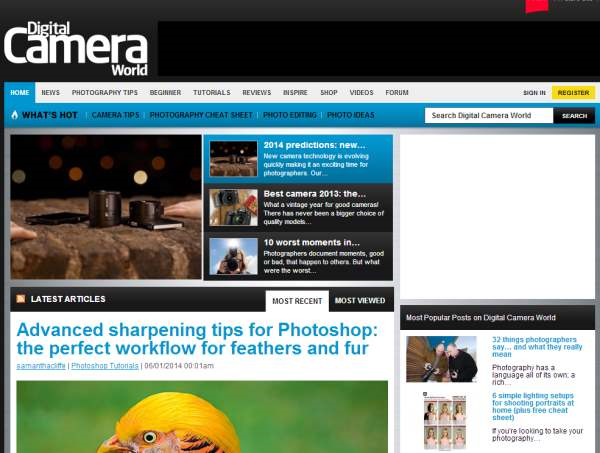 If you want tons of free Photoshop brushes, patterns and gradients, look no further!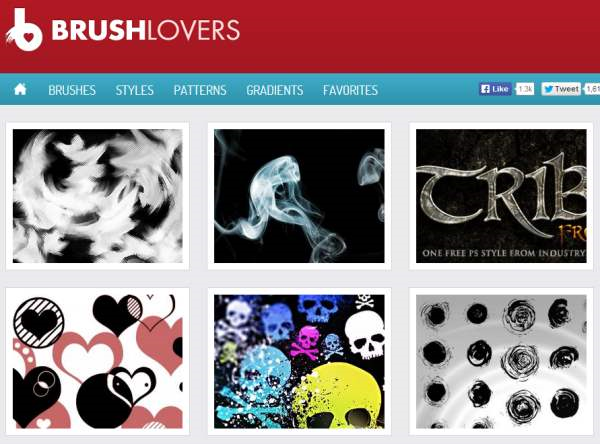 This community-driven PSD-sharing website is an excellent source for Photoshop freebies.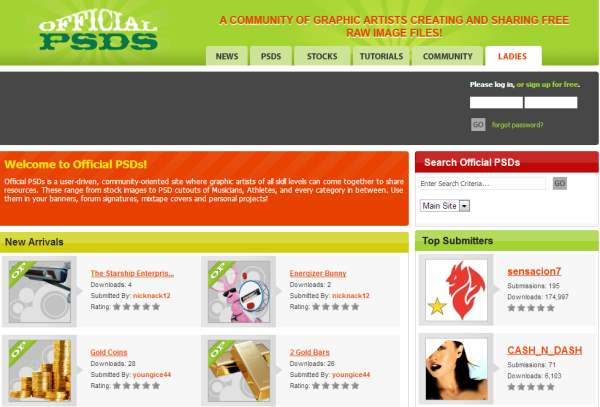 Texture packs, image packs and more – all free for Photoshop.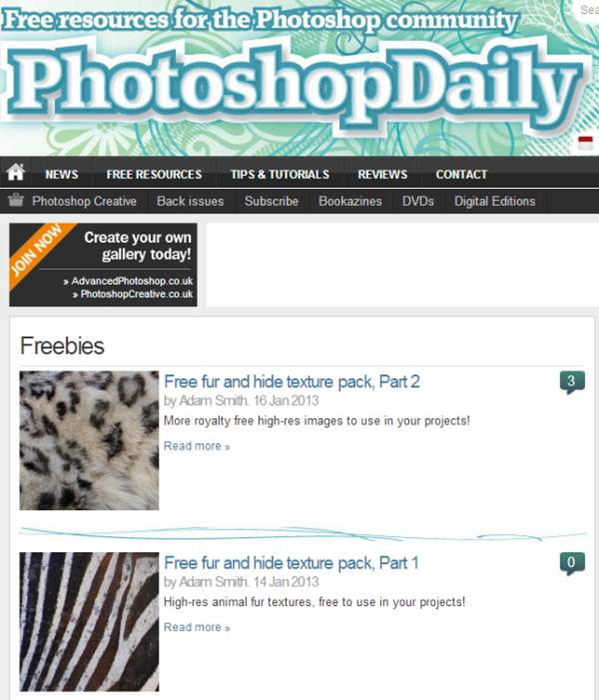 Hundreds of category-specific Photoshop freebies, many of which have specific purposes (such as flyers or email marketing templates).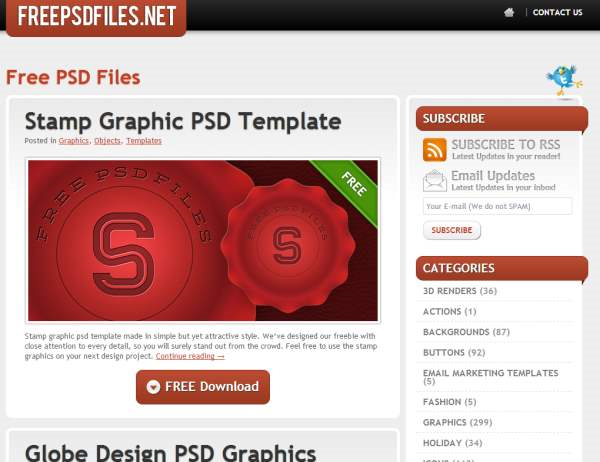 A unique collection of custom Photoshop tutorials, textures, shapes and brushes you can download for free.
Photoshop Lady compiles some of the best free Photoshop tutorials on the web on this frequently updated site.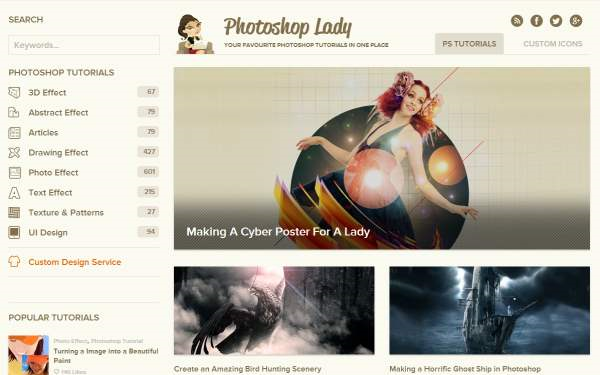 Rather than follow specific boards, I like to run a search for "photoshop freebies" and see what Pinterest puts together.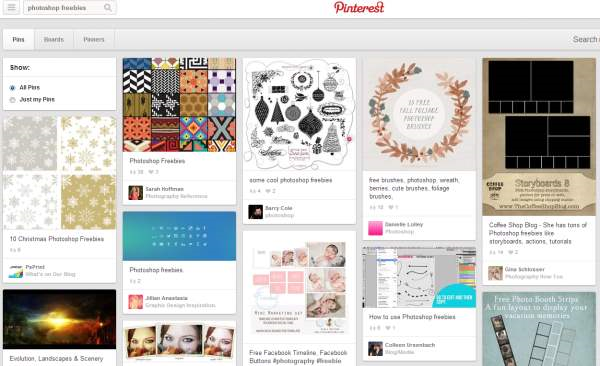 A site dedicated to Photoshop freebies, with a few premium resources sprinkled in.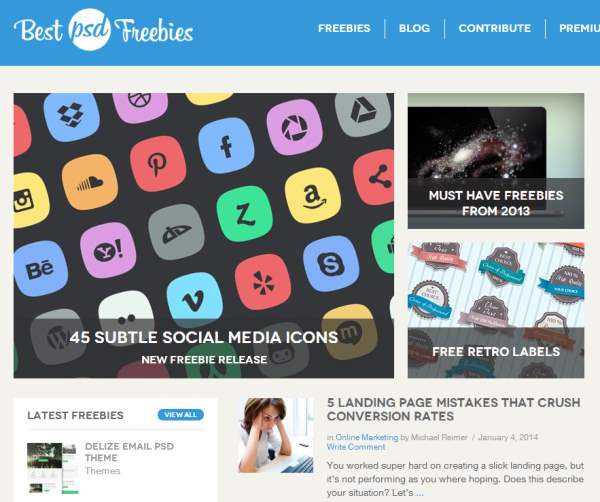 A great place to find compilations of theme-specific Photoshop freebies, though you'll have to wade through other posts or conduct a search to find them.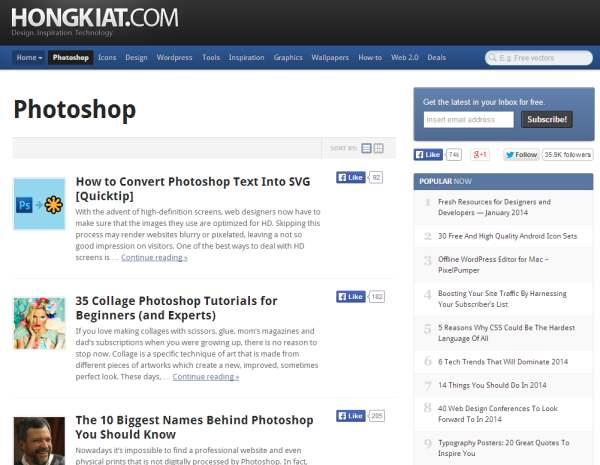 What's your favorite Photoshop freebies resource?