Never underestimate the power of a great logo. They're everywhere, and one of the most enjoyable parts of my job is to pass judgment on the value of popular logo designs. I've done the NFL, the NBA and MLB [http://blog.psprint.com/designing/best-baseball-logos/">NHL. Sports fans love me or hate me, depending on how I've ranked their favorite team logos. Now, I'm tackling the Billboard Hot 100 – specifically from July 21, 2010 – and ranked my five favorite band logos from the most popular artists today. Disagree? Feel free to discuss and debate by leaving your comments!
5. The Black Eyed Peas Logo

The Black Eyed Peas are known for their unique musical style, and it seems the band's logos have historically followed suit. The newest logo design sheds a retro image in exchange for a more electric vibe. 4. Zach Brown Band Logo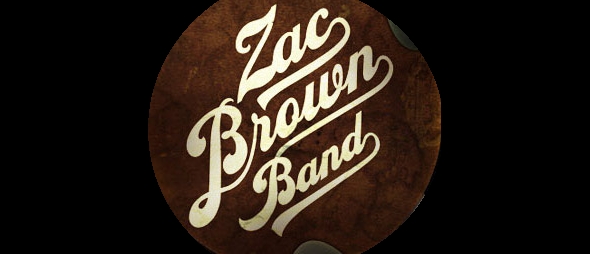 This slick logo has a western flair to it that somehow reminds me of baseball jerseys. If an All-American boyish look is what they were after, they got it! 3. Neon Trees Logo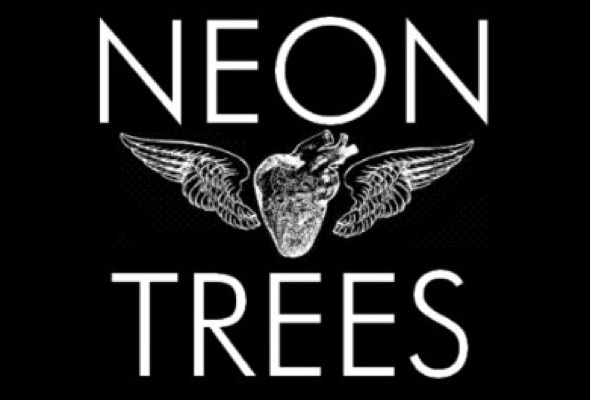 The Neon Trees logo appears to be a winged heart. As in, internal organ heart, not happy-I'm-in-love-with-you-will-you-be-my-Valentine heart. Twisted, a bit demented, and seriously cool. 2. Train Logo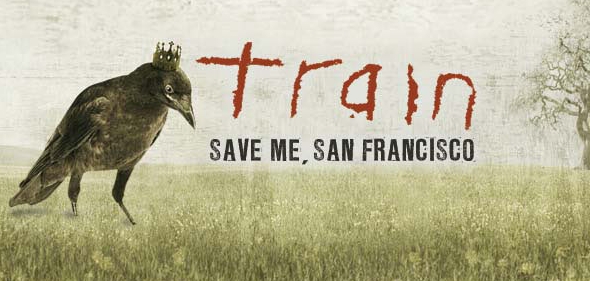 The hand-scrawled logo for Train (blood? crayon? I can't tell) complements the band's other designs well. Maybe a bit creepy, especially when coupled with the crowned black bird on the band's home page, but it resonates with the target audience. Oh yes, never forget that a band is a business that must be marketed. 1. Maroon 5 Logo

I hate to admit it – oh how I do – but I have to give Maroon 5's logo the "Best In Show" for today's Billboard Hot 100 band logos. Just like the other logos here, the Maroon 5 logo is appealing to the band's musical audience. And no, a guy who grew up listening to James Hetfield belting out "Blackened" is not part of that demographic.