Many graphic designers focus on designing for the web or on print marketing materials such as business cards and flyers. Such design careers can definitely be lucrative and exciting, but the field of design certainly isn't limited to the print and digital marketing worlds. Nearly everything you see and touch was conceived by a designer. If you're thinking about making a change in your design career or want to add a new service to your existing stable, consider the following five cool careers for designers.
1.  Swimming pool designer
Think all swimming pools are rectangles? Think again. Swimming pool design is primed for growth as more and more people are finding unique ways to incorporate swimming pools into their backyards. Everything from well-landscaped natural pools to at-home lazy rivers to creatively-shaped pools are borne from design. Swimming pool design is the type of niche that doesn't have a ton of competition, yet each project is well-compensated.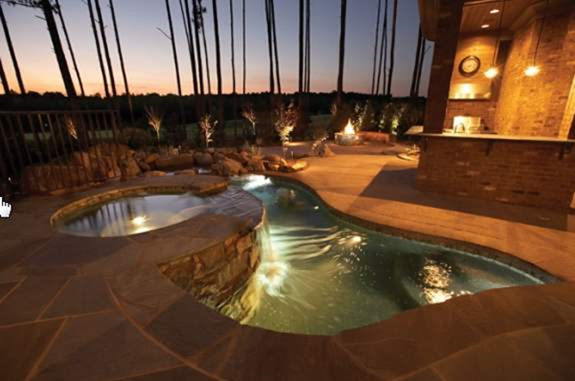 2.  Industrial design
A fuse of design and engineering, industrial design has nothing to do with designing factories and everything to do with developing and improving products. Everything from golf clubs to shoes to coffee makers and more typically fall under the auspices of an industrial designer. If you want your design to improve the user experience, consider a career in industrial design.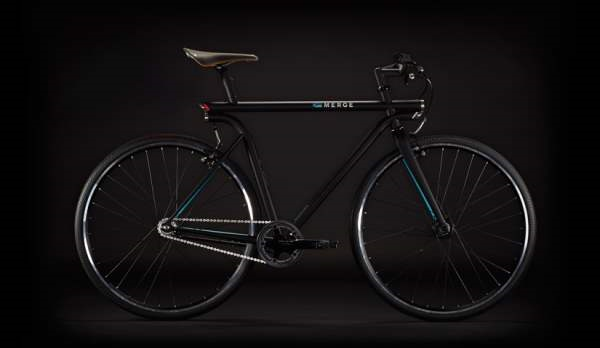 3.  Eyewear design
Eyewear design is another field in which you can express your unique sense of creativity to impact everyday life. Sunglasses, reading glasses and corrective glasses all need frame designers; moreover, the burgeoning wearables market (think Google Glass) should present plenty of opportunities for eyewear design.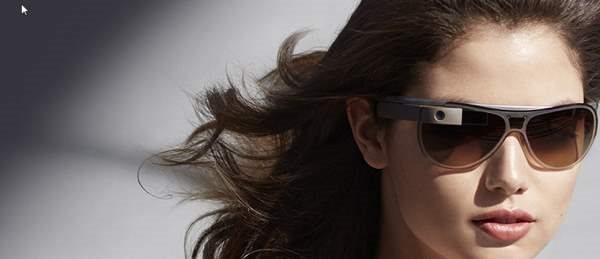 4.  Custom motorcycle design
Motorcycles are enjoying enormous popularity in contemporary times, but most motorcycle manufacturers offer limited color options for new models. Everyone wants their motorcycle to be their own machine, which makes custom motorcycle painting a hot profession. This is an industry in which it's easy to set yourself apart from your competition and quickly make a name for yourself simply by crafting your own incredible designs. Best of all? Custom artwork is often lucrative.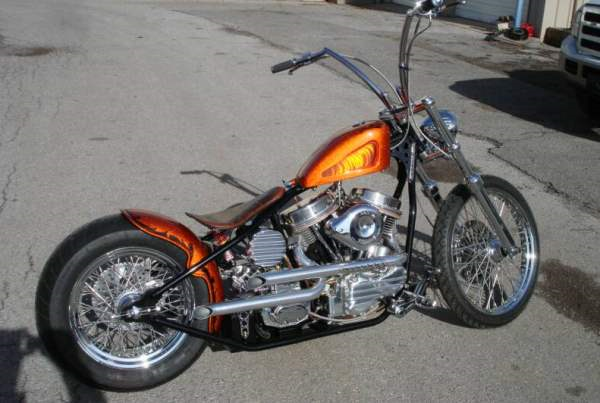 5.  Custom guitar design
If you'd rather rock than roll, you can put your design skills to good use designing custom guitars. Everything from the shape to the material to the hardware and, of course, paint design is a factor, so you can design thousands of custom guitars without ever repeating your work – or getting bored.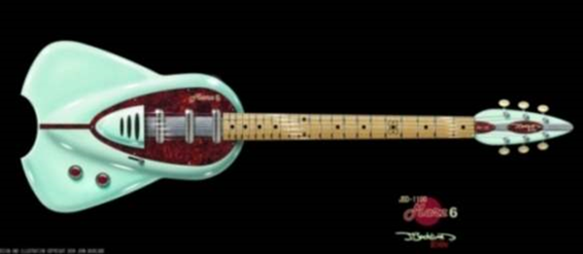 What other cool design careers can you think of? Share your ideas for cool careers for designers in the comments.