When browsing gift shop and supermarket aisles I sometimes feel as if I've seen one Easter greeting card, I've seen them all. So many focus on the same themes, and this generic population of Easter greeting cards leaves me feeling stale and uninspired. Who would want to give bland, tired, and unoriginal greeting cards to their friends and family members?
Fortunately, the web is full of awesome artwork that bucks mega-sale trends and instead offers us a fresh perspective that inspires even greater work. This is true of all mediums, Easter greeting cards included. On a recent journey through Deviant Art and the Behance Network, I found the following gems.
Easter Greeting Card by David Laubach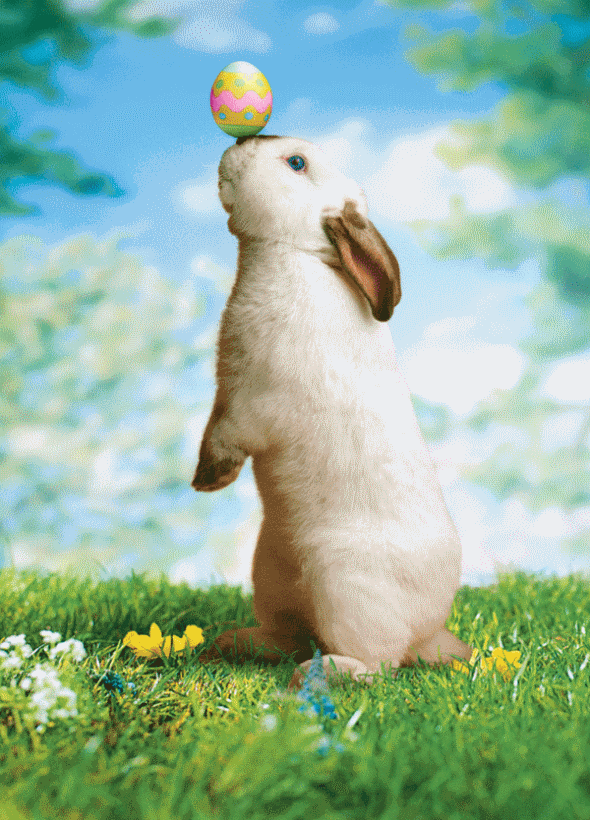 When it comes to family gatherings, Easter can indeed seem like a balancing act. Laubach offers creative direction: "Everybunny wants to get in on the act!"
Easter Is For The Dogs by Kristin Scully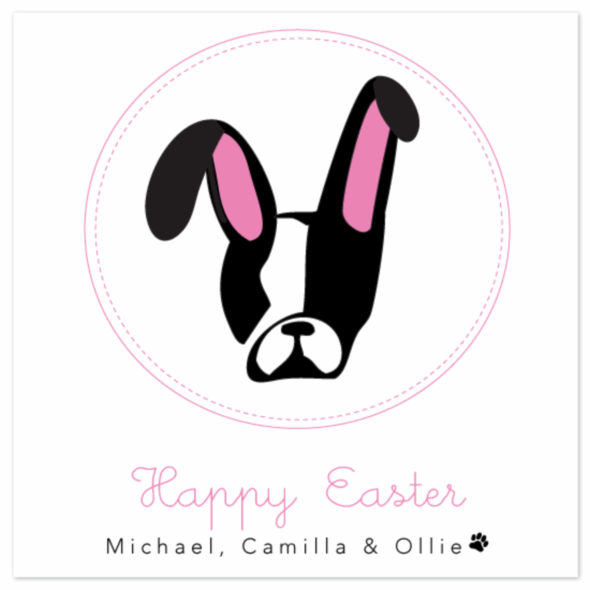 I like this greeting card, pessimistic though it might be, because it elegantly combines a bunny and a dog.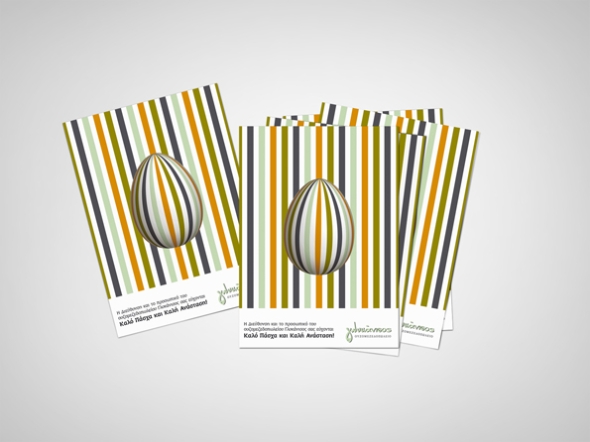 It's like the perfect egg covered by the perfect wallpaper, in front of the perfect wallpaper. Right?
Merry Easter by Wolfgangmustdie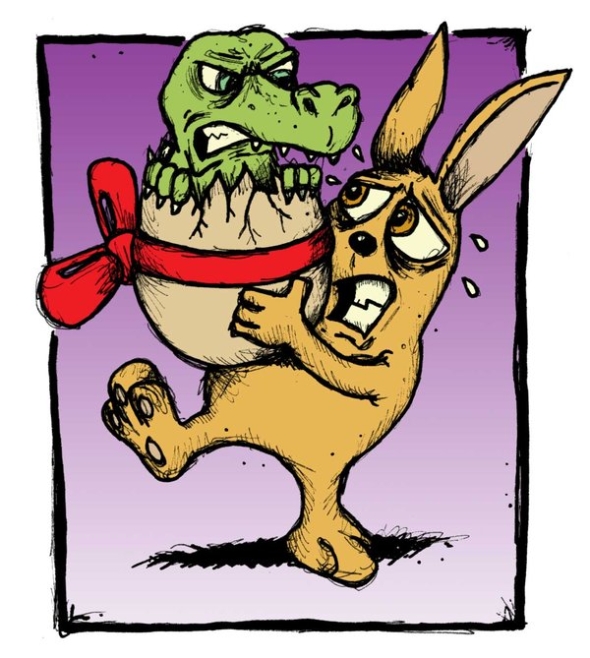 Easter eggs are full of surprises.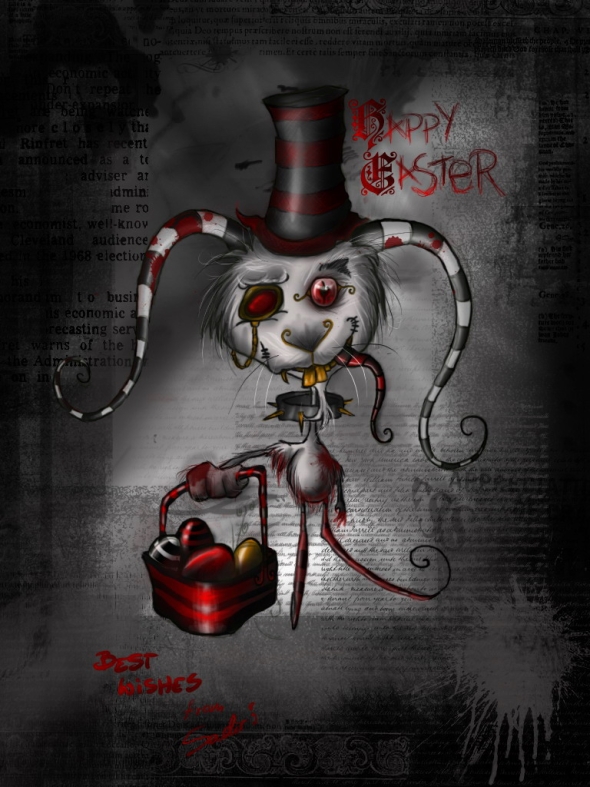 My favorite, and undoubtedly the most original Easter greeting card in this collection; however, as the artist aptly points out, you probably wouldn't want to send this greeting card to your grandmother!