Strong branding is a critical element of letterhead design, yet many companies seem to be satisfied with an obligatory logo and contact information. Being the status quo, simply including your brand elements on your letterhead isn't enough. You need your letterhead design to stand out if you want your brand to be memorable. For your inspiration, consider the following five cool ways to brand with letterhead.
1. Watermarks
Watermarks lend powerful branding to your letterhead design without distracting from your intended message. See if you can find a creative way to incorporate a watermark into your next design, like Alex Tass and Utopia Branding did for BeatBat Music.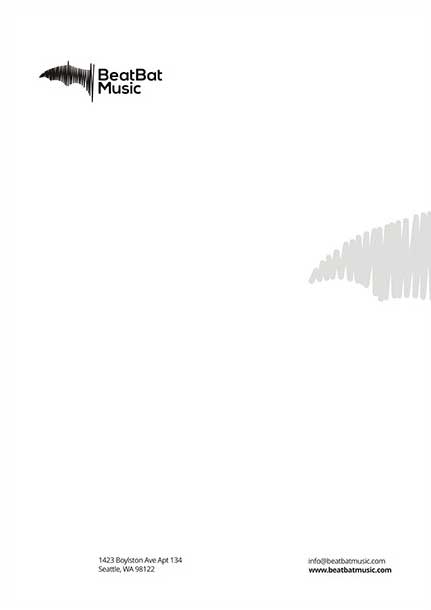 2. Print on the back
What's on the back of your letterhead? Plain, blank reverse sides are wasted opportunities to incorporate powerful branding into your design. Check out these examples from BeatBat Music and The Green Panther (by Su Park).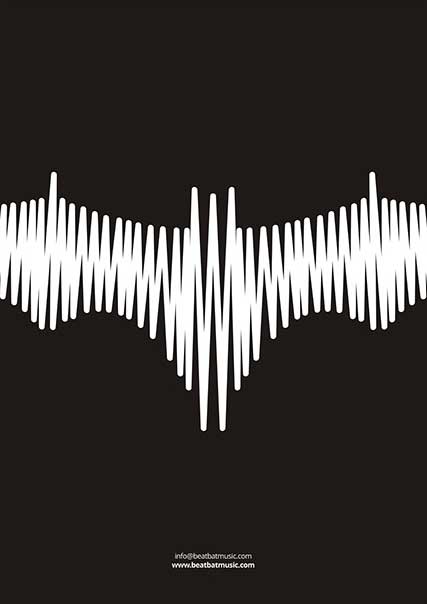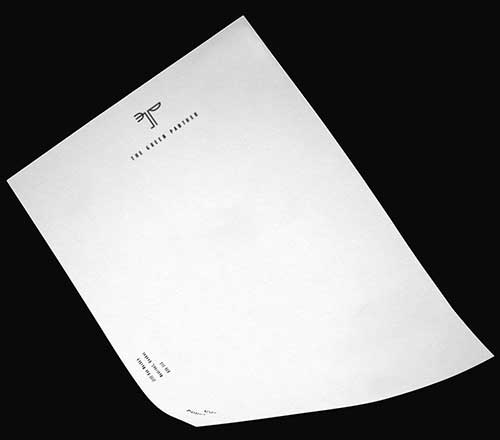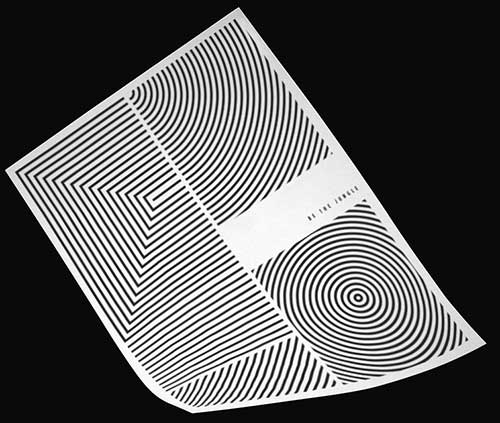 3. Unique positioning
Don't be afraid to stray from the norm when you craft your letterhead designs. In this example by Scott Garder for Crown & Greyhound, the logo/typography is oversized and positioned partway down the page, lending a fresh and distinct aesthetic that prospects won't soon forget.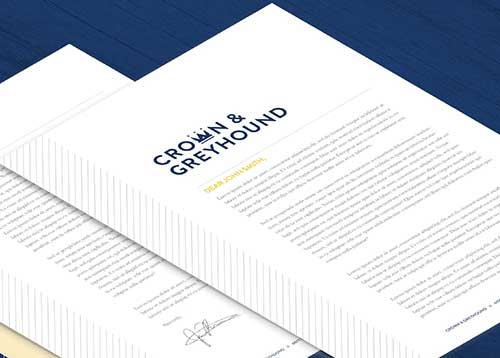 4. Creative color
Who says letterhead has to be black and white? Not Will Cundall, who designed this letterhead for Artful featuring a blue background color and red body copy. Together, they make for a memorable letterhead design that's sure to command attention.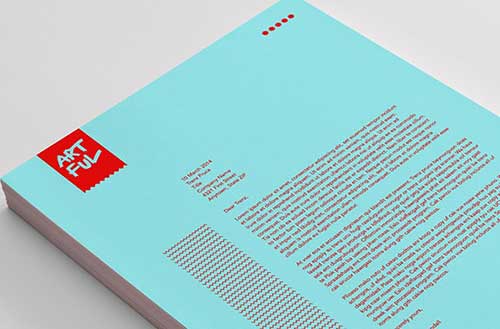 5. Oversized logo
An oversized logo is a great way to add powerful branding to your letterhead design without getting in the way of your communications. This unique design by Abel Baria for Zoofriends features an extra-large logo with an "ink-stamped" appearance, which helps convey the brand's identity.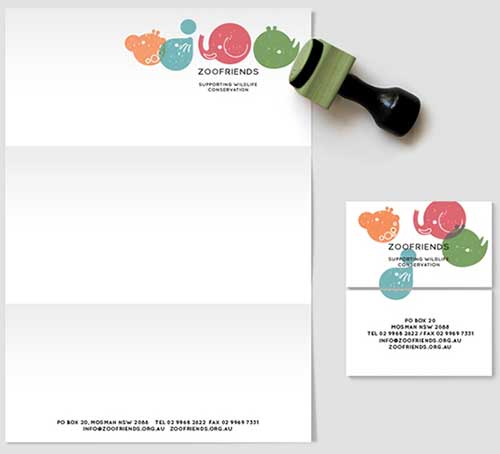 Ready to wow your customers with uniquely-branded letterhead? When you're done designing, bring your artwork to life with affordable letterhead printing!
All images via Behance.net designer portfolios