November is National Aviation History Month, and I think we can all agree that design has played a huge role in mankind's successes in flight. Whether it was the Wright brothers designing a bicycle-based mechanism that could steal the air at Kitty Hawk or a Wright-Patterson-based engineer designing the radar-fooling shape of the Stealth bomber, nothing would have gotten off the ground without a healthy application of innovative design skills. In tribute, let's look not at the designs of the past but at the designs of the future – steel-winged birds we'll see just a few short decades from now, cooked up by the high-flying imaginations of some of our most talented designers. Thus, I give you five of the coolest futurist plane designs I found online.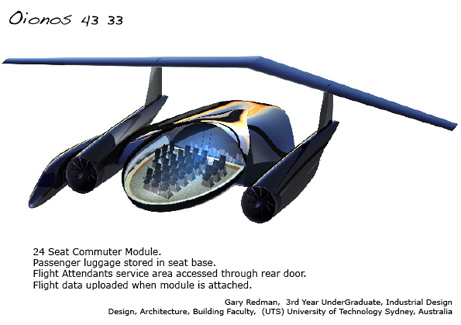 From a NASA design contest featured in National Geographic, this 24-seat commuter plane was designed by Gary Redman.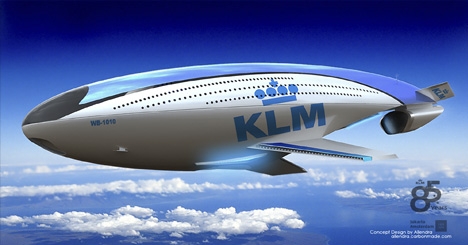 The "Spruce Whale" by Yanko Design will seat more than 1,500 passengers and reach speeds totaling more than 600 miles per hour.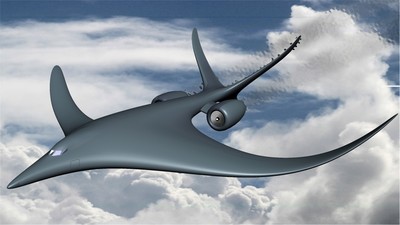 The "Stingray" by Chrisg288 is modeled after its namesake and will increase overall flight efficiency.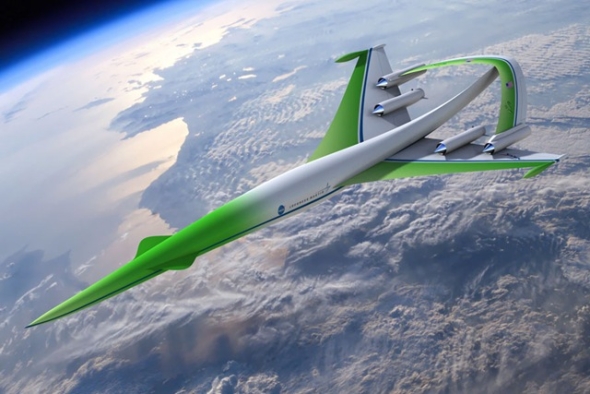 This might actually be the most likely future plane listed here, as it was developed by a Lockheed Martin team and dubbed the "Supersonic Green Machine."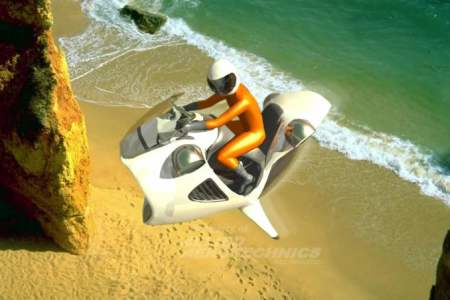 With so many future plane designs out there I'll admit it was difficult to choose which designs I liked best. That being said, this one was a no-brainer. Who wouldn't want a "jet ski for the sky"? Want more future plane designs? Check out the following links:
http://news.nationalgeographic.com/news/2008/07/photogalleries/future-design-photos/
http://www.decodedstuff.com/17-future-planes-worth-the-wait/
http://www.wired.com/autopia/2008/04/whats-20-feet-l/
http://www.wired.com/autopia/2008/12/boeing-has-seen/
http://www.tuvie.com/icon-a5-future-personal-amphibious-aircraft/
http://www.rnrassociates.com/wordpress/fun-of-flying-for-everyone-cool_product_design.html