Some marketing efforts are strokes of genius, capturing the imagination of not only their target audiences but the whole world as campaigns go viral. Some are total busts – they just never really get off the ground. What's worse is that some campaigns are shared by hundreds of thousands or even millions of people for the wrong reasons. When companies print flyers and other campaigns that are so horrible their customers want to share their idiocy with others, it never turns out well.
That's why you should always carefully scrutinize every marketing effort before you hit the launch button. To illuminate my point, I give you five flyers you're glad you didn't post. I'll bet these companies wish they hadn't!
The late Pope John Paul II boozing it up in a night club? It gets my attention, sure, but it doesn't make me want to drink this beer. Instead, it makes me feel as though the company in question has no taste – and likewise for its product.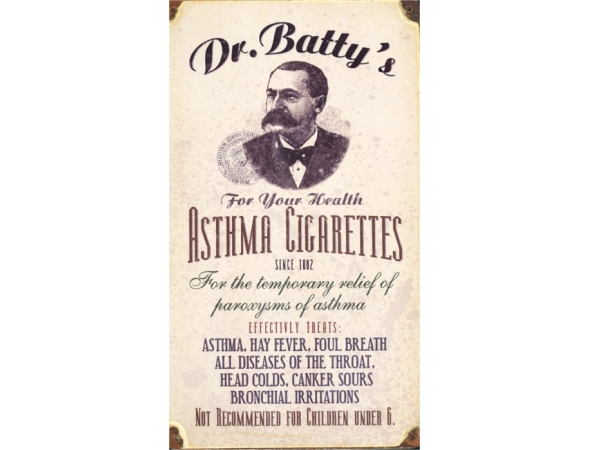 Have asthma? Smoking is the cure! So proclaims this 19th-century flyer, which, unlike the others here, probably wasn't politically incorrect in its time – but it was definitely wrong all the same!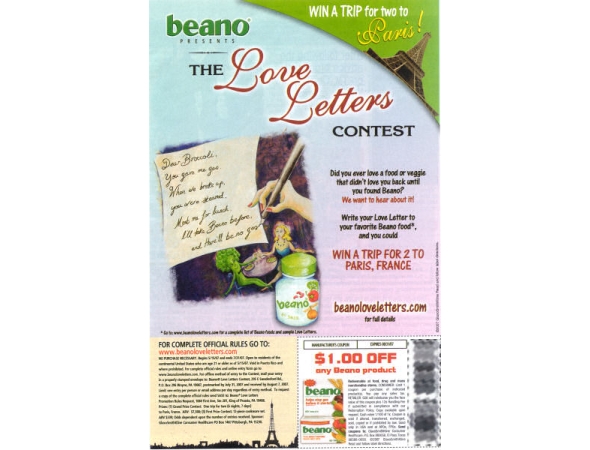 Write a love letter telling the world how certain foods used to make you pass gas? Yeah, OK.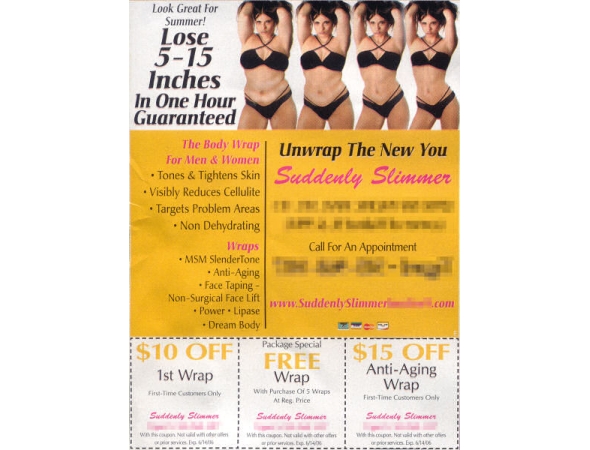 The fastest weight loss on the planet! It's so fast you won't even get done putting your hair up before it's gone! It's so fast your bikini will stay suctioned to you in perfect position – even if you lose 15 sizes!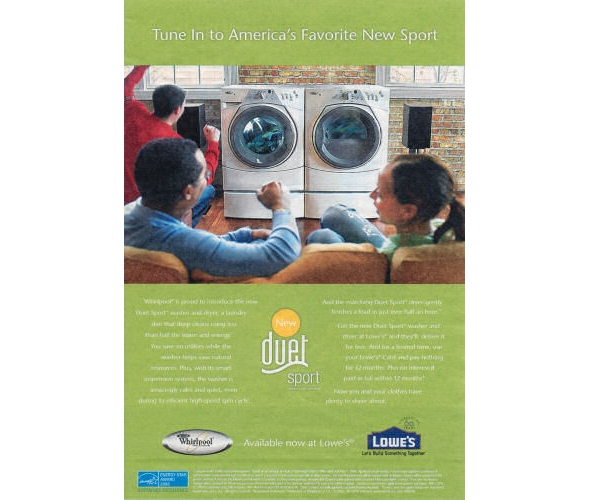 This is just plain stupid.