Graphic design continually evolves.  A mix of frontier-exploring style and retro throwbacks, contemporary design trends are sometimes balked at by graphic designers who fear imitation.  However, simply appreciating a new style or new use of an old technique and then employing it in your own work doesn't make you a copycat; it makes you cutting edge.  Clients want what is hot now, so you have to give it to them.  It's up to you to put in the effort to make your design original.  Consider how you could incorporate the following five design trends into your own work.
Digital illustrations have become more popular in recent years, largely due to technology and the fact that advertisers and consumers are both more likely to take illustrations seriously.  Designer William Dalebout made this design for an App Annie campaign.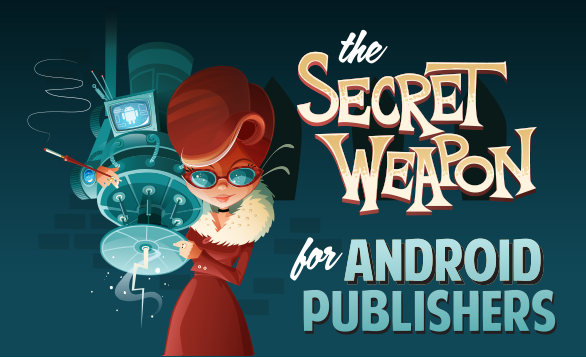 Fast networks and devices paved the way for extra large photos on websites, such as in this design for Wheelz by Herman Scheer, but large photos are also used in print design.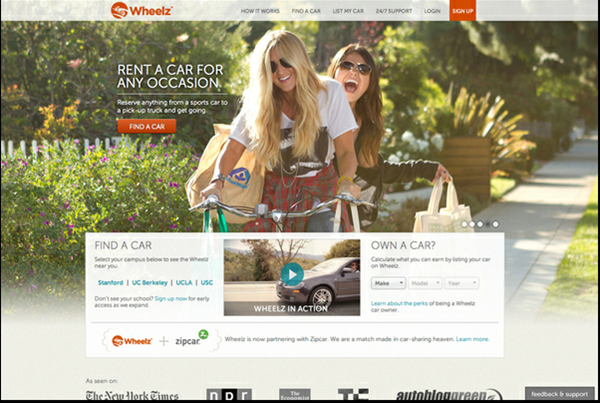 When you want to show off your mad design skills with huge impact, crafting a graphic-rich scene for your client might be the way to go.  ARS Thanea made this ultra-rich ad for NVidea.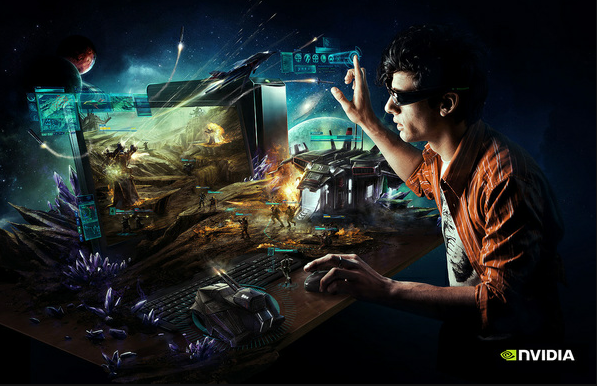 The impossible commands attention, and talented graphics designers make the impossible happen every day.  Case in point:  this Toyota ad by Rodrigo Tarquino.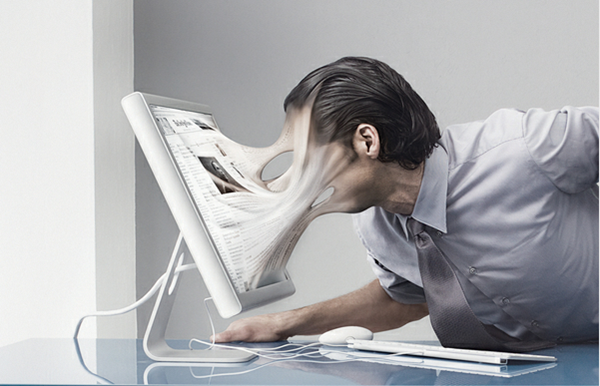 Graphic designers are scientists in their own right, always experimenting to see what new visually striking scenes they can craft.  Some are dropping the "design" from their graphics altogether, instead opting to creative incredible images from photography.  This series by Tim Tadder, dubbed Water Wigs, used stop-motion photography and lights to make "wigs" – the splash made by water balloons striking bald men's heads.