Letterhead design can represent some of the most creative design projects you'll ever tackle, largely because letterhead design has certain requirements and expectations.  As a designer, you're tasked with meeting those expectations with fresh, unique visuals for every letterhead client. Spectacular creativity is fostered by the illusion of design constraints.  Designing stunning letterhead depends on your ability to make brand and contact information visually exciting.  Learn how other designers have pulled it off from the following five letterhead design tutorials.
Chris Spooner from Spoon Graphics walks you through the process of designing print-ready letterhead and an accompanying comp slip in this excellent and detailed design tutorial.  He also discusses why he favors Adobe Illustrator over InDesign for letterhead.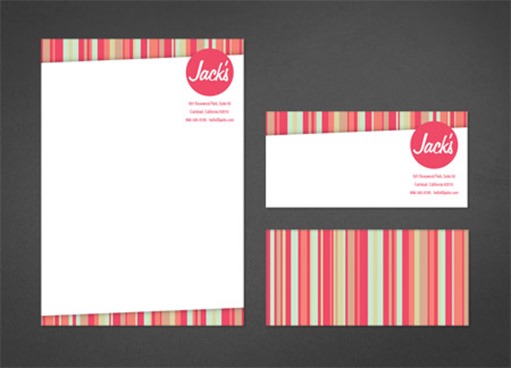 On the other side of the fence, Vector Tuts Plus demonstrates how to use InDesign's tools to craft a basic, yet compelling, letterhead design.  If you prefer InDesign over Illustrator, this is the letterhead design tutorial for you.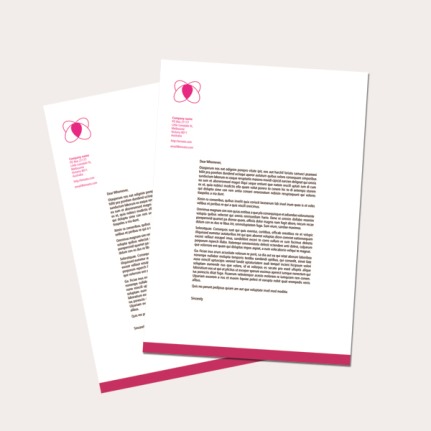 This highly detailed letterhead design tutorial from Computer Arts covers more than basic design skills; it also incorporates letterhead design theory into the lesson.  You'll have to download a free PDF for the full tutorial.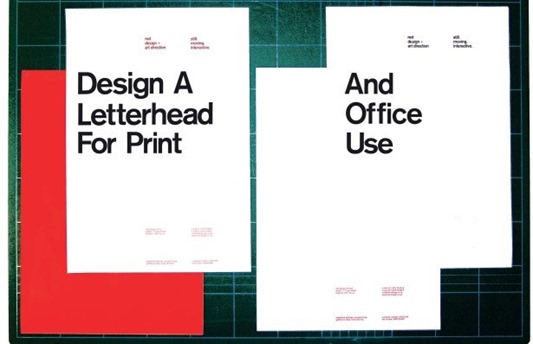 Most letterhead designs feature a white or light background, but this tutorial shows you to how to capture a totally different visual feel with a dark-themed letterhead design.  If you can't print in white ink, you can still incorporate this concept on the back of your letterhead; or, simply use the dark theme as a border.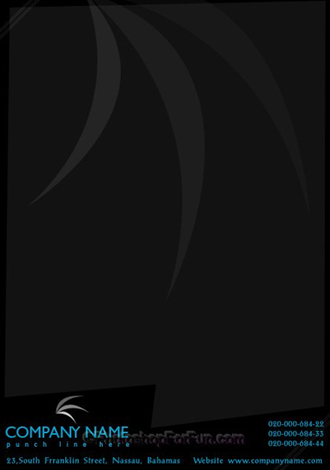 Another Vector Tuts Plus tutorial, but more comprehensive.  This tutorial covers how to design a complete identity package, including letterhead, business card, envelopes and more.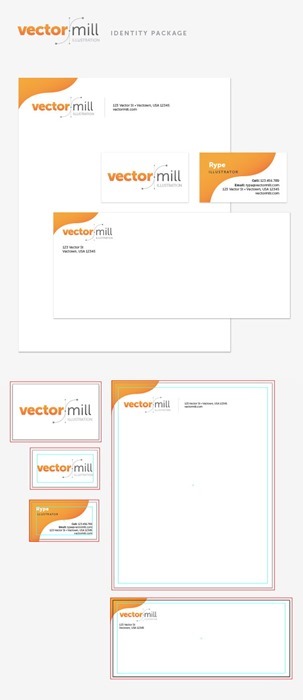 Do you have a favorite resource for letterhead design tutorials?  Let me know in the comments!