If you're seeking design inspiration for Valentine's Day stickers, you've come to the right place! Each of the following five designs can be completely customized with PsPrint's free online sticker maker (no designer needed) – or, if you're a graphic designer, you can use these free sticker templates as springboards for your own creative concepts. Without further ado, here are five lovely Valentine's Day sticker design ideas.
1. Valentine's Day symbols
Make a Valentine's Day symbol the focal point of your sticker design, as depicted in this sticker template design featuring a large heart.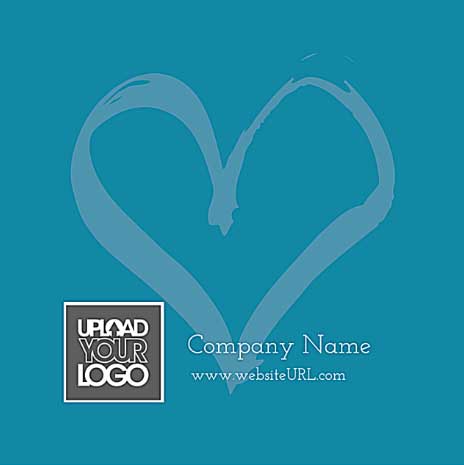 2. Valentine's Day icons
Use stickers to promote a special sale and include Valentine's Day icons such as hearts and lips into your design. This free sticker template is a perfect example, as it incorporates Valentine's Day icons alongside playful retail sale icons for a fun yet meaningful design.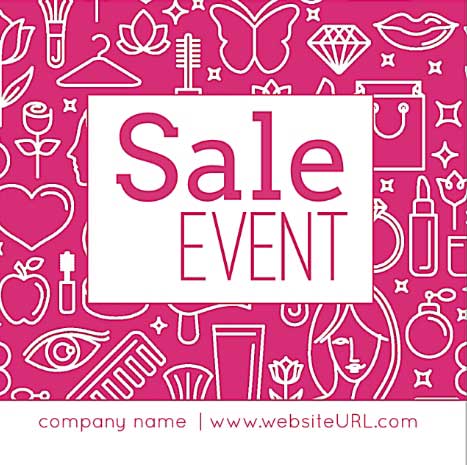 3. Chalkboard love
Go retro with a chalkboard design that makes it appear as though you've handwritten a sentimental note to loved ones and customers. Use the design tool to adjust the text on this sticker template and show the love this Valentine's Day!
4. Musical inspiration
Combine a Valentine's Day motif with another passion for a perfectly personalized Valentine's Day sticker. This cleft heart Valentine's Day sticker template is a great example.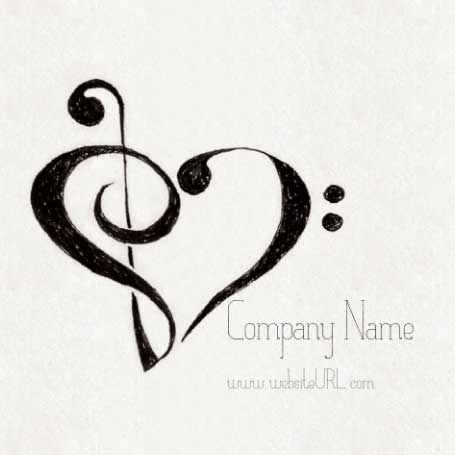 5. Wine and dine, dance and romance
Use stickers to promote an activity your customers love to share with their significant others. This example sticker depicts a wine stain reminiscent of romantic evenings together.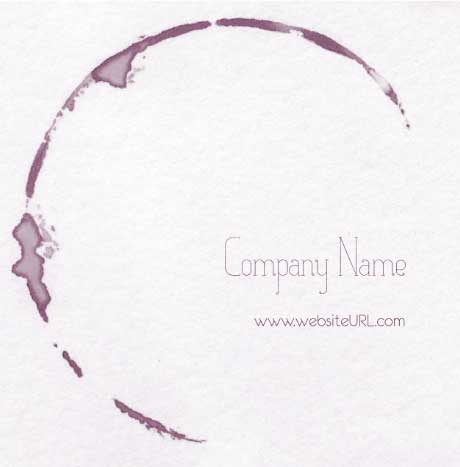 Ready to design your own custom Valentine's Day stickers? Whether you create your own design from scratch or use one of our free Valentine's Day sticker templates, be sure to bring your creation to life with our premium, discount sticker printing services!