Flowers have long served as a source of inspiration for graphic designers, and it's no wonder that these beckoning beauties have been deemed so socially important that each state names a representative flower.
More than the answer to a question on your seventh-grade social studies test, your state flower is symbolic of your state's climate, geography and its people. Do you know what your state flower is? If not, find out here, and then decide whether you agree with my list of the five most beautiful state flowers. 5. Saguaro Cactus Blossom, Arizona State Flower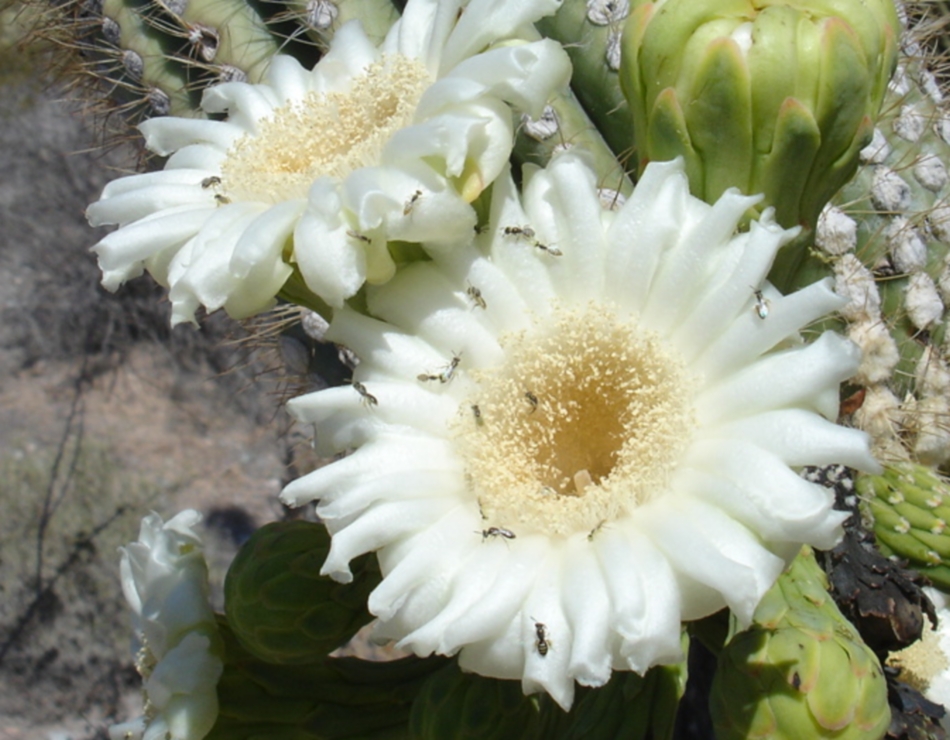 Remember the snow cave from "Rudolph the Red-Nosed Reindeer?" This flower reminds me of the entrance, though I realize it's probably not a fitting analogy in one of the warmest states in the U.S. 4. Pua Aloalo, Hawaii State Flower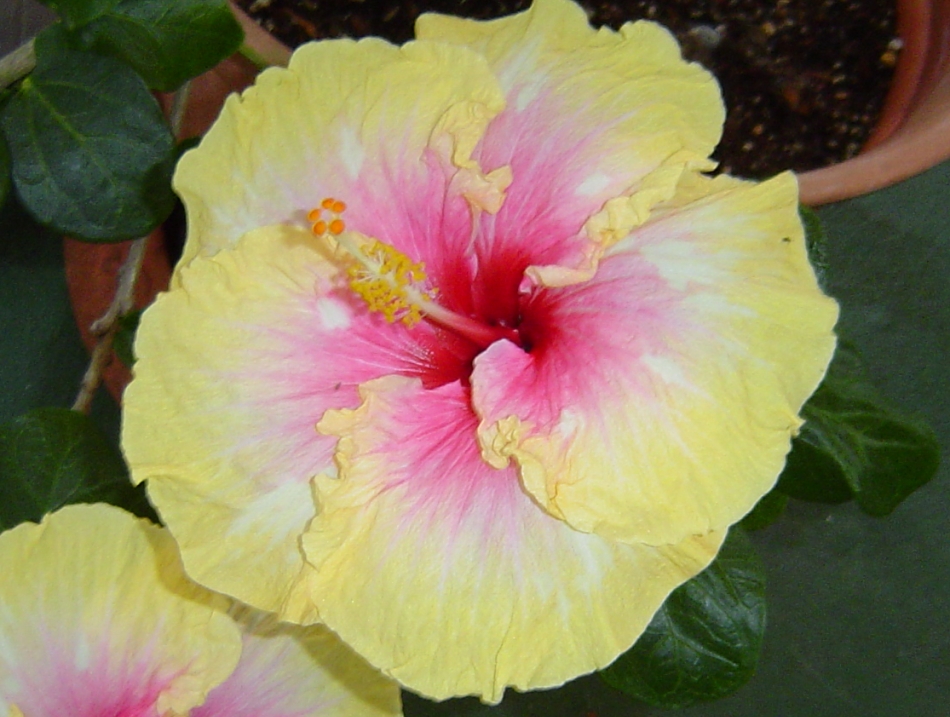 The yellow hibiscus is Hawaii's state flower, and its overlapping petals give a ruffled yet flat effect that leads in to a blood red center. Perfect for a textured background! 3. Bitterroot, Montana State Flower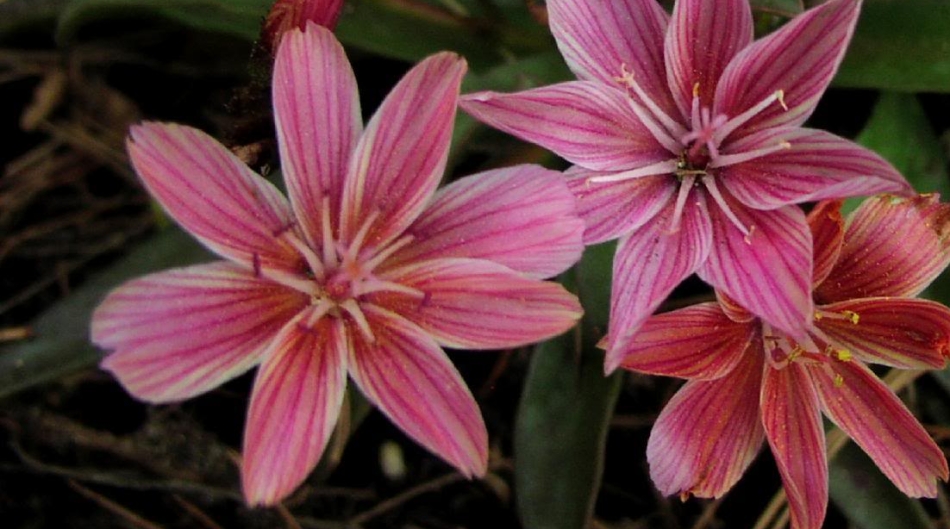 The name "bitterroot" brings to mind images of tumbleweed, but Montana's state flower is in fact one of the most colorful of all the state flowers. 2. Yucca, New Mexico State Flower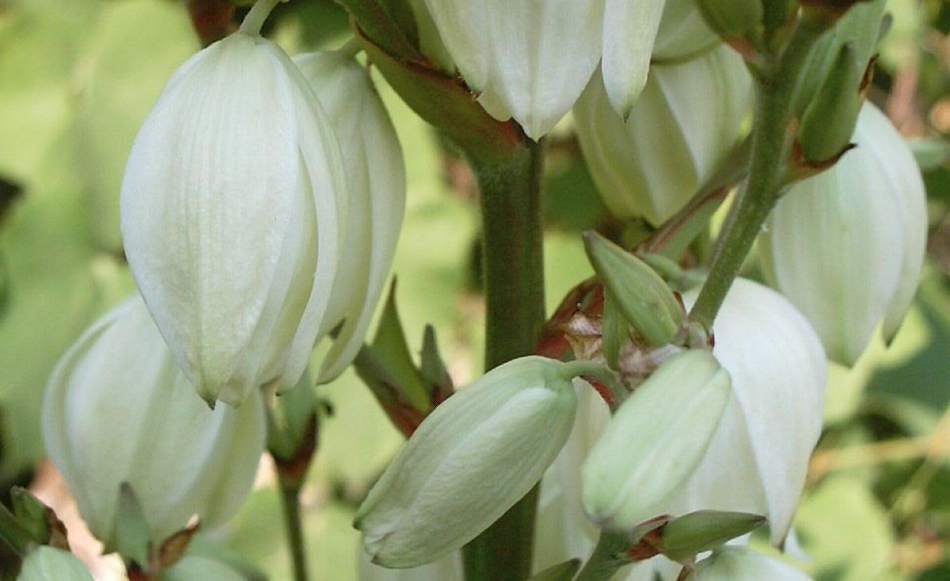 New Mexico gets an "A" for originality with the yucca as its state flower. The yucca folds appear to fold over itself and droop down from its stem. 1. Iris, Tennessee State Flower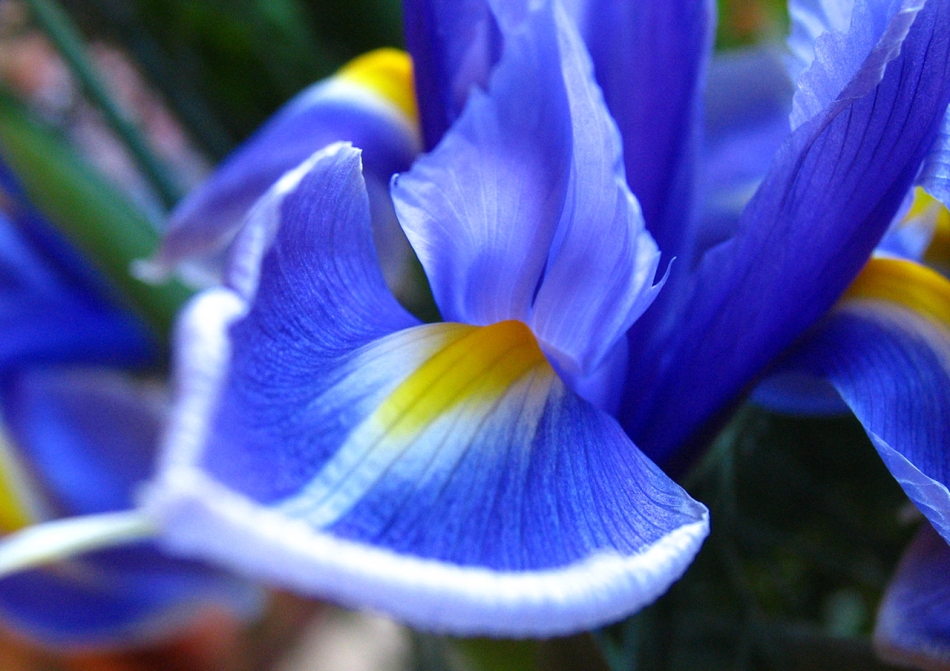 The purple iris' blue, gold and purple hues coupled with its offset petals makes it my favorite of all the state flowers in terms of pure beauty in a striking, colorful "design" that you can emulate in your own artwork.