Think your home has its oddities? See if they stack up to these delightfully odd homes around the U.S. And while you're at it, see if you can glean some graphic design inspiration!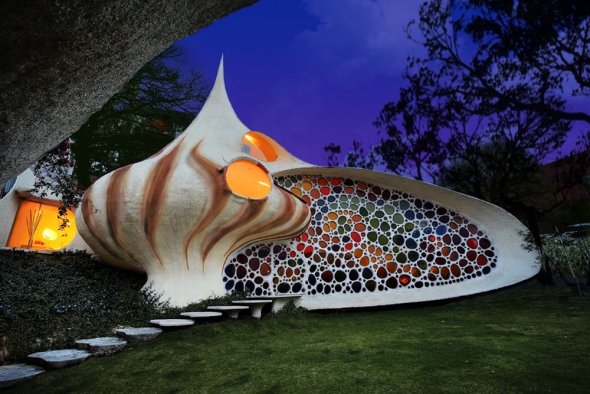 A designer takes a legendary, colorful, and sometimes menacing sea creature and transforms it into a home fit for humans. Bright and colorful with appropriate twists and turns, this house is simply amazing.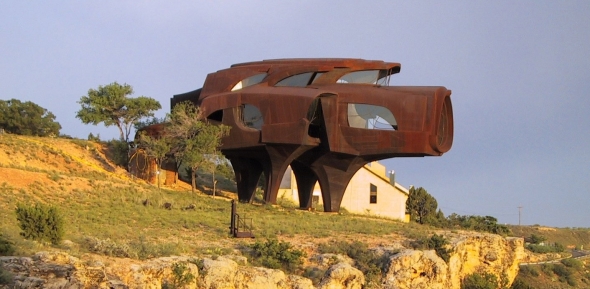 Architect Robert Bruno has been working on his Steel House for years. An interesting fact is that he approached the design from the perspective of a sculptor, molding it on-the-fly as he goes, rather than with a strict blueprint. The design is supposed to be a mix between an animal and a machine.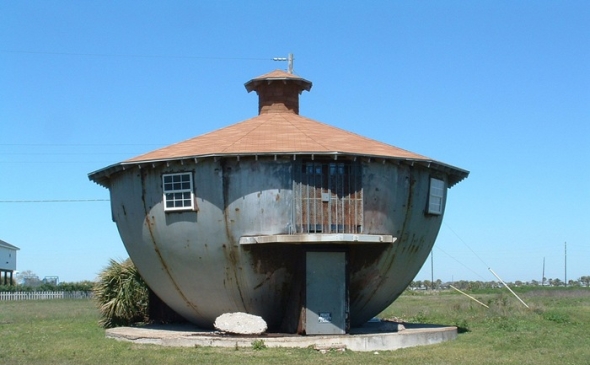 Want to live in a kettle? Wait for this kettle-shaped house to go on the real estate market. I'm not sure what its value is, but if anyone can find out please post it in the comments section!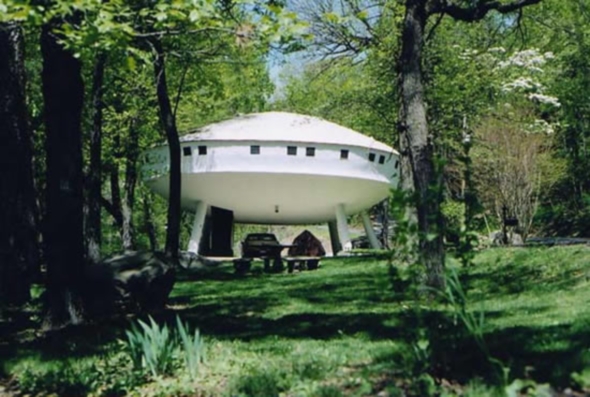 A flying saucer has landed in the yard – the "War of the Worlds" returns with this UFO-shaped house. A cool place to live, and you won't have to worry about putting conversation pieces on the mantel.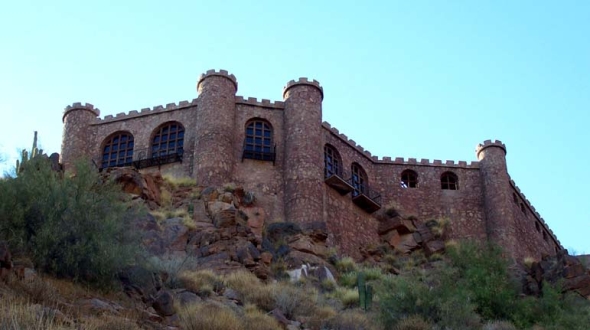 Ever wanted to live in a castle? So did the dentist who built this house, complete with a working drawbridge. It has been sold a few times since; I'm guessing the reason is either because property taxes are so high or due to the frequent beheadings conducting in the tower. Fighting off the occasional seige probably doesn't lend to country living, either.