New Year's Eve is one of the most celebrated holidays in the nation, and many New Year's Eve celebrations culminate with a brilliant display of fireworks. Fireworks often serve as central design themes for New Year's Eve invitations, posters and flyers, but designing convincing fireworks can be a bit tricky. If you want to design fireworks that are every bit as brilliant as those that light up the night sky, try the following five spectacular New Year's Eve fireworks tutorials.
This tutorial is perhaps the best listed here. It shows you how to skillfully recreate fireworks from scratch step-by-step with Photoshop.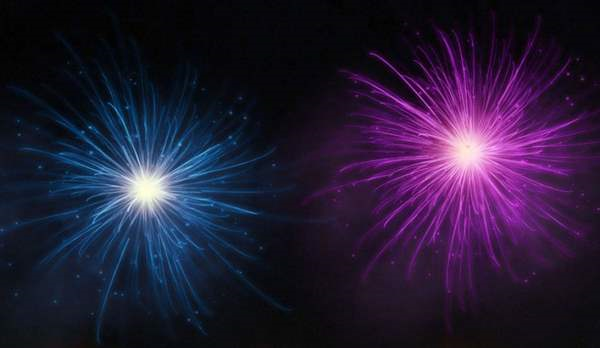 This tutorial shows you how to add fireworks to a skyline using Photoshop. The key here is to use an existing image of fireworks, rather than digitally creating your own. The method still takes some work in order to make the fireworks seamless, and probably results in the most realistic-looking fireworks.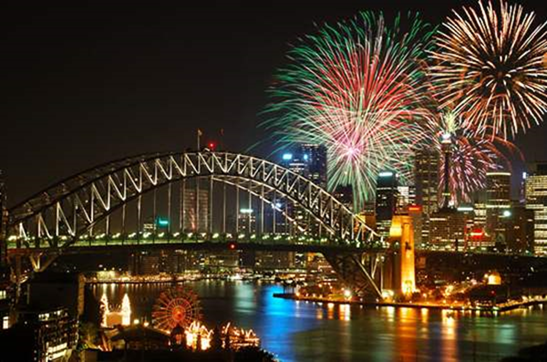 This tutorial shows you how to digitally create a fireworks effect with Photoshop. The example is somewhat bland, but if you add a splash of color your fireworks will be beautiful.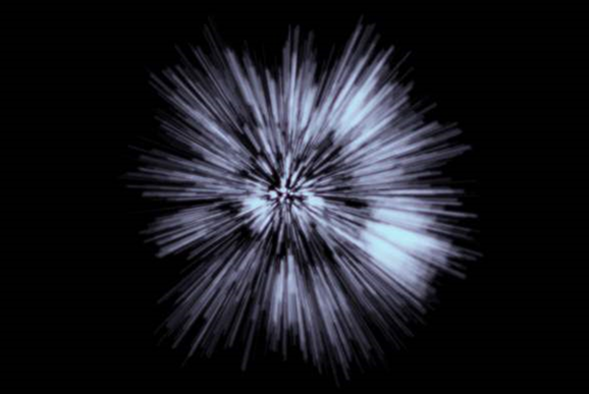 This is a perfect technique for illustrating fireworks on posters, postcards and New Year's Eve invitations.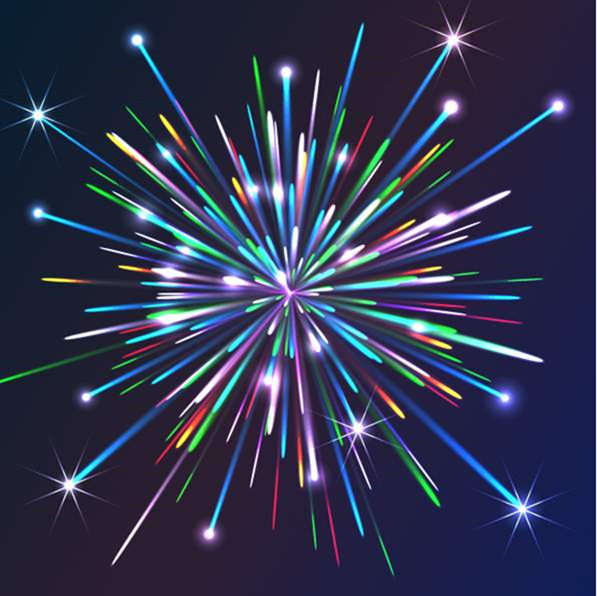 Another Illustrator fireworks tutorial, this time for a grittier, more detailed (rather than cartoonish) illustrated effect.