Forget the Pilgrims and the Wampanoag. Here are five things that happened in Thanksgiving history that will inspire some, eh, unique designs this year!
1. Turkeys in space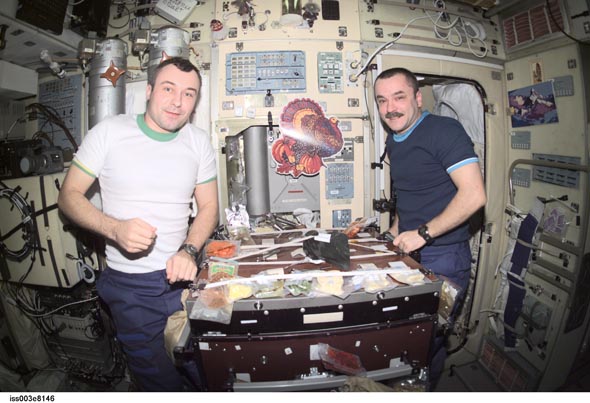 Several astronauts have celebrated Thanksgiving in space. In 2001, according to NASA, "In 2001, Expedition 3 Commander Frank Culbertson and Flight Engineer Mikhail Tyurin gave a demonstration of how the ISS turkey is cut. Culbertson used a pocketknife, rather than a carving knife, to open the package containing the re-hydrated turkey." Thinking about star-studded postcards? 2. New meaning to fire up the oven
The Minneapolis Thanksgiving Day Fire is just as it sounds: A fire that occurred in downtown Minneapolis on Thanksgiving Day in 1982. The blaze reduced an entire big city block, including a 16-story building, to burning embers. The moral of the story? Never cook a bird with an acetylene torch.
3. I'll take that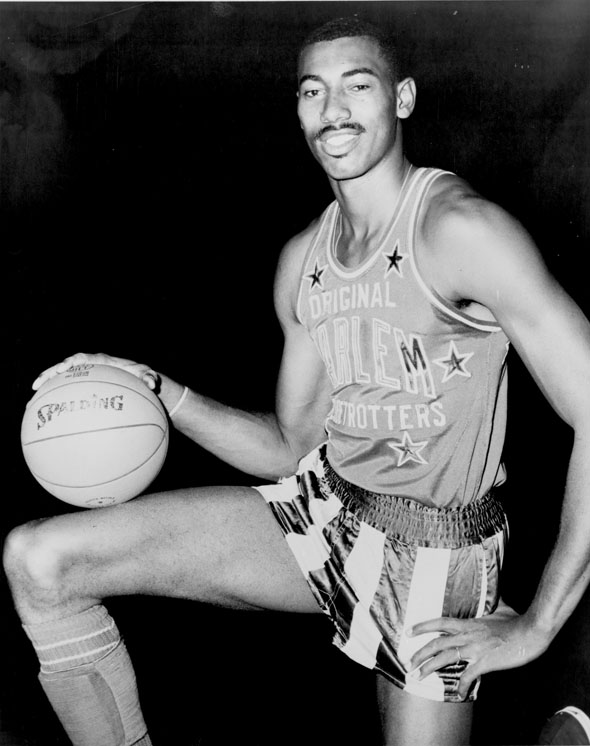 On Thanksgiving Day 1960 Wilt Chamberlain set the NBA rebound record with 55 against the Boston Celtics. Wilt the Stilt, the Big Dipper or the Most Promiscuous Man in Basketball – whatever you want to call him, that turkey had game!
4. Killer smog! Yes, seriously
Thanksgiving Day in 1966 is proclaimed as New York City's Smoggiest Day. That November the metropolis smog claimed an estimated 169 lives. You might be able to work this theme into an
eco-friendly
green greeting card, postcard, or
poster
for this year's Thanksgiving.
5. The Great Thanksgiving Storm
On Thanksgiving Day 1950 one of the greatest snowstorms the world has seen began brewing in the Midwest. Near-zero temperatures, 30 inches of snow, and 60 mile per hour winds led to 25-foot snow drifts that collapsed entire buildings and left the state of Ohio a winter wonderland.