Not sure what to get Dad for Father's Day? If he's into graphic design, try one of these gems.

DocuPen is like a magic wand hand held scanner, but so much better. DocuPen fits in your pocket when visiting clients. Simply take it out, pass it over images and documents to be scanned, and it stores your scans for you – no computer needed! Once you get back to the office you can transfer to your laptop over Bluetooth, so no wires are needed. Way better than waiting on desktop scanners to scan client documents.
Think a flash drive is just a flash drive? Think again. What if you have sensitive client data stored on it – and you lose it? Yeah ... right? Enter Ironkey, billed as the world's most secure flash drive. Check it out online for all the features.
Widely regarded as an authority in web development and design best practices, Smashing Magazine gives lessons even seasoned pros can take something away from in this book series.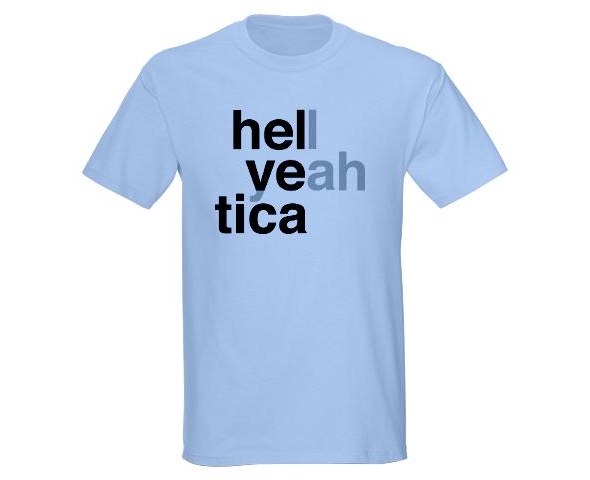 I honestly get tired of all the Helvetica stuff out there, but at first glance I thought this shirt said "Hellyeahtica" and so I really liked it. Maybe your dad will, too.
Studio Designs Glass Top Futura Drafting Table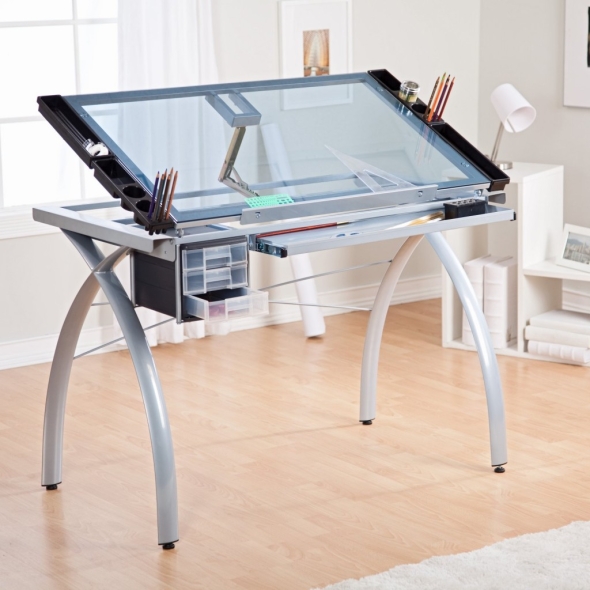 A seriously sweet glass top drafting table at about $1,000 less than I would expect it to go for (it's under $200!).