By definition, Memorial Day is a day of remembrance; specifically, to remember those who died while serving in the military. Despite the holiday's somber base, many families throughout the U.S. hold Memorial Day celebrations not only to remember sacrifices made but to celebrate the freedom made possible by those sacrifices. As such, many companies have reason to promote their products and services for Memorial Day weekend, and whether you send direct-mail postcards or post flyers and banners, the key to successful Memorial Day marketing is to be memorable. The following lists five ways to make more memorable Memorial Day designs.
1.  Keep it simple
Brevity is an asset when it comes to Memorial Day marketing, so if you want customers to remember your message it's critical to keep it short and sweet. A simple, fun, even rhyming tagline can be far more memorable than a block of text. Use a clean layout, plenty of whitespace, and bold typography to swiftly and succinctly make your point.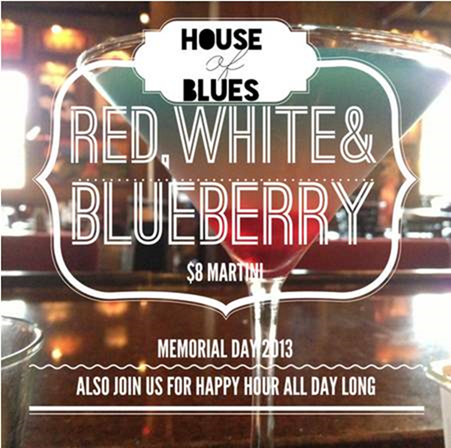 2.  Valuable offer
The perceived value of your offer is crucial to success; therefore, the more valuable your offer appears to be the more likely it is customers will remember it. People don't forget the things they want and need, and if you have a valuable time-limited offer (that still leaves plenty of room for profits), your customers will remember to follow-up as soon as they get a chance. Highlight your offer with color and other devices to make it the most prominent part of your Memorial Day marketing materials.
3.  Try new colors/hues
The traditional Memorial Day colors are red, white and blue; and many marketing materials strive to match the colors of the American flag. You can make your Memorial Day marketing materials more memorable by trying different variations of red, white and blue. For example, a darker blue with a brighter red and a creamy white could lend a more modern, exciting or even elegant look to your Memorial Day marketing materials. The difference might seem minimal, but to customers' eyes it can be rather memorable, indeed.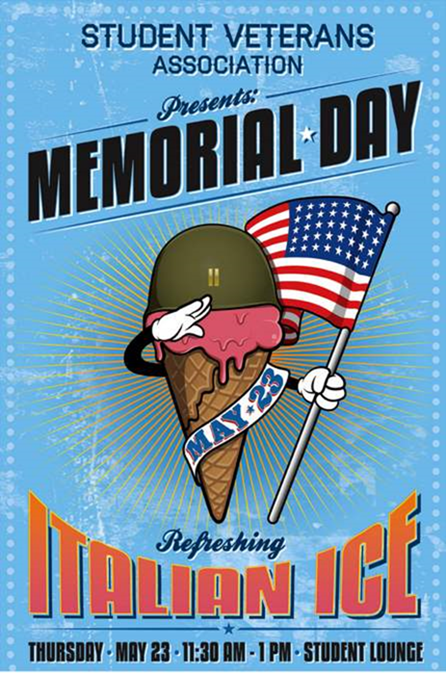 4.  Striking images
Images that strike emotional chords are vividly memorable, which is why you should include them in your Memorial Day marketing materials. Potential image themes include patriotic pride, hard-won freedom, fallen soldiers or even close family gatherings. Stir emotions with your designs, and your Memorial Day marketing materials won't be forgotten.
5.  Profound message
Similarly, a profound message can linger in customers' memories. Many nonprofit organizations are experts at marketing profound messages, but businesses can do the same with a bit of brainstorming. Consider ways your business can find relevance to Memorial Day and simultaneously promote your products and services with a profound message. One easy in: if your products are made in America, you can promote the fact that your company is honoring those who made the ultimate sacrifice so you could have the opportunity to proudly stamp the Made in the USA sticker on your products.