Whether you're designing Thanksgiving posters, flyers, greeting cards or other marketing materials, you can speed the process and reduce overall budgets by taking advantage of free Thanksgiving graphics. Many websites feature free Thanksgiving graphics, but most do not offer high-quality Photoshop brushes, vectors, PSDs and other graphics you can use in your own designs. Skip the dated clipart by downloading free Thanksgiving graphics from the following five websites (don't forget to check licenses for all graphics before using them).
Web Design Fan has a great list consisting of more than 100 free Thanksgiving icons, vectors, and other graphics, including this turkey icon.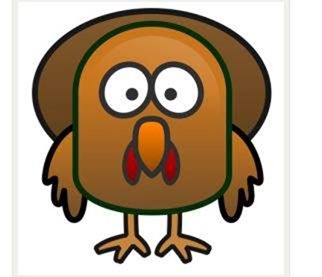 Andolaurina Art features a large list of free Thanksgiving textures, actions, brushes and stock photos. I like this set of autumn brushes that include an old windmill and a scarecrow.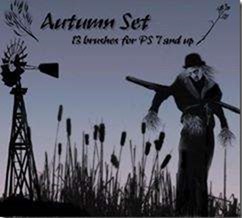 Freepik's collection of 158 Thanksgiving vectors has something for everyone, no matter the theme of your Thanksgiving designs. One highlight is this modern, elegant turkey dinner invitation vector.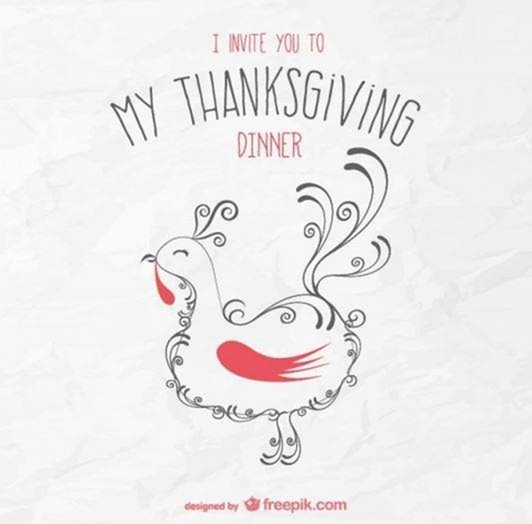 Pixell77's list of 20 Thanksgiving freebies and resources isn't as large as some of the others mentioned here, but it does offer unique vectors and illustrations. Not every resource on their list is free, but there are enough freebies to include them in our list. My favorite illustration is below.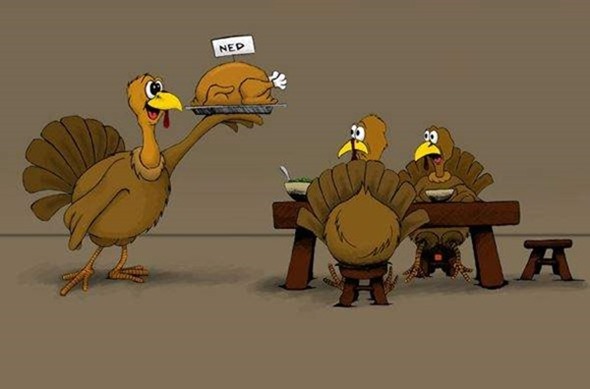 We might be tooting our own horn, but PsPrint's blog includes several posts full of great Thanksgiving design freebies, including: 30 Thanksgiving Design Freebies You Can Be Thankful For 10 Thanksgiving Photoshop Freebies 5 Thanksgiving Photoshop Tutorials 30 Thanksgiving Color Palettes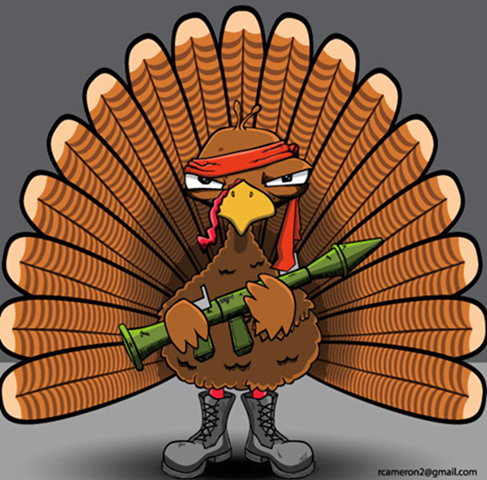 What's your favorite Thanksgiving design freebie? Share it in the comments!