If you're designing and printing St. Patrick's Day marketing materials, you might plan to incorporate the holiday's official color: green. But what shade of green is best for St. Patrick's Day? The answer is there is no best shade; in fact, designing St. Patrick's Day postcards, flyers, and other marketing tools in unique shades of green can help set your brand apart and command attention for your promotion. This chart from Ingrid Sundberg's Color Thesaurus demonstrates the incredible variety green offers: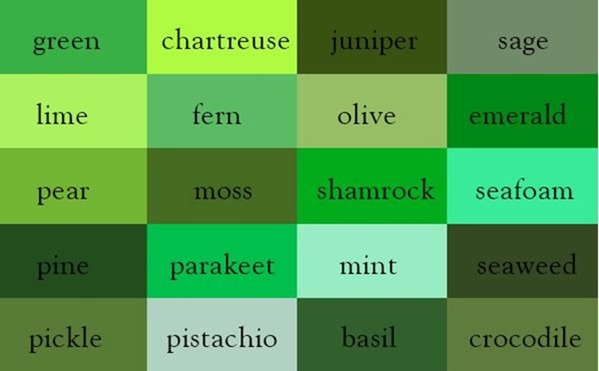 Of course, there are many variations between the hues Sundberg picked for the book; which means you have far more than 50 shades of green to choose from. Designers often employ several shades of green into a single marketing piece, as evidenced by this Law Society poster: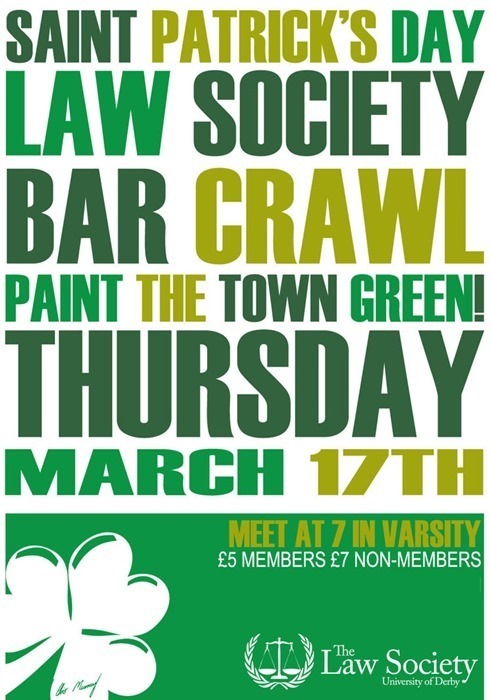 If green is the official color of St. Patrick's Day, orange is its complement. Besides its association with Ireland, orange adds contrast to green. Like green, there are many different shades of orange that will work for your designs; combining unique shades of green and orange will make your promotions more attention-getting. Here's another chart from Sundberg: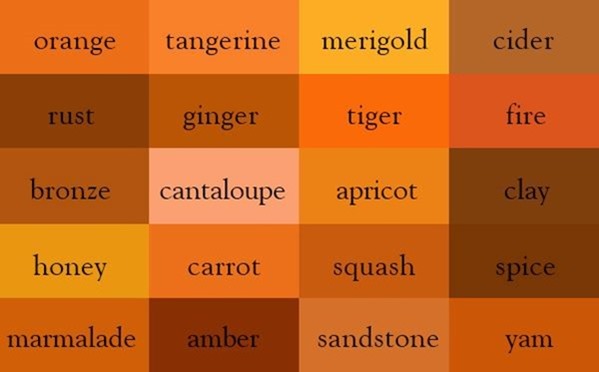 Another color closely associated with St. Patrick's Day is gold, and again there are many variations to choose from: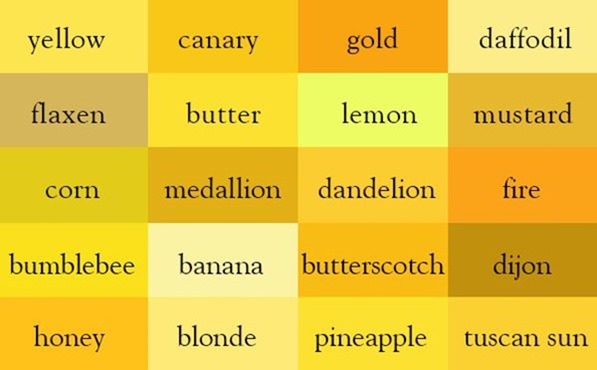 If you want traditional colors, About.com's Jacci Howard Bear has an excellent post about St. Patrick's Day colors, including specific hues for Ireland's flag green, emerald green, shamrock green, and Kelly green. Sometimes the traditional hues are called for, but when it comes to marketing I believe deviating from the expected is a more powerful approach. With that in mind, perhaps you should consider dropping green altogether for St. Patrick's original color, blue. While you have many shades of green to choose from for your St. Patrick's Day designs, there is only one color that bears his namesake – though there is some debate over which hue of blue is St. Patrick's, the original color associated with the Order of St. Patrick is said to be a sky blue, as depicted on the historical arms of the Kingdom of Ireland: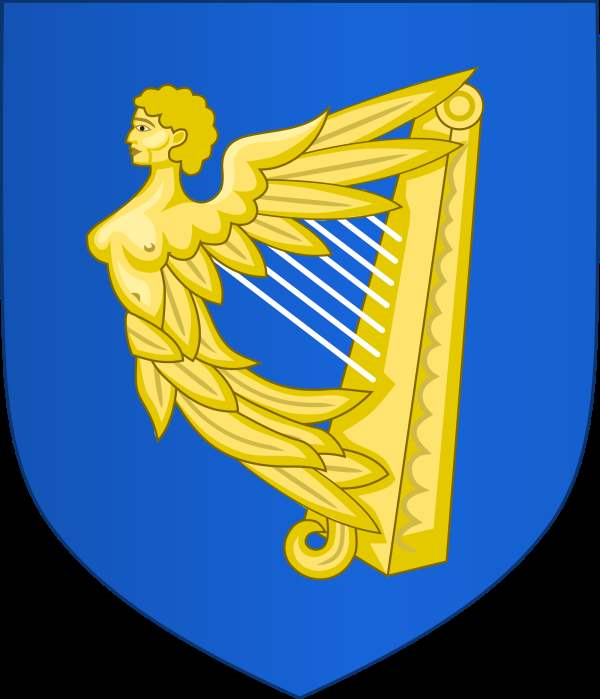 Ultimately, your choice of color can play a major role in the success of your St. Patrick's Day marketing campaigns. Colors command attention, and customers are intrigued by the unexpected. Consider incorporating unique shades of green, orange, gold, and blue into your St. Patrick's Day marketing materials to boost sales this March.