Circle logos are cool yet challenging, since so many have been designed before. And finding new circle logo designs for inspiration can be especially tricky since there are so many logos that look similar to those of established brands. Just about any logo design gallery or showcase online is loaded with the same old (though effective) logos we've all seen time and again, or knockoffs thereof.
That's why I've compiled a list of seven awesome circle logos for companies you probably have not heard of – not because they're not great companies, but because they are not recognized worldwide as BP, AT&T or GE. I'm sure each of the companies behind these logos serve their customers well, as they obviously recognize the importance of visual media to a well-defined brand.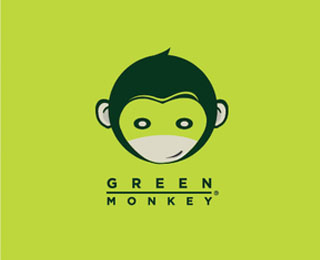 Out of a circle emerges a monkey's smirking face. What I like about this logo is that the designer used several shades of green to achieve a cohesive, Zen-type feel – and it still looks great on a green background.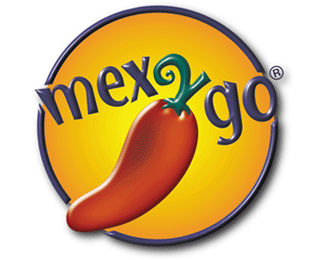 The Mex2Go logo looks exciting, as Mexican eating should, and makes great use of a naturally occurring element with the chili pepper stem that forms the number "2."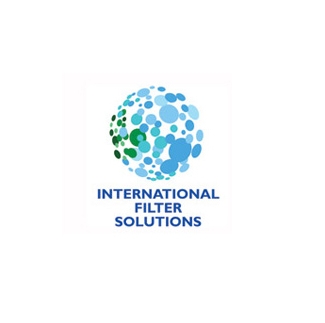 Circles within a larger circle give the International Filter Solutions logo a 3D effect and lends to the company's mission by portraying floating molecules, some of which have yet to be filtered.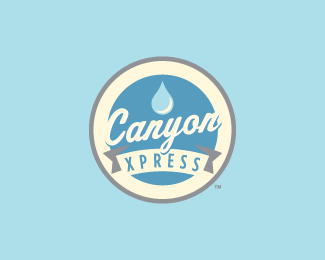 I love the Canyon Xpress logo because it was designed with soft colors that make me feel the company is trustworthy and friendly, despite the inherent danger of anything that has to do with canyons.

The Eco Recruiters logo merges the company's green agenda and human resources mission with a green hue and a natural plant-like stem budded by human-looking icons.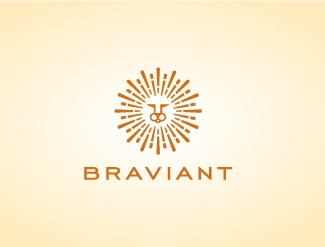 The Braviant logo exudes power and confidence with a lion effigy, complete with a mane that mimics the boldness of sunshine. Well done!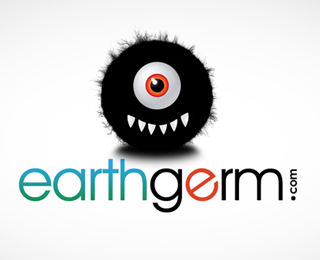 Earth Germ has a monstrous take on circular logo design, and one that fits the company's name well. This is a perfect example of how Photoshop effects have permeated Web 2.0-style graphic design – though is logo probably wouldn't embroider well, it's striking in the online environment.