We all have our favorite Christmas movies (mine are "Scrooged" and "It's a Wonderful Life" - in that order), but have you ever considered which Christmas movie poster is your favorite? I've picked seven of the best to share with you here, along with my reasons why they're the cream of the Christmas movie poster crop.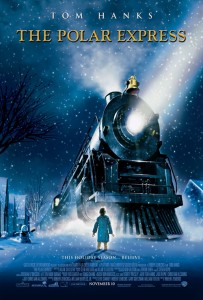 This one I like for the magnificent array of blue hues and the wonderful blending of light. The child's larger-than-life viewpoint of the locomotive is well-expressed in the design. It makes you believe (as the tagline dictates) that this movie is too big to be missed.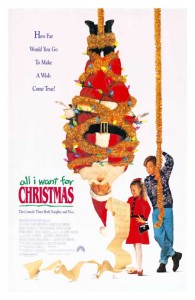 This poster seems to have a Norman Rockwellian tint to it, which I love, especially because Santa is strung upside-down! I doubt ol' Norm ever would have depicted Jolly Ol' St. Nick this way, not even for Coca-Cola.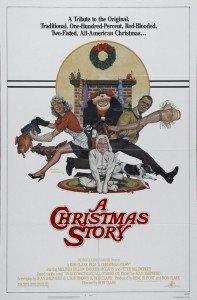 What makes this poster for the classic Christmas tale so great? The fact that the design is even better after you've seen the movie.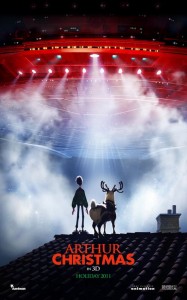 A boy and a reindeer on a rooftop basking in the glow not of Christmas lights but of an alien spaceship. The design's lighting and shading are pure genius, and, similar to the "Polar Express" poster, it uses perspective to make the movie seem big. Real big.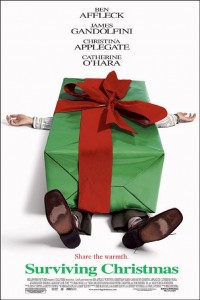 I like this design because it is simple, funny, and works well with the title. All you need is to take one look at it, and you have a good idea of what you're in for when you watch this movie.
The Nightmare Before Christmas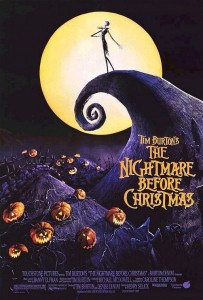 Tim Burton's alt classic left us with this iconic image of Jack Skellington overlooking a valley of pumpkins. Is this a Christmas movie? I say indeed, it is. Is this a great movie poster? Ditto.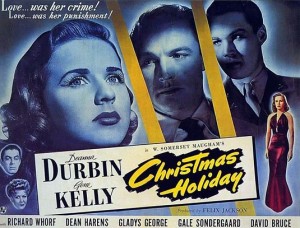 You could cut the insinuated tension with a knife when you consider this movie poster design from 1944. True, it's not modern, fancy, or even spectacular by today's standards. But it does create immediate suspense and invite you to – no, insist that you – watch the movie. And that, my friends, constitutes powerful movie marketing.