Facing a massive budget cut, in 2014 the New York Library Association deployed an unusual tactic to influence legislation: coaster marketing. The idea was to place coasters that promoted its program in bars known to be frequented by Albany's lawmakers – and it worked, helping to carve $5 million out of the state budget for the library system.
If libraries can use coasters to coax $5 million from state legislators, what do you think coaster marketing can do for you?
In this blog post, we'll cover:
Why coaster marketing works
Who needs coasters
Where to place coasters
Coaster design tips for powerful tabletop marketing
Use the information and tips below to create your own coaster marketing campaign designed to boost sales for your business.
Why coaster marketing works
Most marketing tools reach you in a state of distraction: radio commercials play while you're at work, television commercials play during your trip to the refridgerator, digital ads display when you're engaging in the content you're really interested in.
Beverage coasters, on the other hand, are front-and-center when you're least distracted. You're relaxed, in good humor, and more receptive to messaging. You're waiting on your meal or drink, and it's only natural to pick up your beverage coaster and give it a read.
Coasters are also tangible; you can pick them up, flip them over, even take them home. They're useful, too, in that they keep condensation from drenching the table or bar. Coasters are welcomed, even expected and appreciated.
Simply put, coaster marketing works because people look at coasters.
Now, it's up to you to craft a coaster design that drives your message home and emblazons your brand in your customers' consciousness.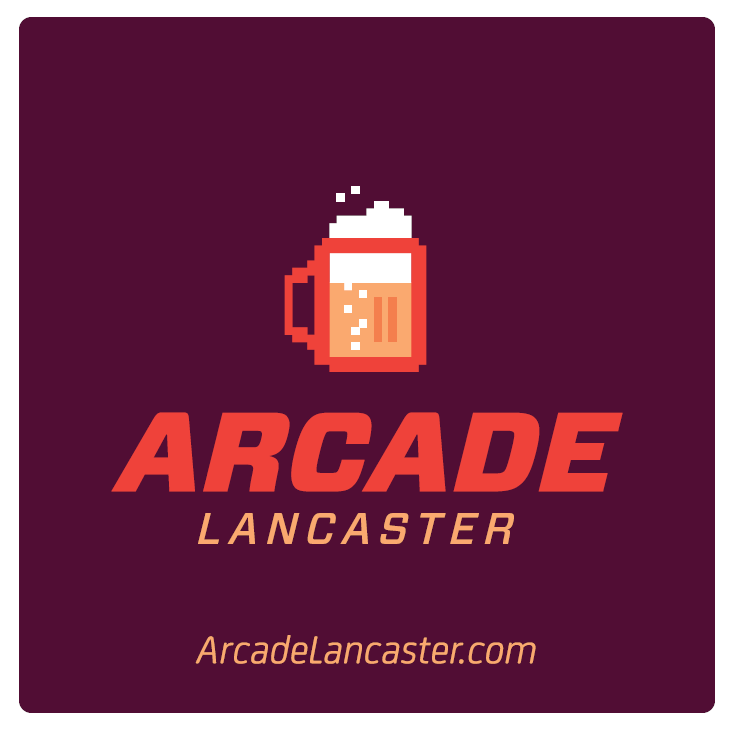 Coaster for Arcade Lancaster in Lancaster, Pennsylvania
Who needs beverage coaster marketing?
Coasters are native to restaurants, bars, diners, night clubs, and others in the food and drink industry; however, coaster marketing isn't limited to the businesses that house them or the brands that serve those businesses.
You don't have to beer company to engage customers with coaster marketing; in fact, any business or nonprofit organization can take advantage of coasters to get the message out and influence audience behavior. The New York Library Association proved that.
Consider how you can use coasters to market your business or NPO, then develop a strategic coaster marketing campaign designed to reach your audience and influence their thinking or behavior.
Coaster designed by Joanne Shipley
Where to place coasters
Sure, you can place coasters at bars and restaurants, but the key to successful coaster placement is getting them in front of your target audience. Thus, you must understand which establishments your customers frequent.
Are your customers sports fans? Sports bars represent opportunity.
Do your customers have children? Family restaurants might be best.
Are your customers located in a certain geographic area? Look to your local venues for coaster placement.
Are your customers interested in entertaining at home? You can send your coasters via direct-mail, along with a catalog for your home décor and entertainment products.
The New York Library Association placed its coasters where its audience frequented, and they got noticed. You need to do the same.
It shouldn't be difficult to get venues to distribute your coasters, either; since their customers expect coasters, when you provide them for free you're eliminating an expense.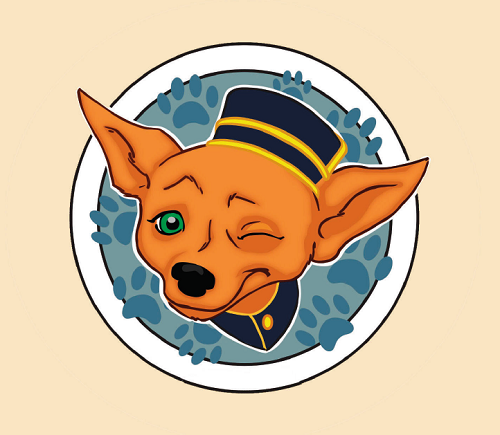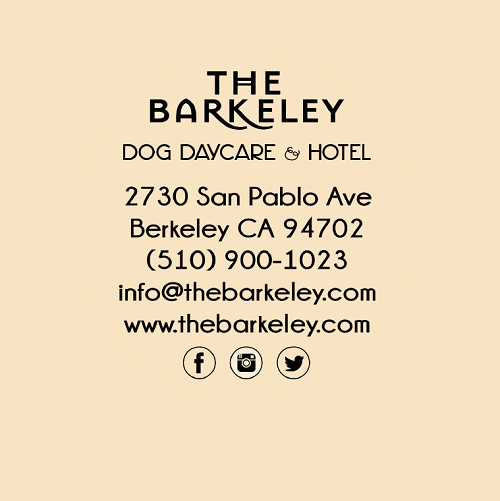 Coasters designed by Will Groebe and Joanne Delphia for The Barkeley
Coaster design tips for powerful tabletop marketing
Now that you understand how and why coaster marketing works, it's time to design your own. The following tips will help you create a coaster design that's not only attractive, but also meaningful to your customers.
1. Define your goal
Start by determining what you want to achieve with your coaster marketing campaign. Do you want to increase recognition for your brand? Get customers to try your drink at the bar? Have customers like your Facebook page? The answer will inform other design decisions you make.
2. Know thy audience
What are your customers' desires? Pain points? What image do they covet? Do your research to understand your audience so you can develop a coaster design that commands attention and influences thought and behavior.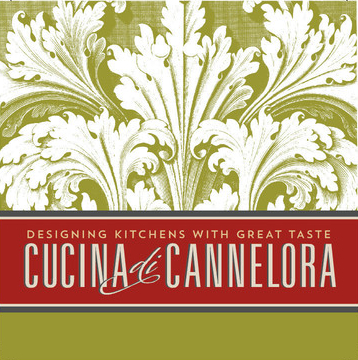 Coaster by Janel Claire Design as a gift for Lisa Cannelora
3. Write the copy first
Before you crack open your favorite graphic design software, write your coaster copy first. This way, you're not trying to cram a message into your design; instead, your design is in harmony with your messaging.
4. Design both sides
You can create an identical design on both sides of your coaster; or, you can feature two different designs, which increases your marketing real estate and lets you expound on your messaging. It also provokes interest, as customers often flip coasters over to see what's on the other side. No matter what, don't leave the back blank: the last thing you want to do is print coasters and have everyone place them upside down.
5. Add a core color
Make your coaster design stand out with a bold band of color around the outside edge. This is achieved by sandwiching a color core between two exterior paper stocks; the visual effect is powerful and the triple-layer design of your coasters exudes quality – a sentiment customers will associate with your brand.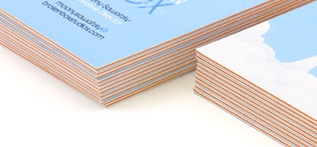 6. Make it a conversation piece
Brainstorm ways to make your coaster interesting, not just self-promotional. Ideas include:
Tell your story – what makes your brand and product so special in a way with which your audience can identify
Trivia questions relevant to your brand, industry, audience, and/or location
A maze customers can trace to your beverage in the center
A flip game that turns "heads or tails" into a fun bar game
Interesting facts; for example, what type of beer glass should a pilsner be enjoyed from, and why?
Upcoming events hosted by your bar or restaurant
Take time to jot down as many ideas as you can think of, then identify the idea that is most likely to both engage your audience and simultaneously promote your brand.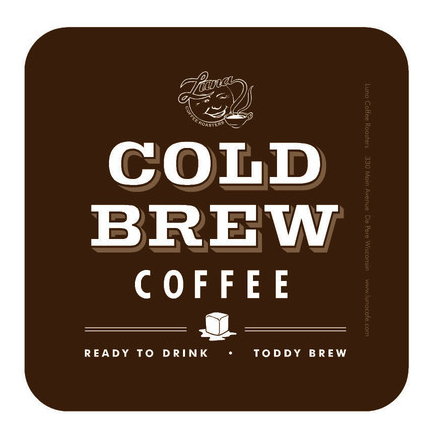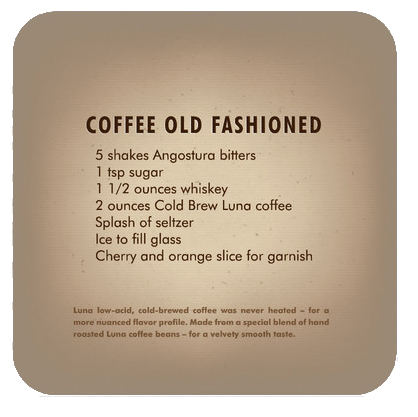 Coaster design by Bill Dais for Luna Cafe
7. Include a call to action
Want customers to visit your website? Like your Facebook page? Try one of your cocktails? Make the ask on your coasters. Even if the goal of your coaster marketing campaign is to increase brand awareness, you should include a call to action – perhaps just a CTA to visit your website wrapped around the perimeter of your design. Don't miss the opportunity to give interested customers an easy way to learn more!
Ready to launch your own coaster marketing campaign? Do it for less with discount coaster printing.