We've all heard about the halcyon days of summer: those lazy, hot afternoons when we had few cares beyond how much we'd make at our lemonade stands. But what about the other seasons? Does summer get to hog the limelight just because it's hot? For sure, some of our most golden moments happened during the autumn months: laughter around a bonfire, trick-or-treating, and high school homecomings, to name a few examples. Let's take a look at some of the coolest autumn-themed posters I could find, each highlighting a halcyon highlight of youth. Trick or Treat by Rally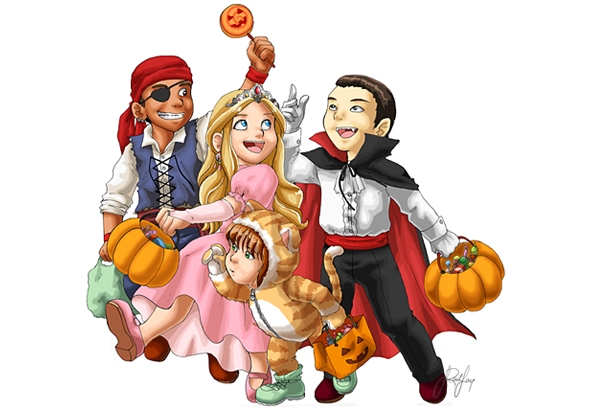 Trick-or-treat was the highlight of fall for most kids, and Halloween remains a popular holiday among adults today. Remember the anxiety over choosing your costume and the serenity of knowing you'd picked the perfect one? Haunted House by DaakSM Remember that house you avoided during trick-or-treat, no matter how nice the old woman (i.e., witch) who lived there might have seemed at the grocery store? This is what our parents saw:
This is what we saw: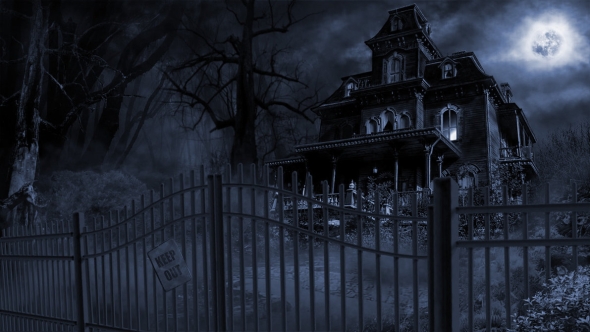 Animemoonkitty6 Request by TechnoPoptart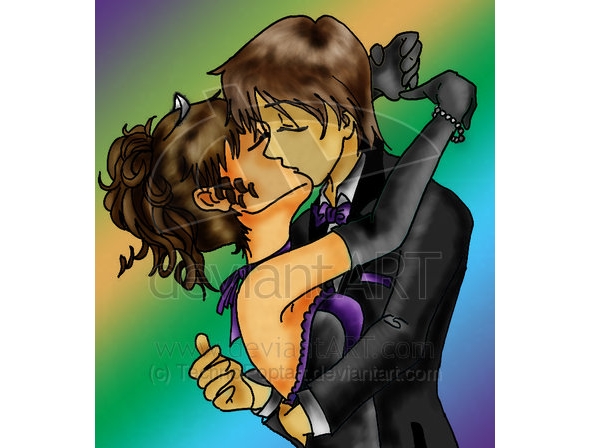 I chose this artwork because it reminds me of a perfect homecoming dance scene. In fact, the artist was inspired by actual homecoming dance pics. Cheerleader by javieralcalde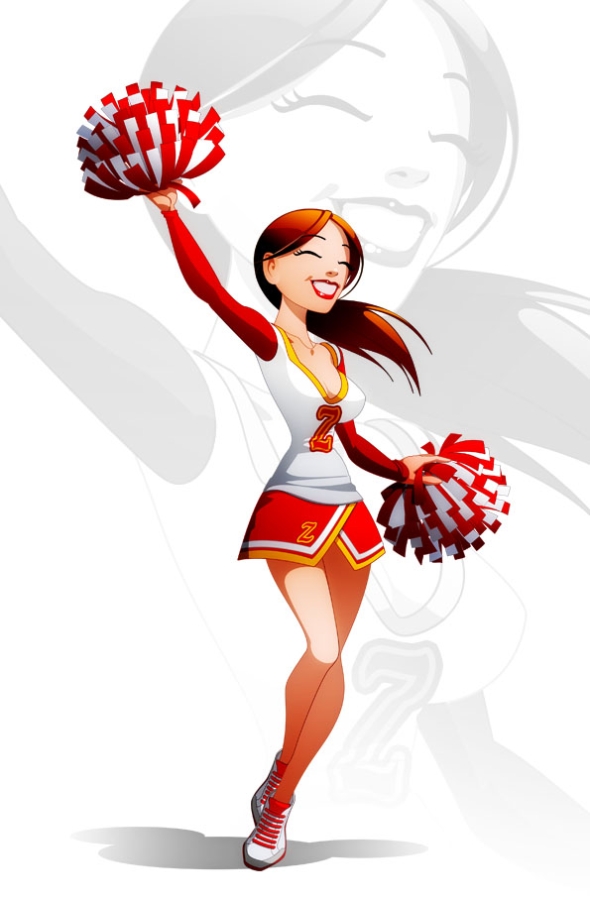 I picked this artwork because it reminds me of Friday night football games, a huge event in my small Ohio hometown – the crowd, the friends, the fun – and of course, the cheerleaders. Burning by a-Kong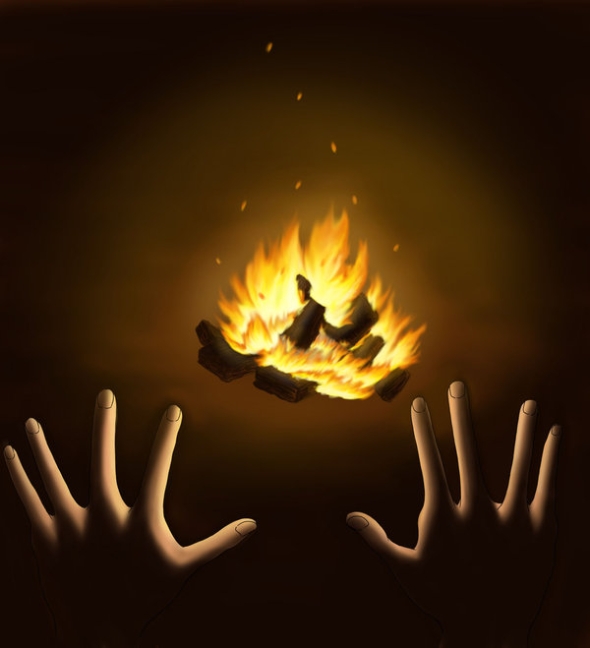 After the football games we'd often have a small bonfire where we'd share stories and laughter. Autumn's Rural Route by kkart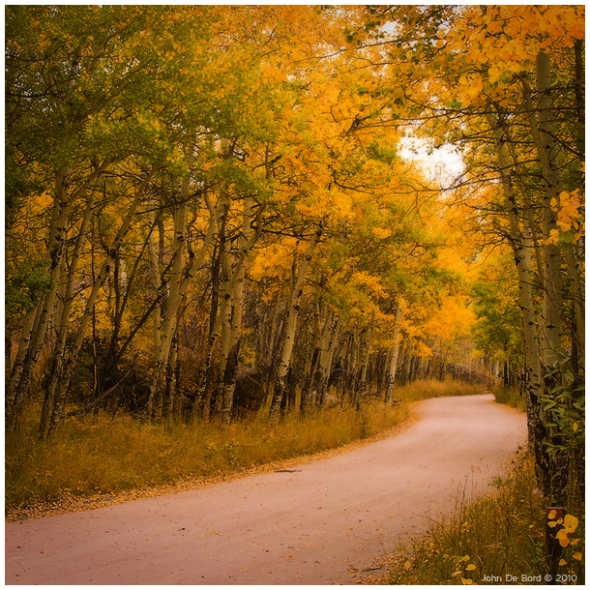 Remember taking long walks with our high school sweethearts? SP Main Index Autumn by melukilan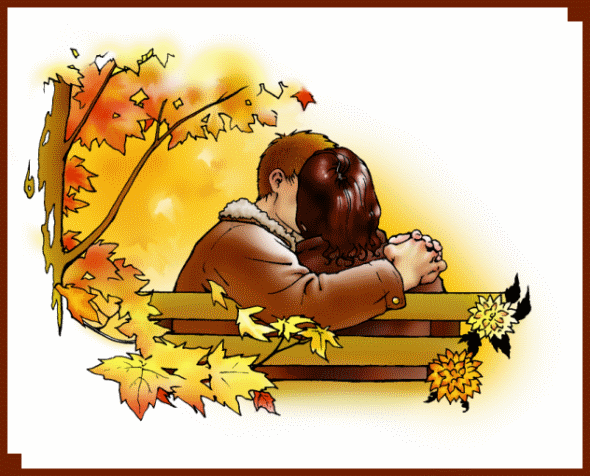 Now, if that long lane only had a bench...