One American holiday that is rarely celebrated yet memorializes an event that has a profound impact on all U.S. citizens is Bill of Rights Day. Held annually on Dec. 15, the anniversary of the 1791 ratification of the Bill of Rights, Bill of Rights Day was so designated in 1941 by President Franklin D. Roosevelt. So how would one celebrate Bill of Rights Day? You could shoot off fireworks to celebrate hard-won American freedom, but Independence Day already monopolizes that idea. You could reflect on those who sacrificed to adopt and defend the Bill of Rights, but Memorial Day and Veterans Day are already set aside for that. Maybe you could just sit at home with family and friends, enjoying the civil liberties afforded to you over a barbecue. For my part, I'll help pay homage to our Founding Fathers, those who had the foresight to understand the need for the Bill of Rights, by sharing seven iconic Founding Father designs I've gleaned from the web.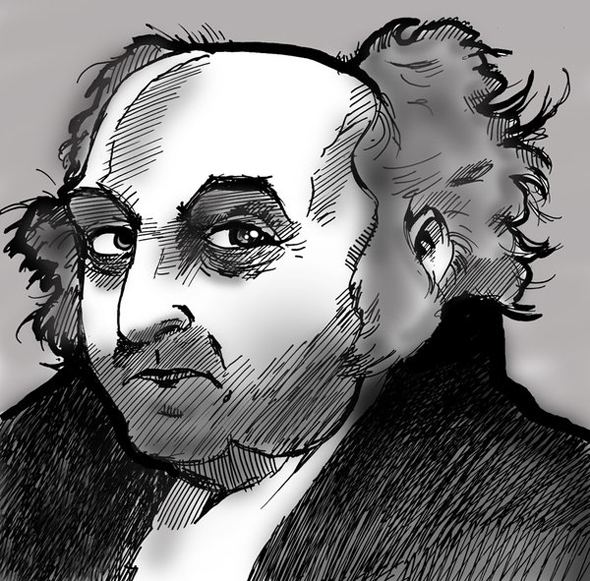 Sort of reminds me of Danny DeVito playing the Penguin.
Benjamin Franklin by CrownJewel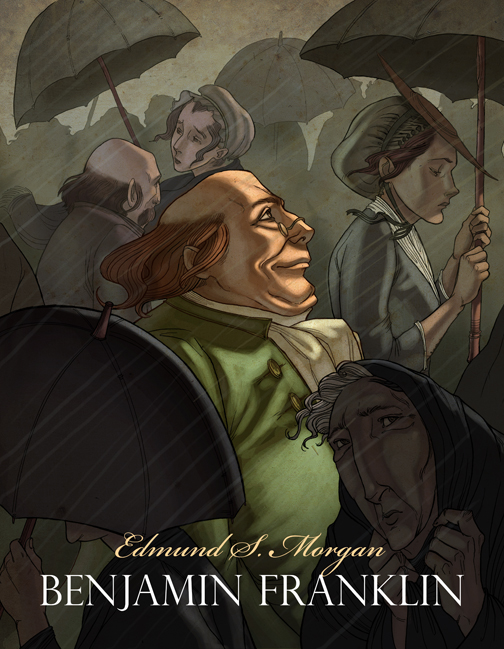 You can almost imagine a young, prosperous Franklin swiftly moving through the streets of Philadelphia. Where he's going is nunya beeswax.
Alexander Hamilton by VoidStone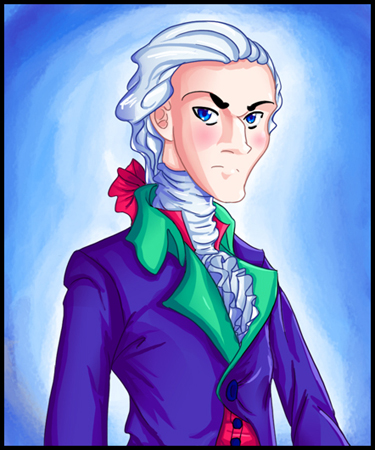 Why do Founding Father portraits always make them appear so weak? Finally, a modern-era portrait of a Founding Father with a determined – and, yes, maybe even a bit angry – look about him.
So John Jay's name might not be as well-known as the others here, but he was no less important!
Thomas Jefferson Vs Gorilla by SharpWriter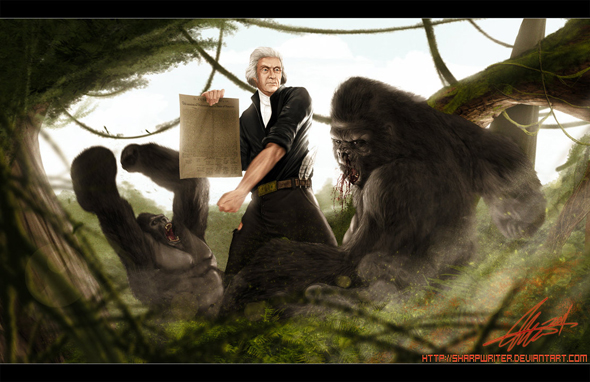 Absolutely my favorite design here, depicting T.J. going head-to-head with a couple of silverbacks. The best part isn't even the symbolism; it's actually imagining this scene in real life!
James Madison by LadyLolitaLennon909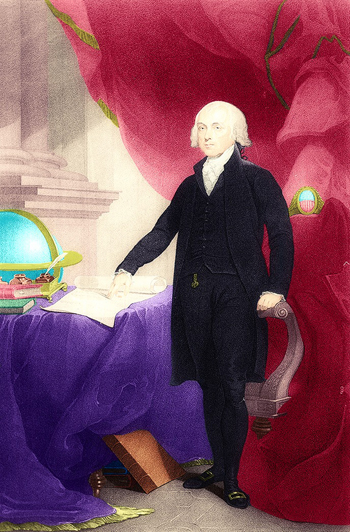 The technique used to create this design is wicked-cool, wouldn't you agree?
George Washington with Style by kazenokibou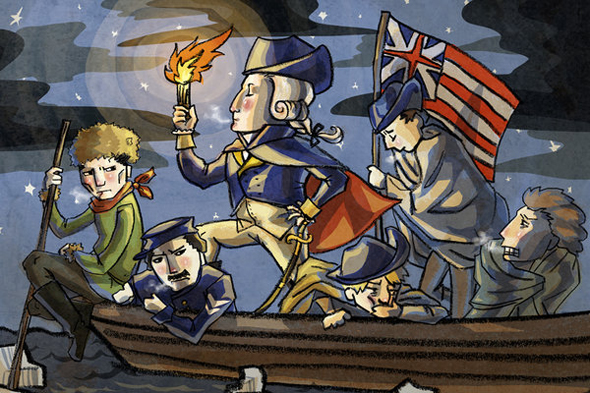 A humorous slant on Washington's famous Delaware River crossing.