Photoshop is a wonderful thing, not only for creating awesome business cards, brochures, postcards and other marketing materials, but also for having a bit of fun and taking creativity to the next level. When fiction meets Photoshop, the graphic designers of the world have given us many a mind-boggling creation to ogle – and have even scared the wits out of us in many cases. I think the creepiest Photoshop concoctions are humanoids, those chimeras, cyborgs and other manipulations that are just human enough to give us the willies. Here are seven of my favorite Photoshop humanoid oddities.
1. Humanoid Steampunk Fly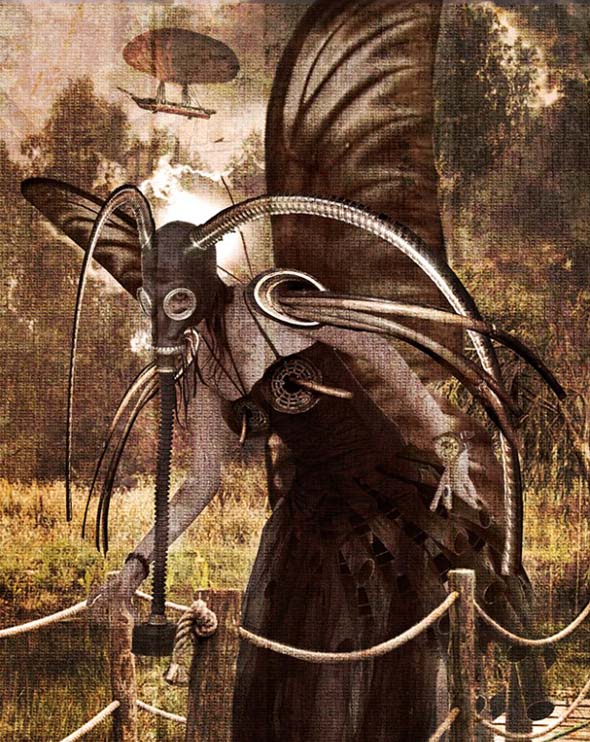 As the title of this artwork suggests, this is a mix between a man and "The Fly" with a steampunk twist. Twisted, indeed. 2. Creepy tree face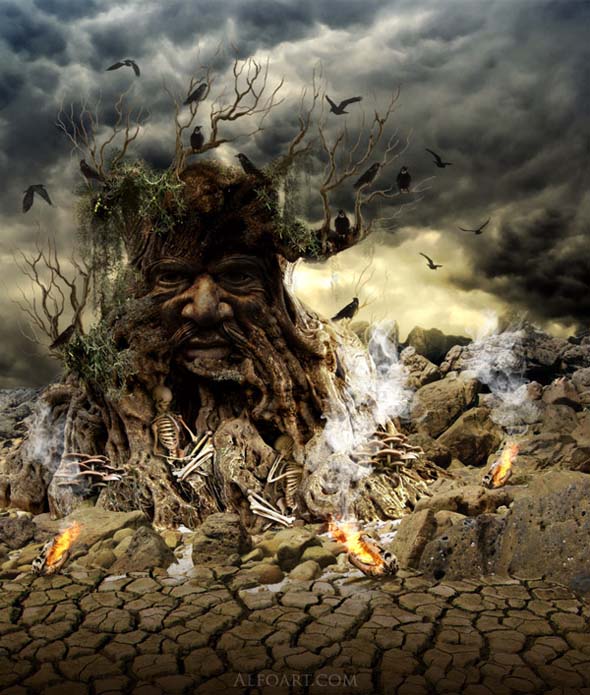 Imagine yourself as Ichabod traveling through the lonely woods when you come to a clearing to see this monstrosity – and it sees you back. 3. Monkey boy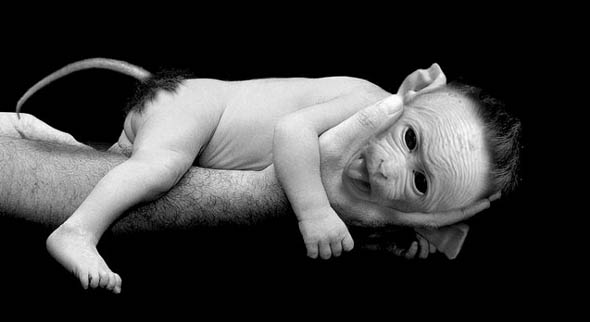 After the birth of this baby, there is only one question: Is it a boy, a girl or a chimpanzee? Maybe all three! 4. Centiguar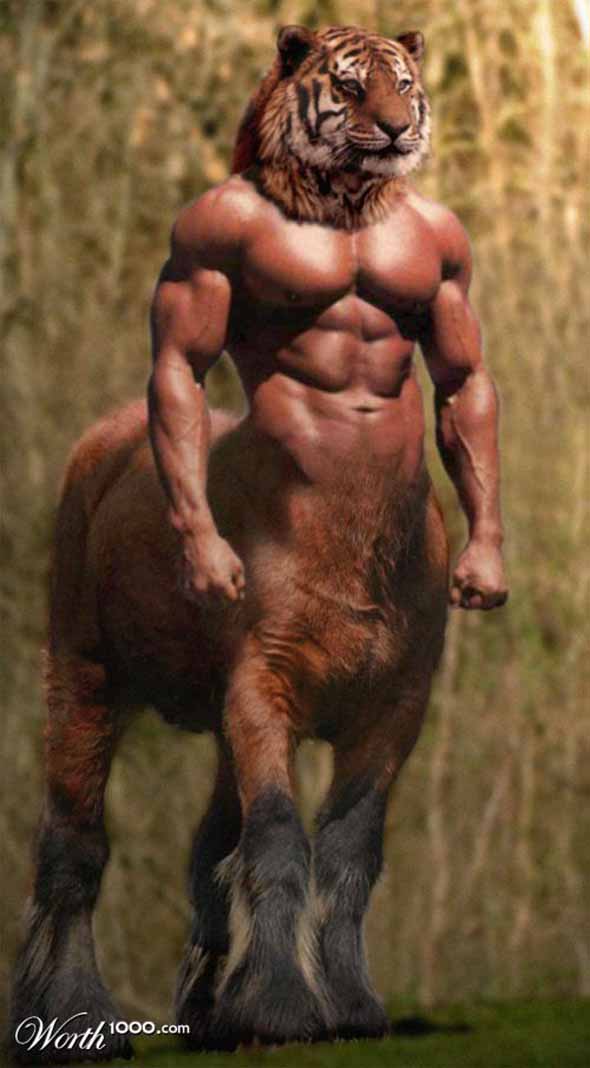 We've all seen centaurs in fiction and film, but have you ever seen a centiguar – a combination bull, man and tiger? Perhaps this is the most dangerous game! 5. Mermaids I like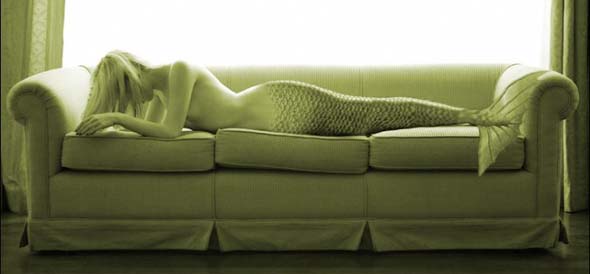 And who doesn't? Disney changed their reputation as sneaky sirens on its head with "The Little Mermaid," leaving a generation of males to wonder what exactly was under those seashells. 6. Bernadinism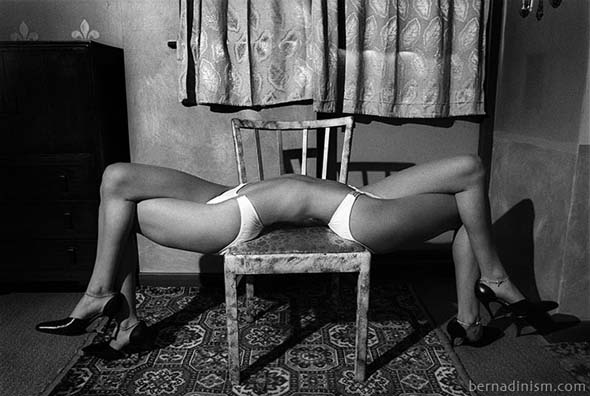 Alva Bernadine's work is astoundingly unique and creative, but most is far too graphic to depict on this blog. If you don't object to nudity and weirdness, however, I strongly suggest you check it out. 7. See what Hollywood does to you?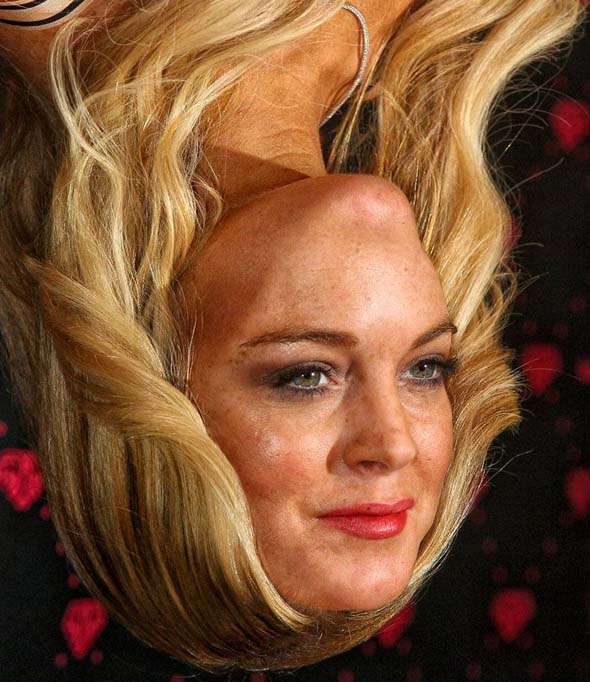 Lindsay Lohan has had her share of trials and tribulations recently, but who would have thought it would have turned her face upside down? You can see more celebrity mix-ups, including Sandra Bullock and Dennis Rodman, by following the link.