Summer presents endless marketing opportunities, from barbecues to roller coasters, the beach to air conditioning, freedom to fun in the sun. I love to look at all the marketing campaigns of summer and pick out my favorites, especially those that incorporate a humorous, thought-provoking or aesthetically stunning scene.
For this post, I sifted through hundreds of summer-related advertisements on Ads of the World and whittled them down to the following seven scenes for summer marketing. Use their concepts as inspiration for your own fair weather marketing campaigns!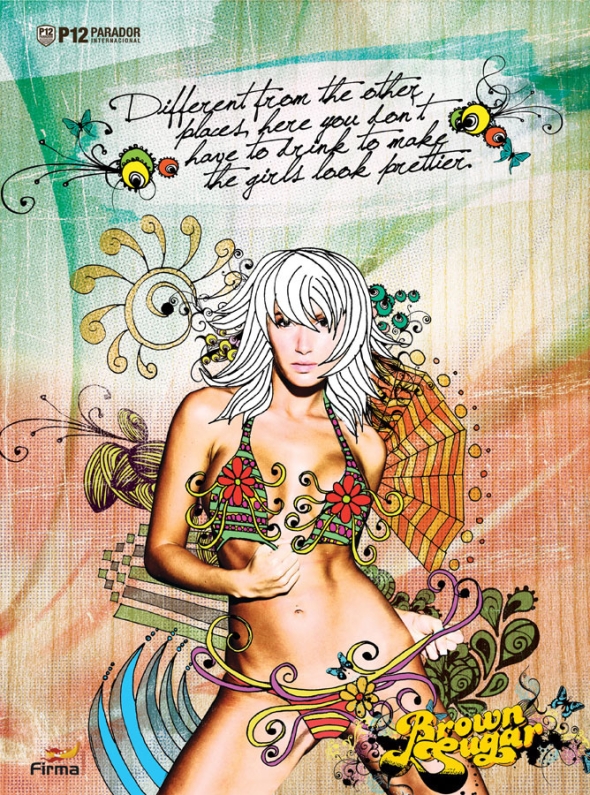 This advertisement for Parador P12 overtly hints at the natural beauty of the women in attendance with the line: "Different from the other places, here you don't have to drink to make the girls look prettier." I like the varied textured background hues, the somewhat odd-looking girl, the vintage appeal and the summer colors.
Summer Soulstice Music Festival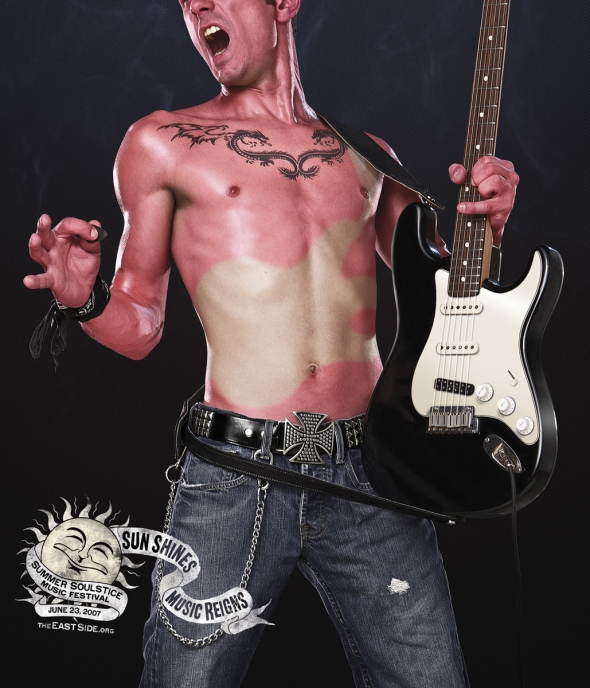 Clever, humorous, yet captures the attitude of rock with the non-sunburned guitar shape on the guitarist's torso.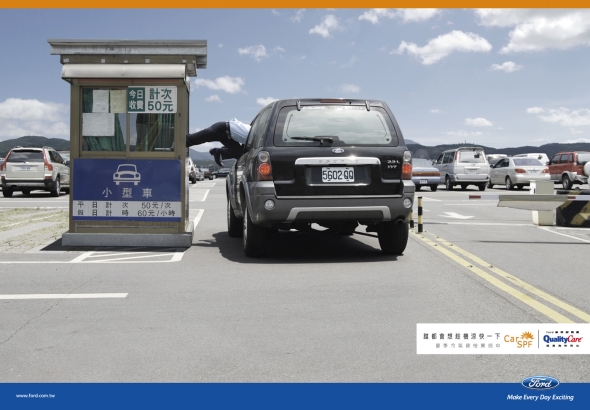 Another humorous yet thought-provoking and brand-promoting summer poster, this one depicting a toll booth operator jumping into a Ford SUV for relief from the heat.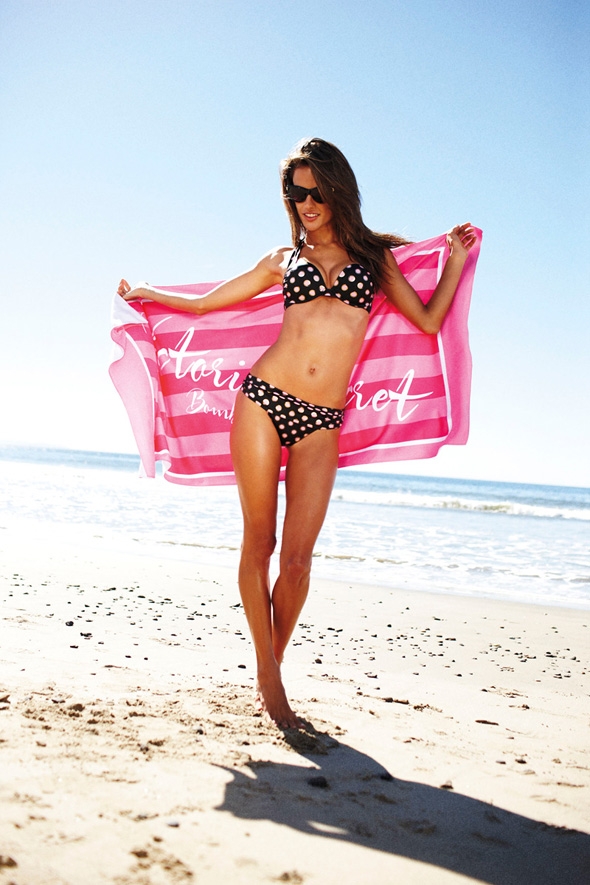 We all know what sells this piece, but it's still fair to ask: Who wouldn't want to be there?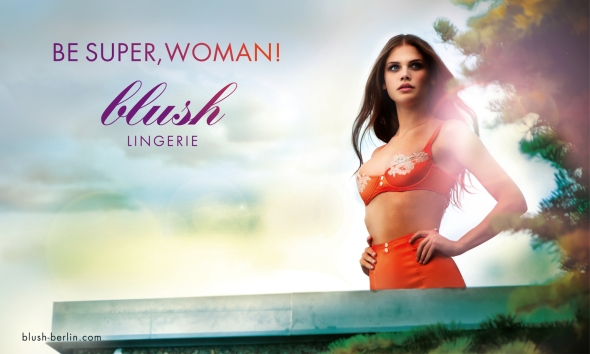 Another lingerie ad, I love the translucent look of the summertime hues contrasted with the clarity of the model and her, um, attire.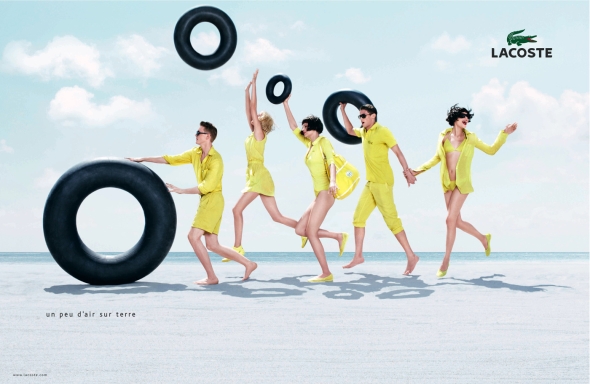 This poster is fun, quirky and all about branding – not just LaCoste, but its relevancy to its target customer base.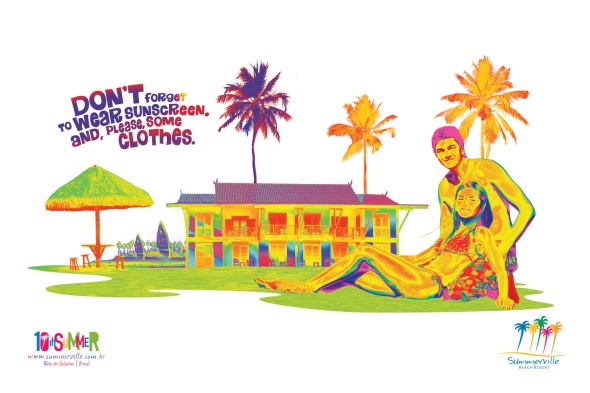 If a beach resort named Summerville can't get it right, who can? I love the colorful filters applied to this summer scene, and I can't imagine straight photography doing this poster more justice.