Do you gather around the tree on Christmas Evil? Do you have yourself a very scary Christmas? Does Santa Claws swoop down your chimney? If you enjoy a penchant for Christmas macabre, you'll love these delightfully demented Christmas card designs!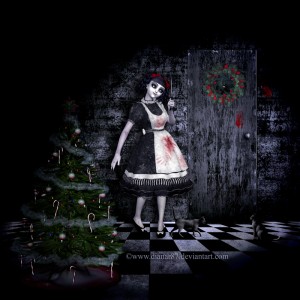 This wasn't what you had in mind when you hired a maid to clean up after the big Christmas party.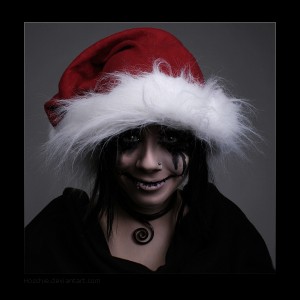 A woman in a Santa cap is typically considered romantic. Not this lady.
Santa Claws' Creepy Christmas by Angilram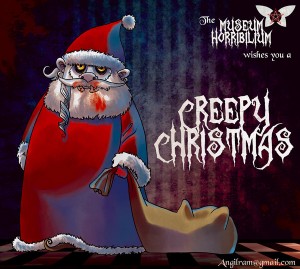 The mall staff should really run more thorough background checks when hiring Santa.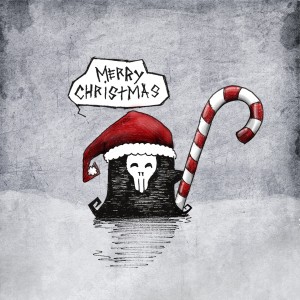 This is why you should never take candy from strangers.
EVIL Christmas Ceramic Box SAN by Undead-Art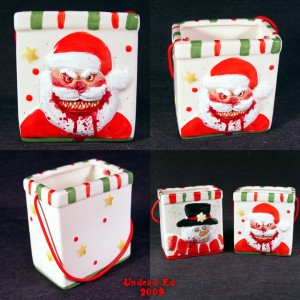 I know Grandma loves her ceramics, but you might want to see what's in the next aisle before settling on this set.
Goblin Christmas by EternitiFire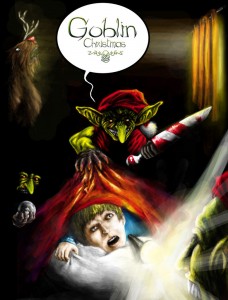 When dreaming of sugar plums dancing in your head, sleep with one eye open.
Merry Christmas by Vicki-Death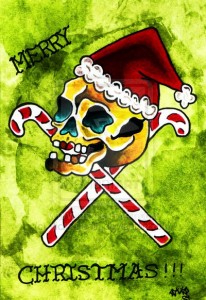 "Honey, how about this design for this year's Christmas cards? No? Not even for the in-laws?" Somehow, I think I'll be vetoed.
Freaky Christmas by BeetlejuiceHeart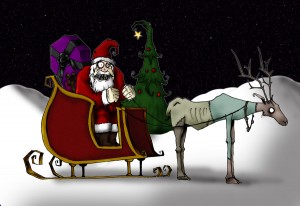 What really scares me isn't the demented Santa, but the sewn-up Franken-reindeer.
Goth Christmas Tree by orderofstandrew
OK, so this is actually available as a Christmas card. I think that's absolutely awesome. Alas, I suspect I'll be vetoed again.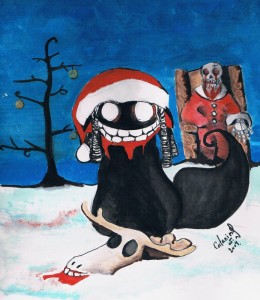 He could have just asked for something to eat for Christmas instead. As they say, don't bite the hand that feeds you.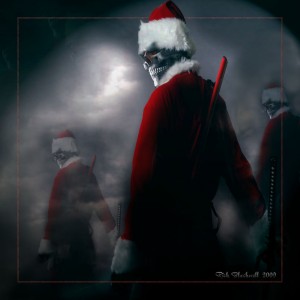 An army of skeletal Santas marches onward to exact vengeance on bad little boys and girls.
Gaga for your Brains by brendonkiss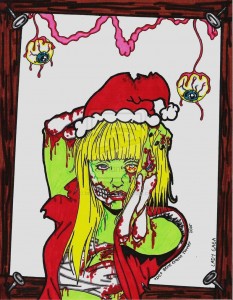 Do you still want Lady Gaga to show up at your Christmas party?