Booklets are powerful marketing tools because they engage potential customers beyond a simple glance.  An intriguing booklet design compels customers to read through your booklet.  The following 10 awesome booklet designs represent creative work that commands attention and reinforce their respective messages through thematic visuals.
Creative typography with a hand-sketched feel makes this booklet design pop. The design features the lyrics to a song written by the artist.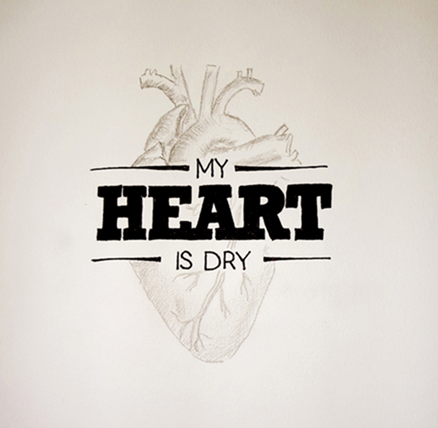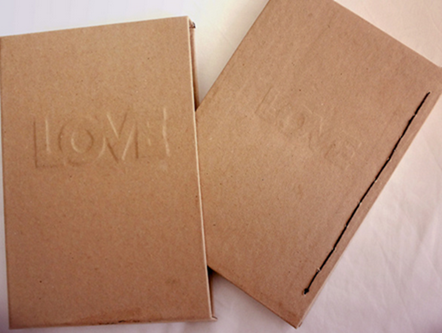 Most beauty product marketing campaigns feature model photography, but this booklet's watercolor-esque sketches and bright colors offer a unique edge that resonates with the target customer base.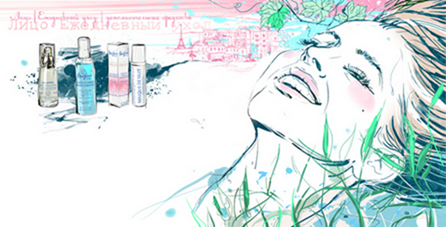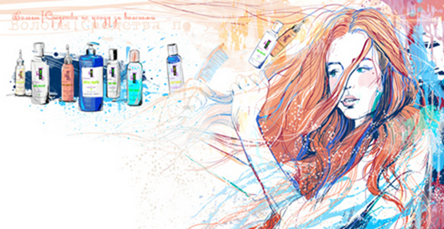 This booklet makes grammar fun. It features six common grammar mistakes in a light and lively layout that takes advantage of typography and white space to draw attention to key points.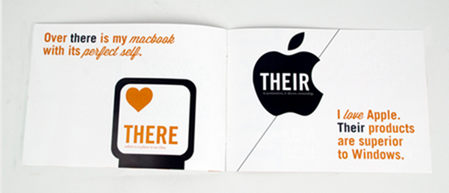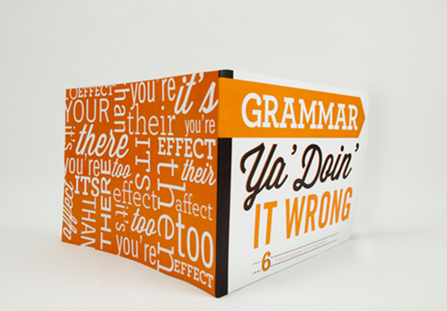 This innovative booklet features five popular fonts, complete with examples and history.  Accordingly, the booklet design is typography-heavy, and incorporates designs that accentuate the feel each respective font represents.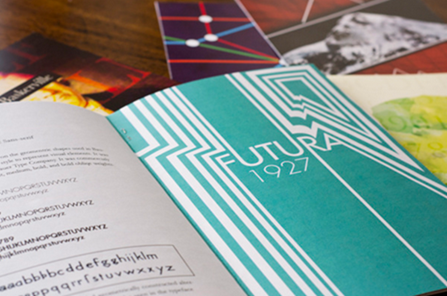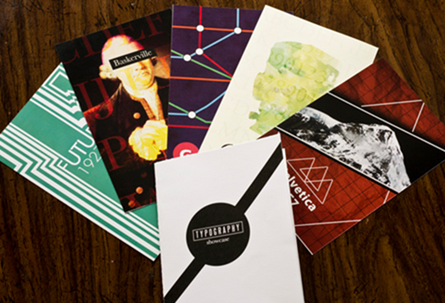 This booklet was created for a CD titled "Songs From Last Century." Each song is represented by graphic design, with clever themes that match the song lyrics.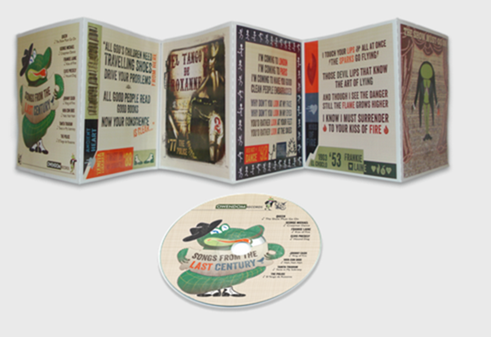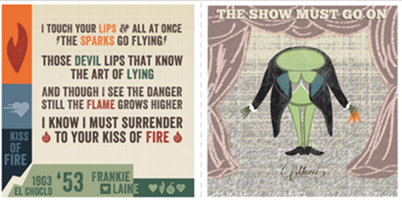 The designer sought to showcase his portfolio in a unique booklet that features a glossy blue cover and an accompanying CD.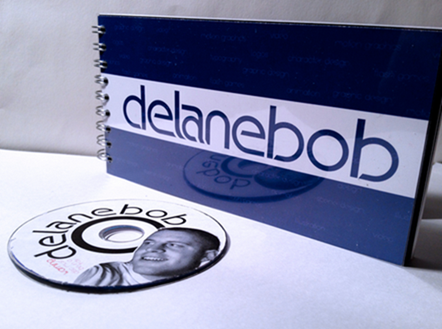 I love the use of the circle as a branding tool in this booklet.  The circle creates cohesion between the pages.  The design additionally employs color to separate content theme.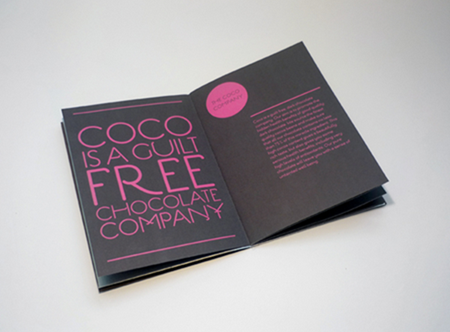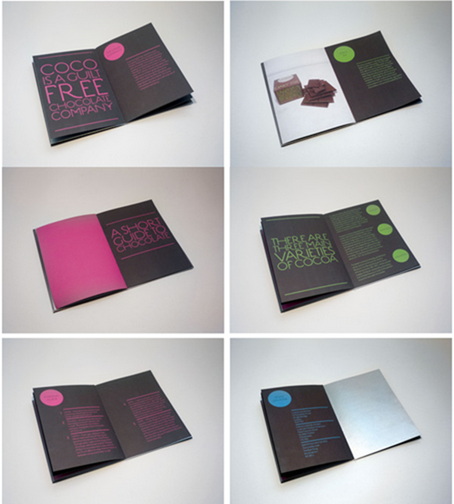 This beautifully designed booklet is about death, and utilizes the metaphor of a tree passing through seasons to illustrate the cycle of life.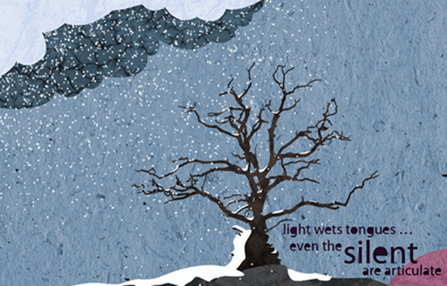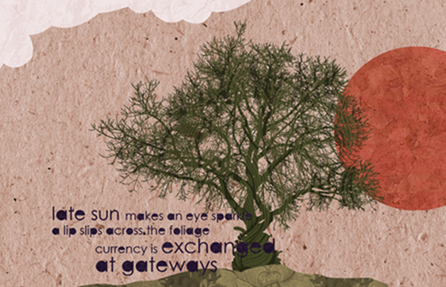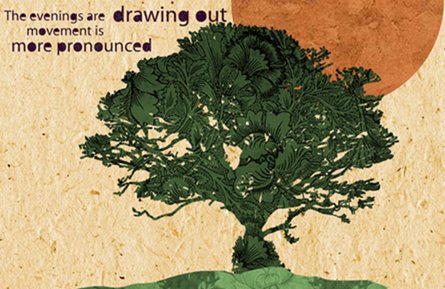 One of the most innovative booklet designs I've seen, this self promotional booklet incorporates die cuts and other creative mechanisms to make it interactive.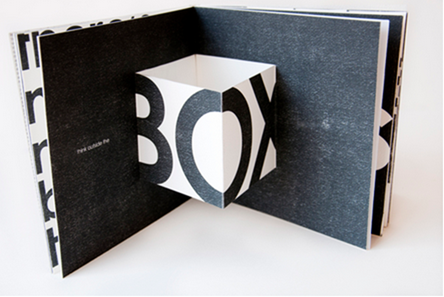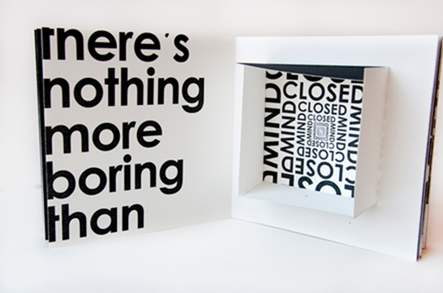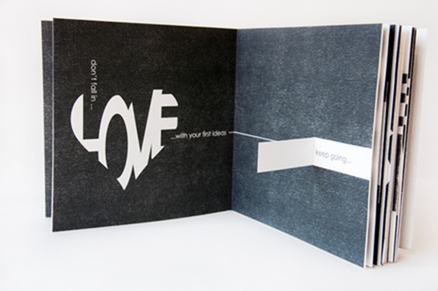 This corporate branding guide booklet features a die-cut sleeve, creative binding and a sleek layout you can emulate in your own booklet designs.