Master identity designers have achieved fame by crafting some of the best-known big brand logos, but there are many other talented designers out there who are perfectly capable of creating compelling and memorable logo designs. From lesser-known brands to contest entries and "just for fun" specs, the following is a compilation of 50 of the best logos you've probably never seen. Perhaps they'll inspire your next work!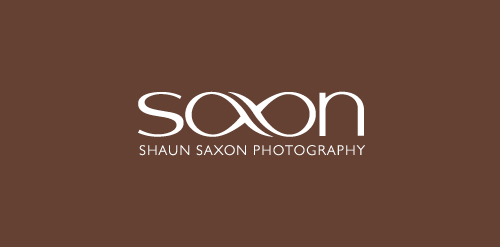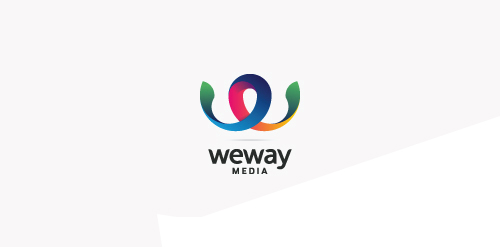 4. Guild of Food Writers by 300Million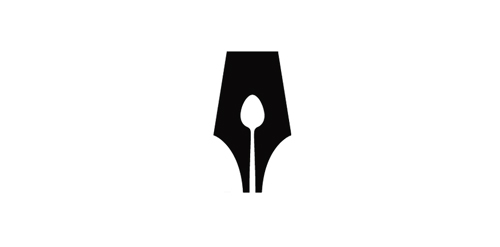 5. Wiesinger Music by NEXQUNYX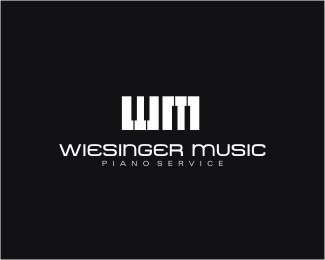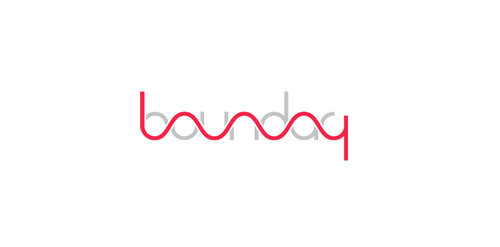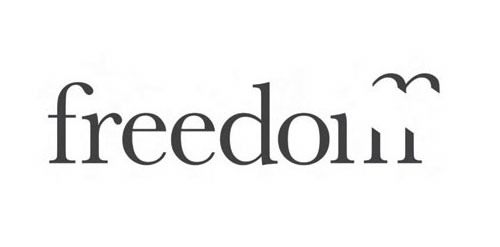 8. Imaginary Friend by Yeria Elsafan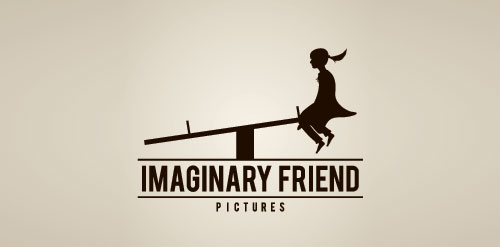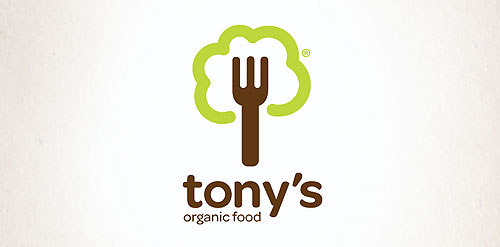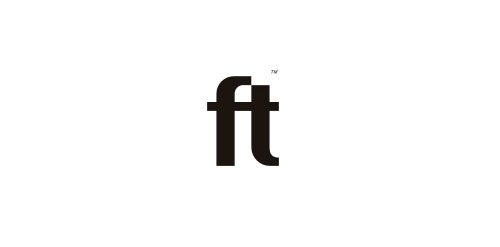 11. Fast Eddie's by Commoner Inc.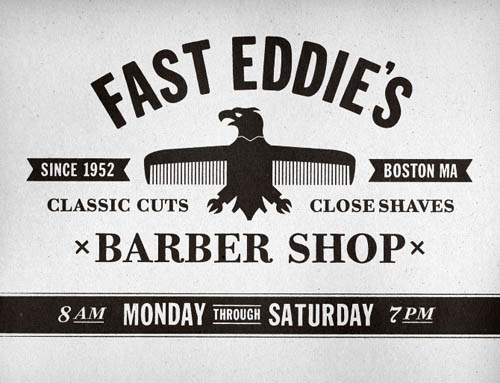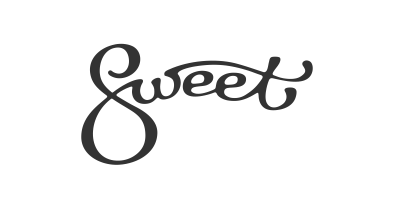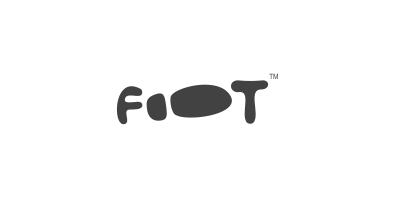 14. Gray Wolf Inn & Suites by Lee Waters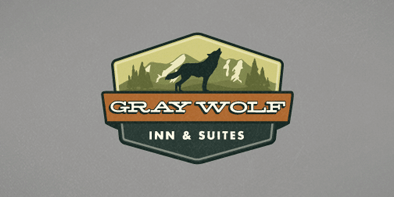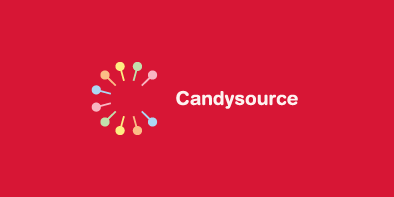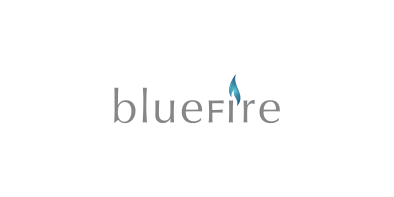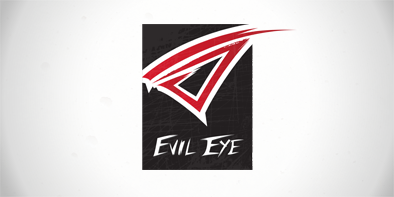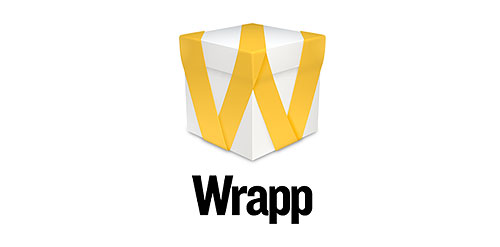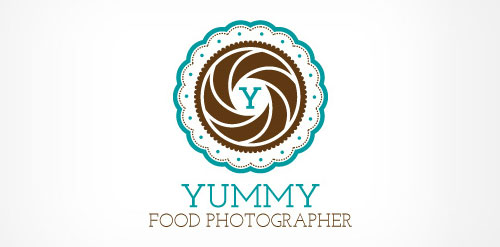 22. Exmouth Fish Co. by Brad Layton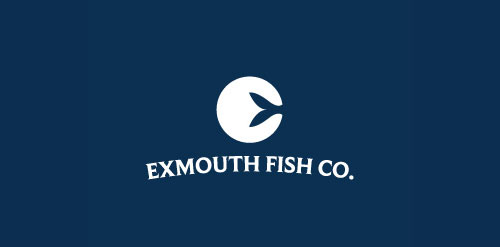 23. Grace Baptist Church by Ectomachine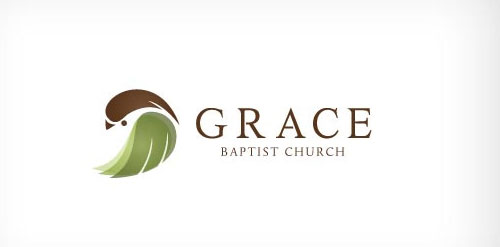 24. Futureworks by Breno Biltencourt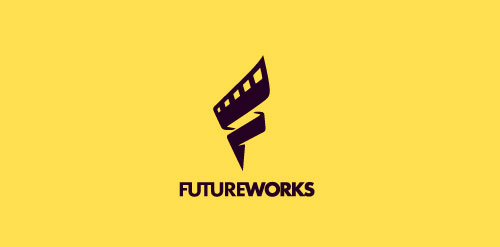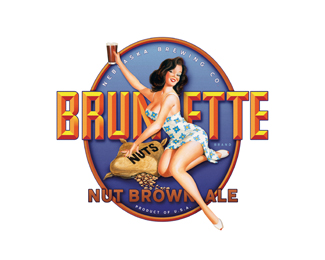 27. Yorkshire Dales Ice Cream Parlour by Devey
28. First Pres Church by atomicvibe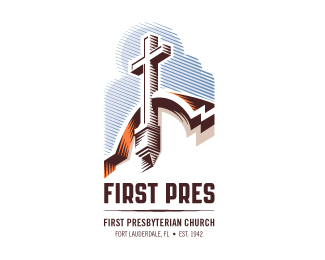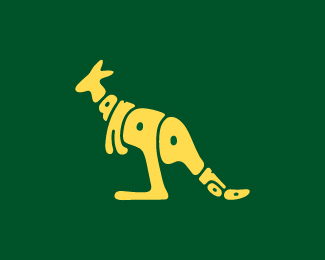 30. Midnight Baker by mstarcreative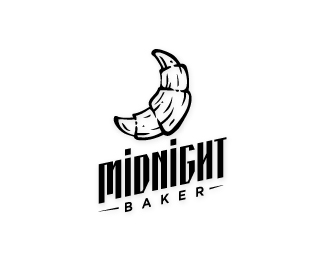 31. Spoonlickers by MontgomeryQ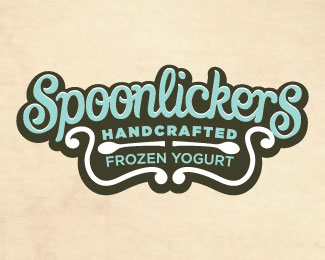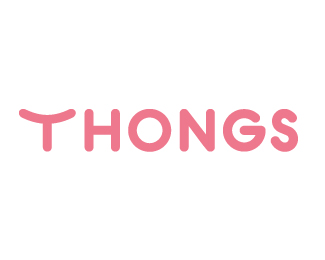 33. Music That Mends by hananab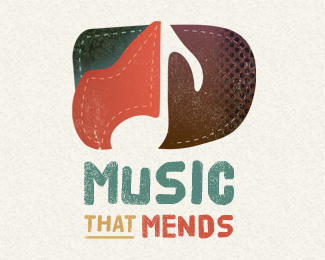 34. Flaming Hog by nathantrafford
35. Stomping Girl Wines by onesummer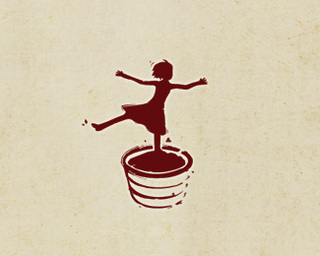 36. Projectile by Robert Zaharychuk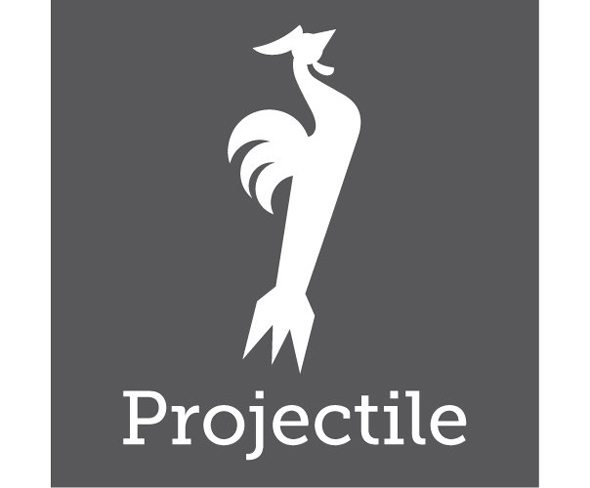 37. Downtown Bordentown by Kyle Hamiton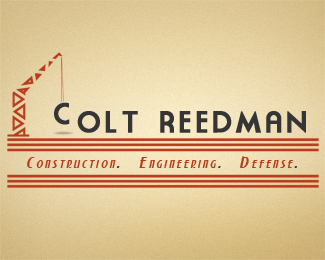 39. Red and Black by rafi k siddik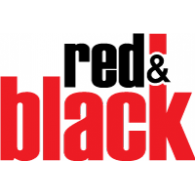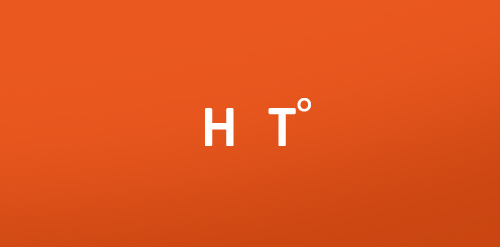 41. Coffeenerd by Chad Sanderson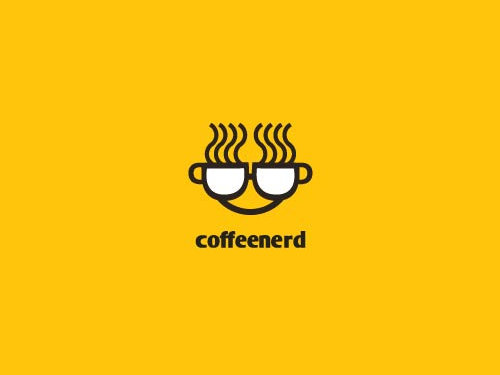 42. Mr. Cutts by Tabitha Kristen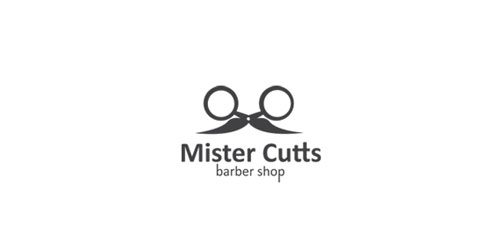 43. DODO Grill Restaurant by Dalibor Novak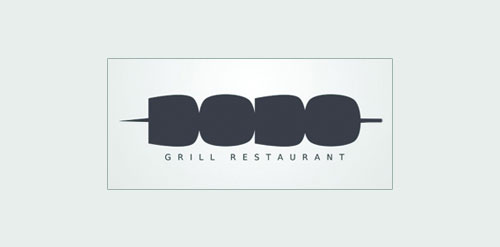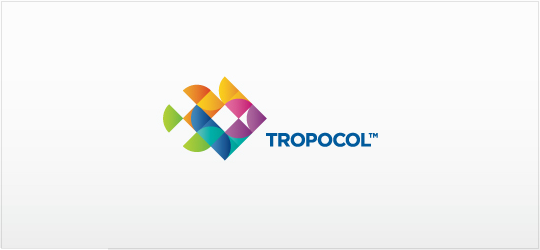 45. Bob's House for Dogs by Staci Paul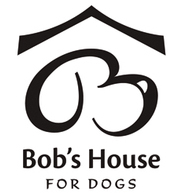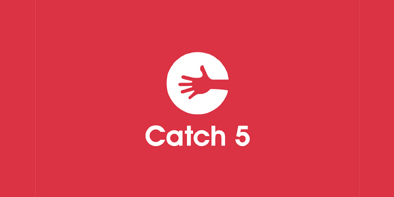 47. Pink Flamingo Farm by Brian Blue S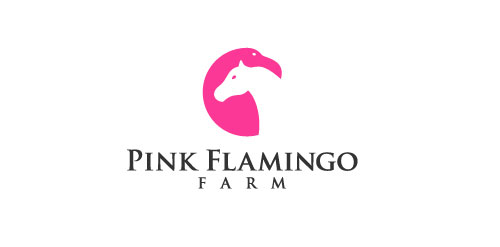 48. Electracycle by Thomasz Borowicz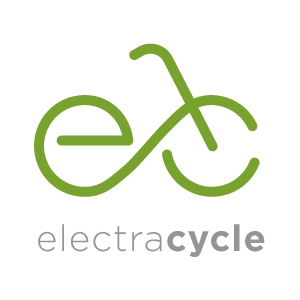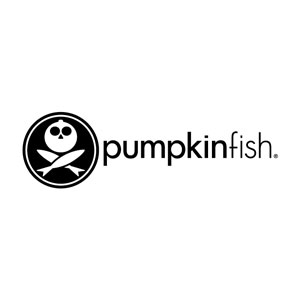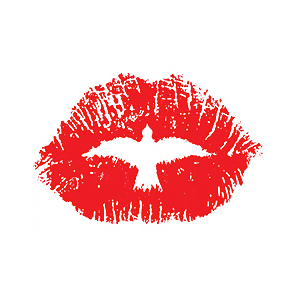 About the Author:
| | |
| --- | --- |
| | Brian Morris serves in various capacities as a freelance writer, content developer and public relations specialist for growing small businesses. His previous roles included managing editor for a hometown newspaper and club bartender for a group of quasi-alcoholics. When he's not writing, he's usually counting lost follicles and wondering what he ever did with his time before his two children were born. |