I was a bit hesitant to write this post in the wake of the beating I took for omitting PsPrint's hometown A's and the adjacent Giants from my list of top 10 best Major League Baseball logos. Still, I have to admit that opining on the merit of MLB logos was one of the most enjoyable blogging experiences I've had, so I give you another round of my wholly biased, entirely opinionated, and completely debatable Top 10s – this time for the logos of Minor League Baseball outfits, affectionately known as farm teams. Play ball!
10. Durham Bulls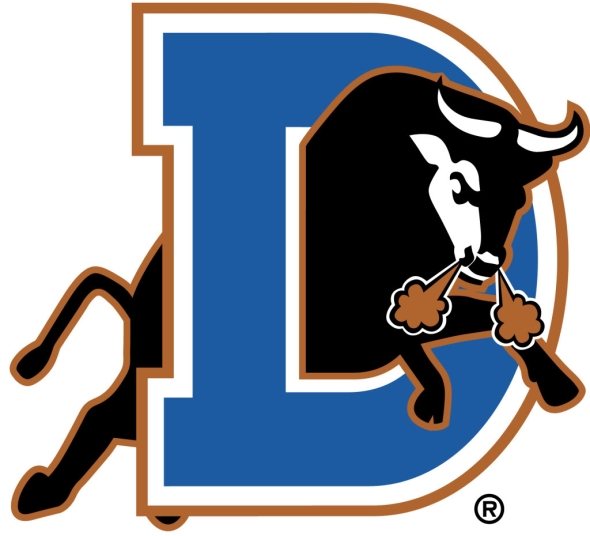 The Durham Bulls logo makes my list if for no other reason than that the team was featured in the classic baseball film "Bull Durham."  Of course, I like letter-based logos and the bull storming through the "D" is the icing on the cake. 9. Midland Rockhounds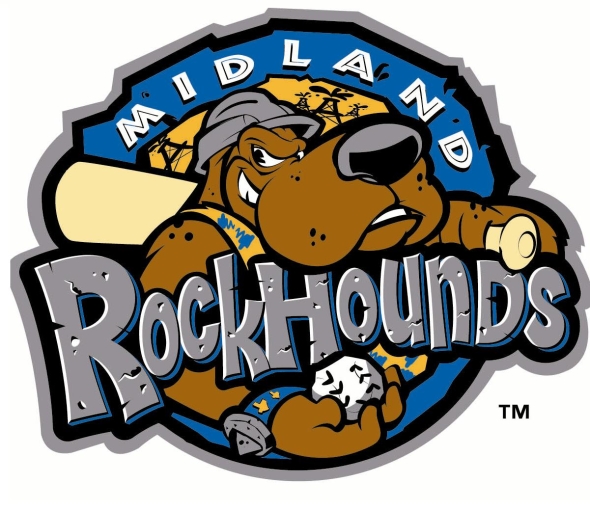 I love the creative team names prevalent in the minors, so I couldn't resist placing the Midland Rockounds logo on my list. I'm still not totally sure what a Rockhound is, but judging by the logo it's just as well that I don't find out. And as an extra bonus, it just so happens that the Rockhounds are an affiliate of the Oakland A's. 8. New Hampshire Fisher Cats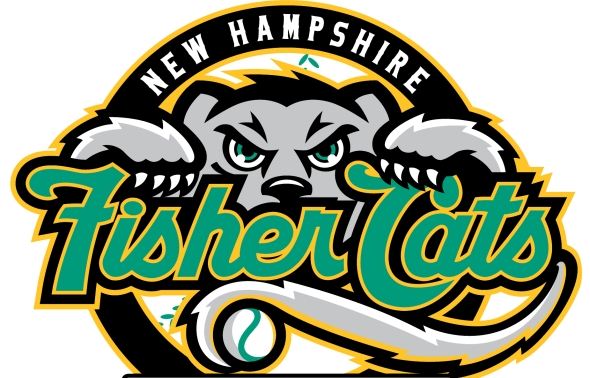 "Fisher Cats" just sounds cool, and the team's logo backs up the coolness factor with a big cat that's ready to pounce – and his focus is on you. 7. Erie Seawolves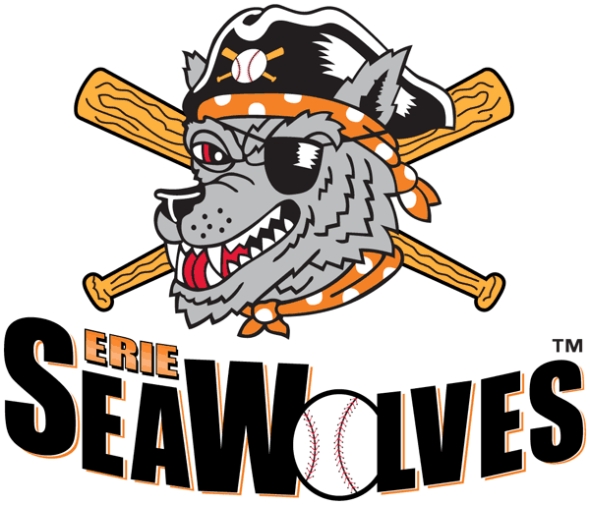 Take a wolf and dress him up as a pirate, and you'll get the concept for the Erie Seawolves logo. 6. Everett AquaSox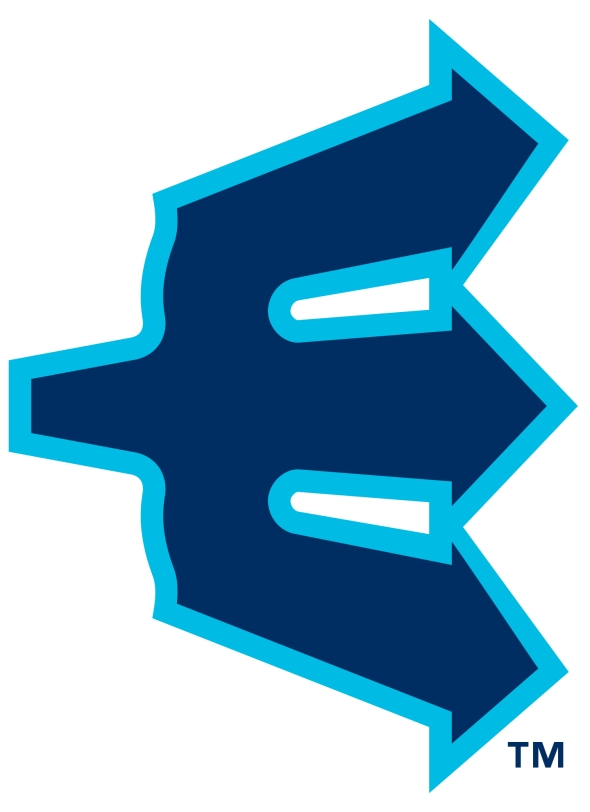 The AquaSox have two logos, one is a frog that, in my opinion, does little to strike fear into the hearts of their opponents; the other is a seriously cool trident turned sideways to form an "E" for "Everett." The latter is my reason for listing this logo. 5. Greensboro Grasshoppers
This logo could make my list for mascot originality alone, but the grasshopper logo design is so wicked-awesome it doesn't need any help. You might be wondering whether I find grasshoppers more terrifying than the aforementioned frogs. Yes, indeed, I do. 4. Richmond Flying Squirrels
Not since "Rocky and Bullwinkle" delighted me during Saturday morning cartoons has a superhero squirrel commanded my attention. The electrifying "R" emblazoned on an acorn is both unique and energetic, and it looks even cooler when it's on the chest of the team's superhero squirrel. Plus, the Flying Squirrels are affiliated with the Giants ... hopefully my bases are covered! 3. LeHigh Valley IronPigs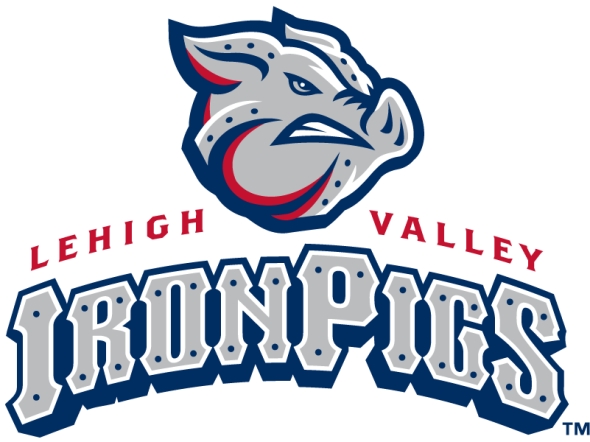 IronPigs sound very, very scary – metal, inedible, unbaconable, indestructible eating machines. And I can't think of a better logo to go with the team's name. It's an iron pig complete with rivets! 2. Toledo Mud Hens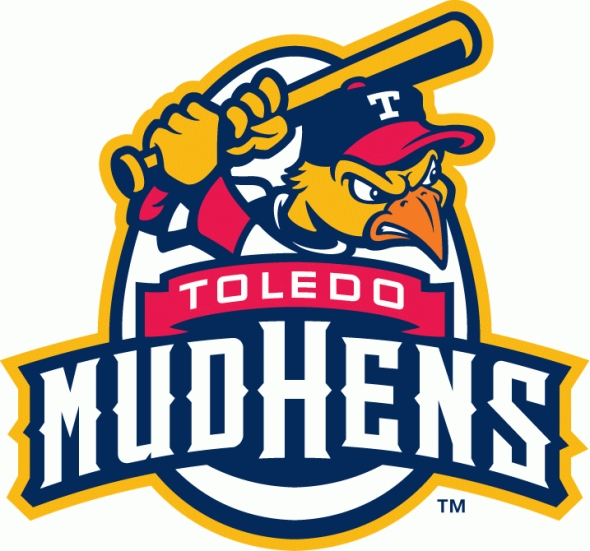 The best artists can make even the most mild of creatures seem powerful, and the genius behind this logo accomplishes the feat with a hen. 1. Portland Sea Dogs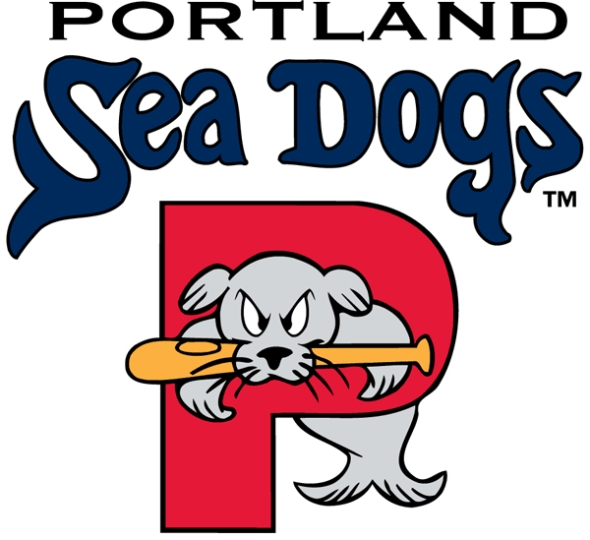 Another letter-based logo, this time with a sea dog dangling through its portal. What is a sea dog, you ask? From what I can tell, it's a mutated abomination with the head of a dog and the body of a seal that's very good at baseball. All logos copyrighted, trademarked and otherwise owned by their respective teams.