You probably have a favorite holiday movie, but do you have a favorite holiday movie poster? I think it's tough to pick a favorite; somehow it seems that remaining objective in terms of graphic design tends to betray my inner film critic. It's said to never judge a book by its cover, or a movie by its poster, but I think we all do. Wouldn't you agree?
Perhaps it's no wonder, then, that my top 10 best holiday movie posters list is primarily comprised of blockbusters – those films we watch year in and years out. I did leave out "It's A Wonderful Life," "A Christmas Story," (sorry Ralphie), both to help me remain objective in terms of poster design and because, really, the decision was easy - I think both posters fall short of the mark. Without further ado, here are my top 10 holiday movie posters. What are yours? 10. Trapped in Paradise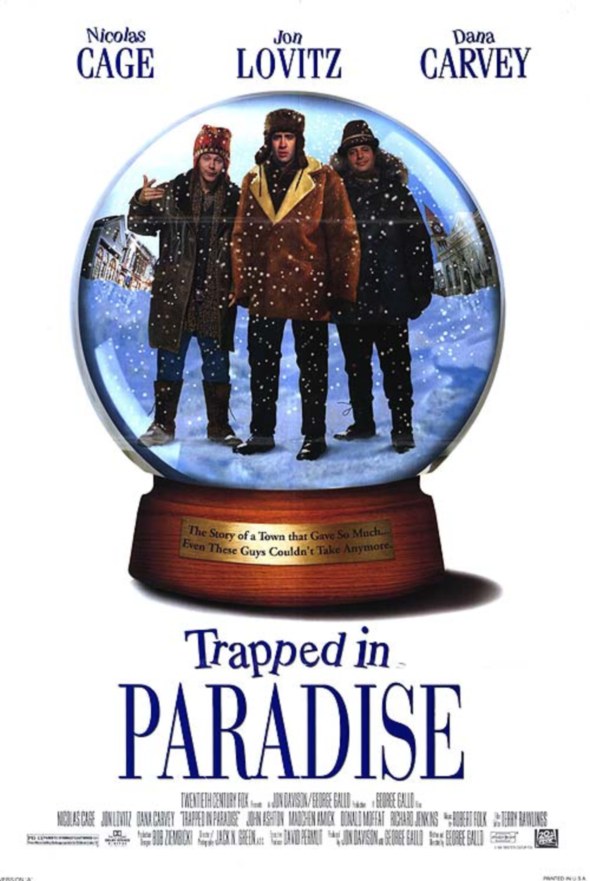 If you were to be trapped in a snow globe with three comic actors for eternity, what would you bring with you? 9. The Polar Express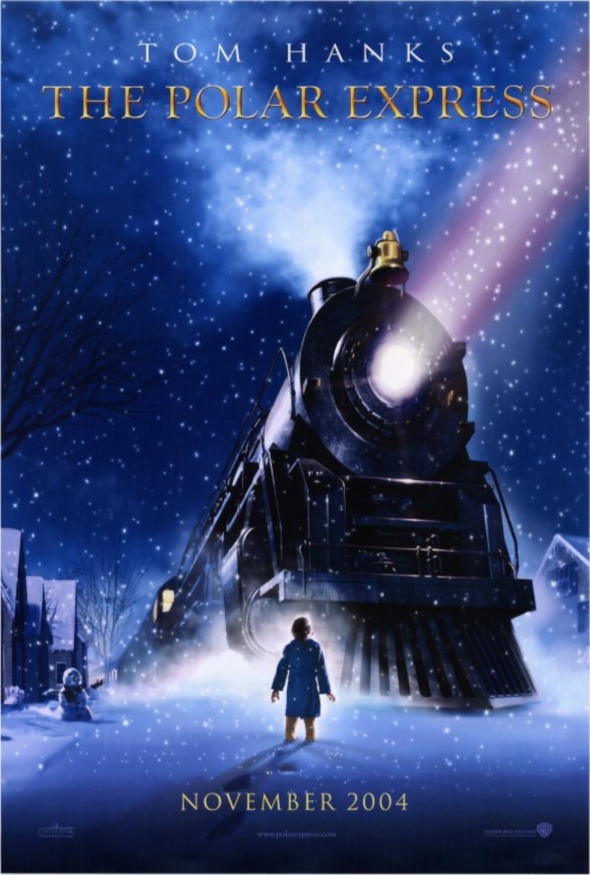 An argument for why children should be allowed to play on railroad tracks. 8. Die Hard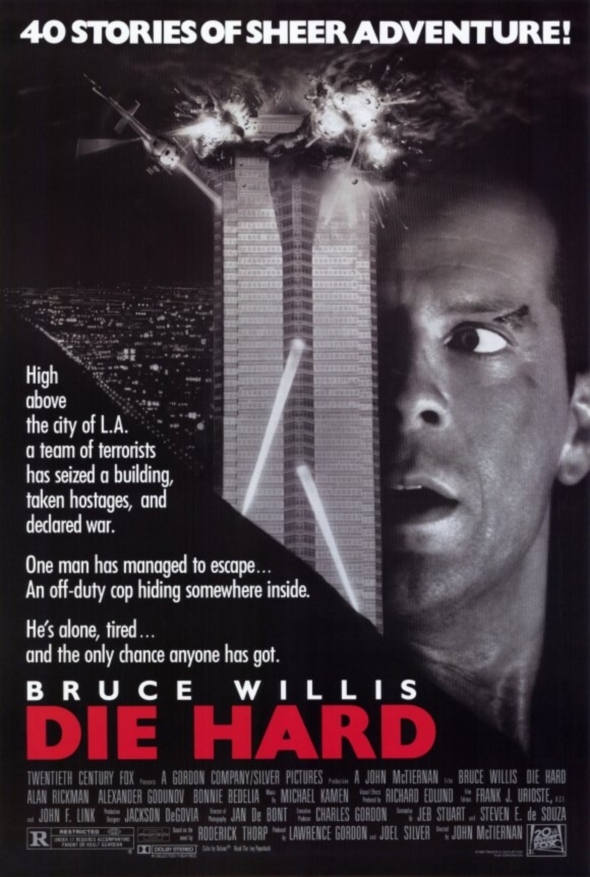 Don't think "Die Hard" is a Christmas movie? Watch it again. Then take it up with Wikipedia. 7. A Christmas Carol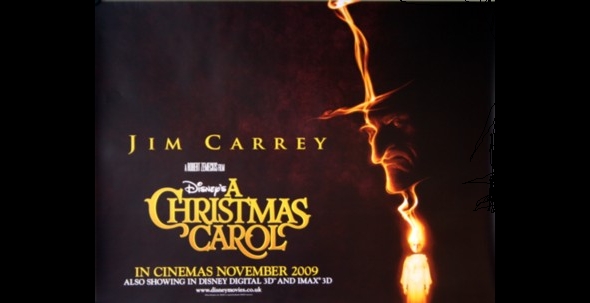 The candle flame turning into a face silhouette is perhaps the coolest single poster design effect on this list. 6. Scrooged
Famous comedian? Check. The hand of Death? Check. Light? Yes, please. 5. The Nightmare Before Christmas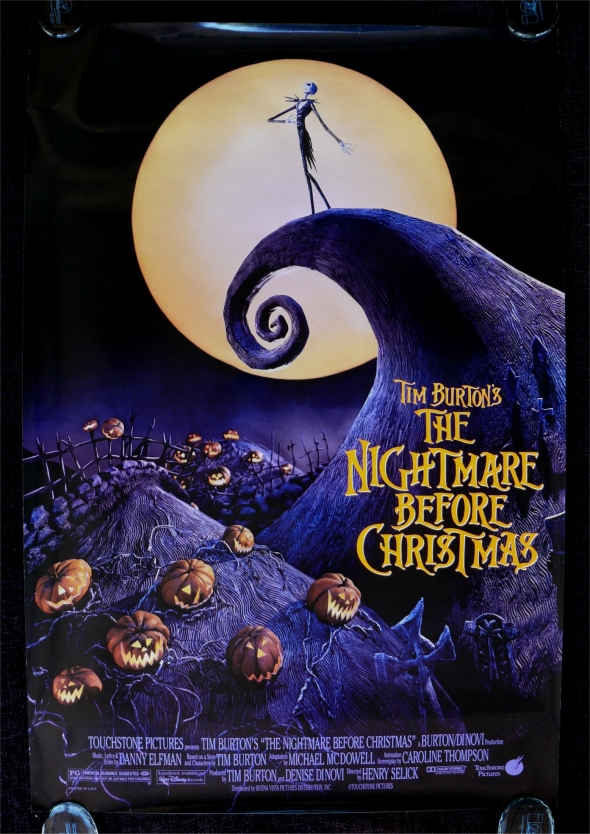 If Tim Burton's involved, you know it's going to be weird – just like this still image from Halloweentown. 4. Black Xmas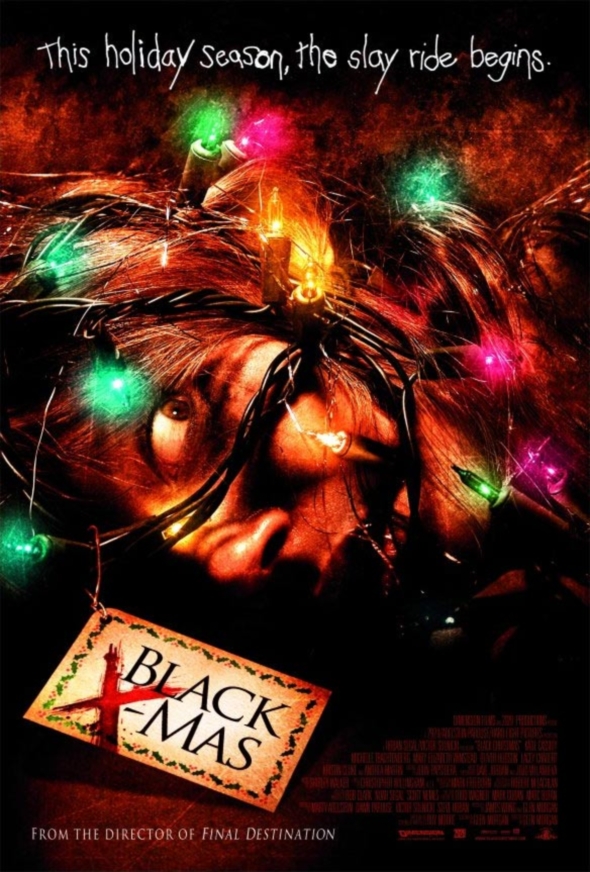 Despite the horrifying theme, this movie's poster design is quite pretty – if you can get past the terrified face tangled below the light string. 3. Home Alone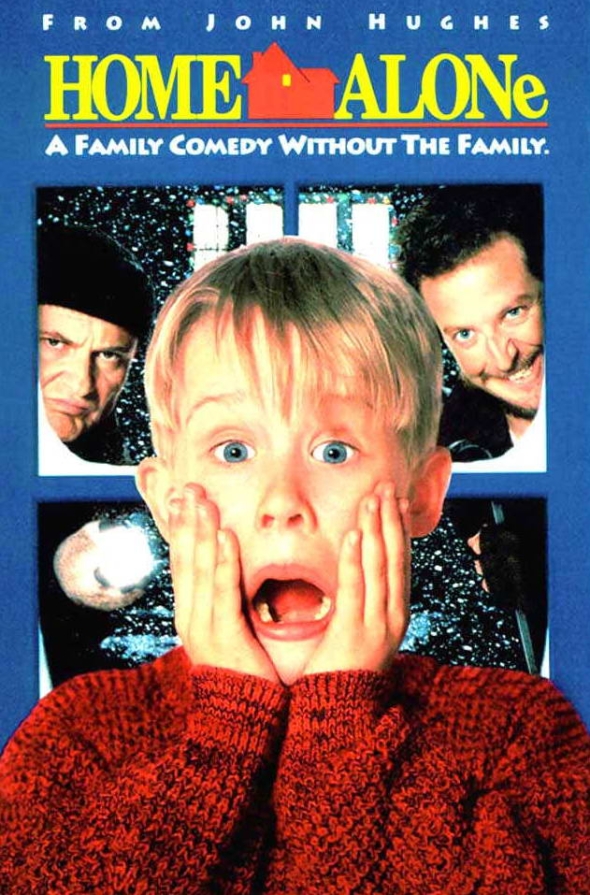 The iconic image of Kevin screaming as he applies aftershave sets off this movie poster design, but I also like the little house icon in the movie logo. 2. Gremlins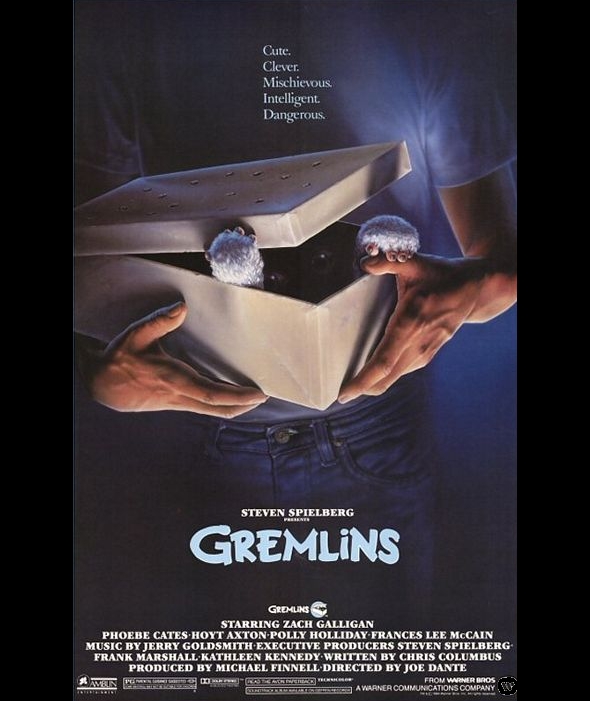 The poster asks the most important Christmas question: "What's in the box?" The movie answers it. 1. Christmas Vacation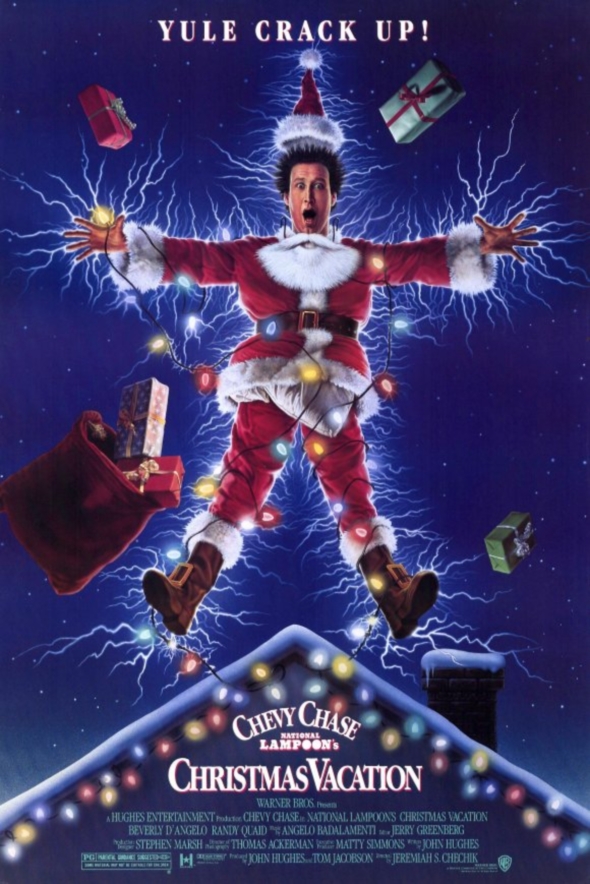 The best comedy mirrors reality, and the image of Clark Griswold frying over his rooftop has my sincerest empty – and my deepest laughter.