Is it true that best-selling authors get the best book cover designs? I don't know the answer to that, but I do know that a compelling novel cover design can certainly help a new author become a breakout author. We all judge books by their covers to some extent; and novel cover designs are marketing materials in their own right.
When I set out to create a list of my five favorite novel cover designs of 2010 (so far), I found it difficult to determine how to judge. Should I weigh each design's worth according to its attention-getting qualities (marketing) or its originality and trueness to tale (story tease)? In the end, I found that in most cases the two are one in the same. Original novels call for original book covers, and the best stories market themselves. See if you agree, if not with my list of the five best novel cover designs, then at least that each design is noteworthy because it grabs attention and beckons one to read the story within. 5. "Private," by James Patterson and Maxine Paetro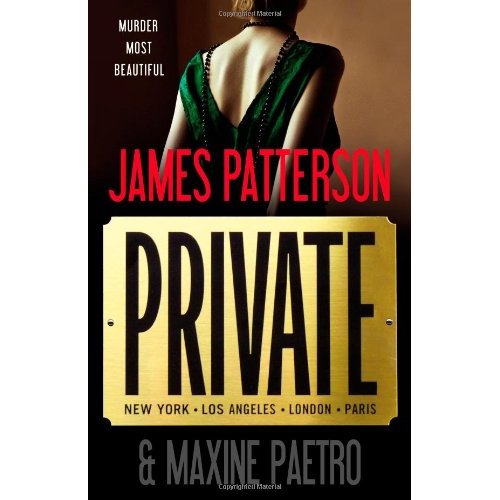 It's really cool when a book jacket designer can turn the novel name into part of the design, as is the case with James Patterson and Maxine Paetro's upcoming "Private." 4. "The Thorn Birds," by Colleen McCollough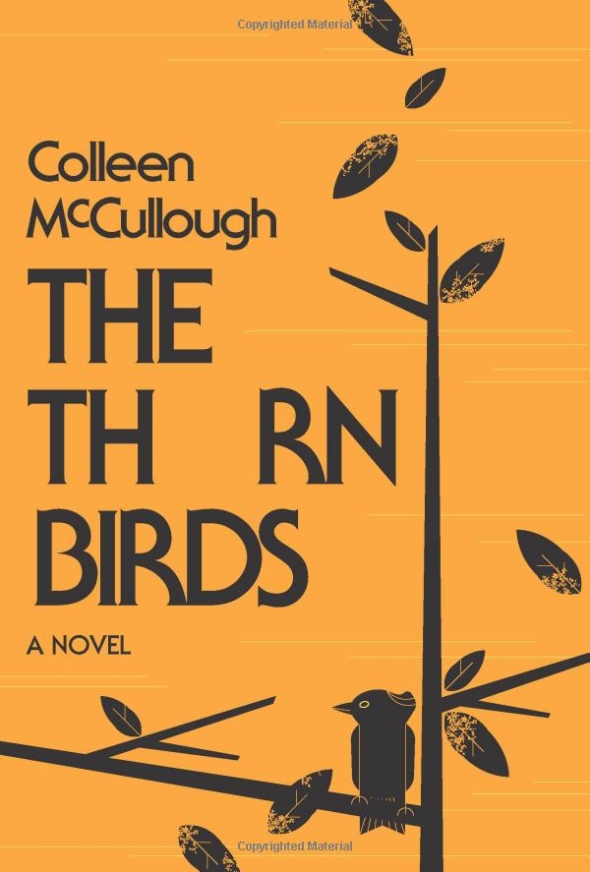 This classic has been published in a new paperback form with a new cover design that intrigues with a silhouetted image and a missing "O." 3. "Backseat Saints," by Joshilyn Jackson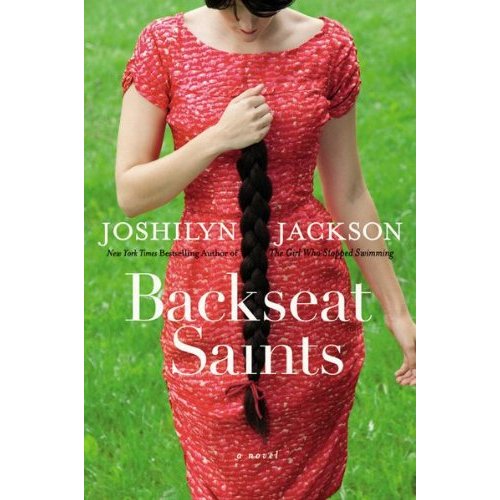 Otherwise beautiful book covers with a slightly melancholy twist always command attention, don't you agree? Case in point: this novel cover that depicts a woman in a bright pink dress contrasted against a happy green lawn – with a somber look on her face and a long twist of hair in her hand. 2. "Blockade Billy," by Stephen King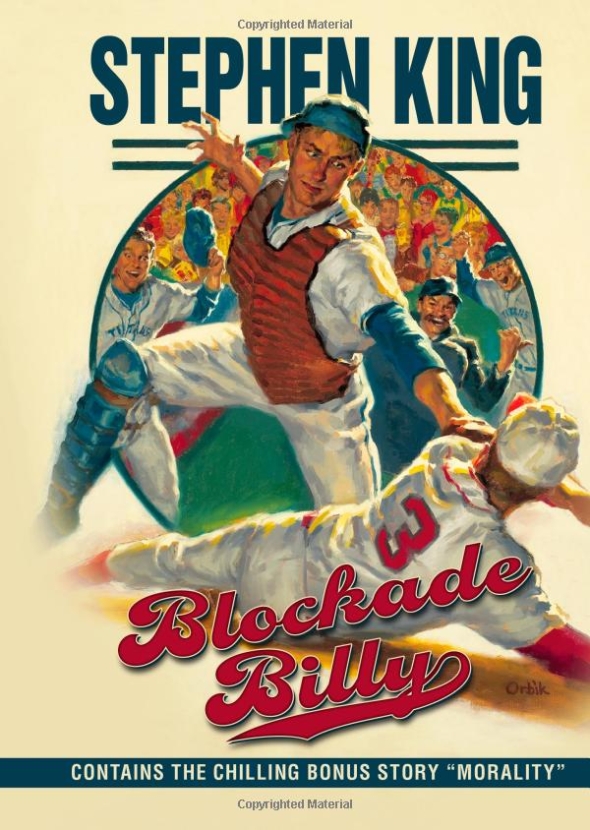 It's a given that the prolific King's novels are going to sell, but I imagine that a well-designed novel jacket such as the one deployed for this year's "Blockade Billy" can only help his enormous sales figures. 1. "The Storm," by Margriet De Moor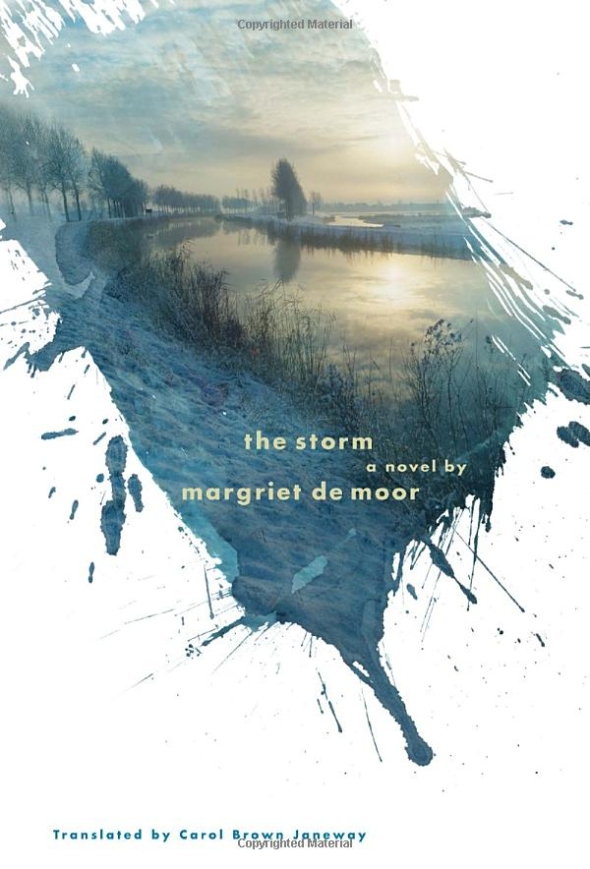 A splash of paint reveals a chilling river bank. I'm not sure what this book is about but I noticed it right away – and I want to read it!