Every graphic designer can layout an adequate brochure design, but it takes a dedicated designer to continually crank out stunning brochure designs that beautiful marketing tools.  Seasoned designers are always on the watch for the best brochure design tutorials; they know that learning new tricks, tips and techniques will make them better – and more marketable – graphic designers.  Brush up on your brochure design skills with the following 10 brochure design tutorials.
Design a poster, postcard or a Chinese takeout menu with this brochure design tutorial, which shows you how to apply an elegant oriental style to any project.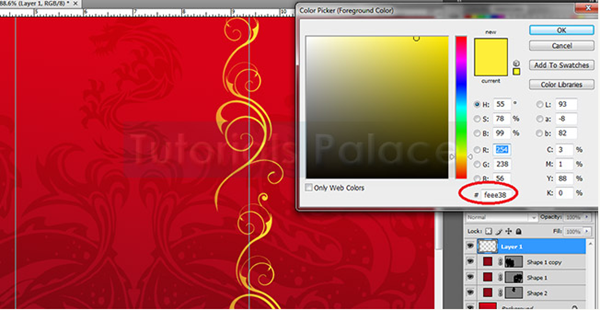 JD Designer Lab walks you step-by-step through the process of designing an instructional brochure.  You'll use clever design tricks to separate multiple instructions into an easy-to-read format.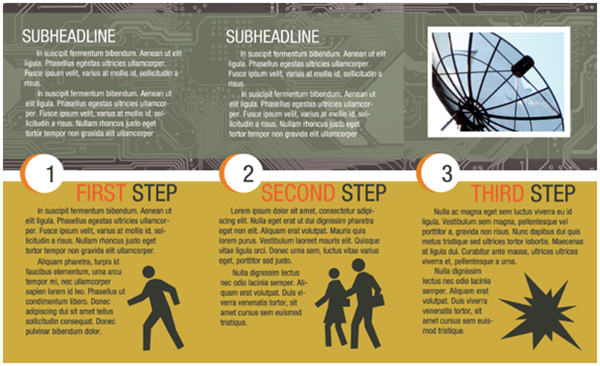 This tutorial shows you how to achieve a flat, yet colorful, Windows 8-like effect on your brochures.  Flat design is set to be a major trend in 2013, so learning this technique now will put you ahead of the competition.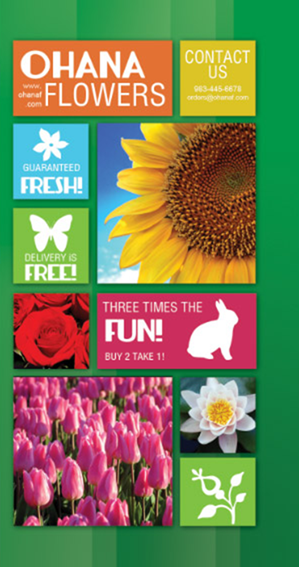 Nick Cannon shows you how to use text frame grids to create an appealing layout for a lot of brochure body copy.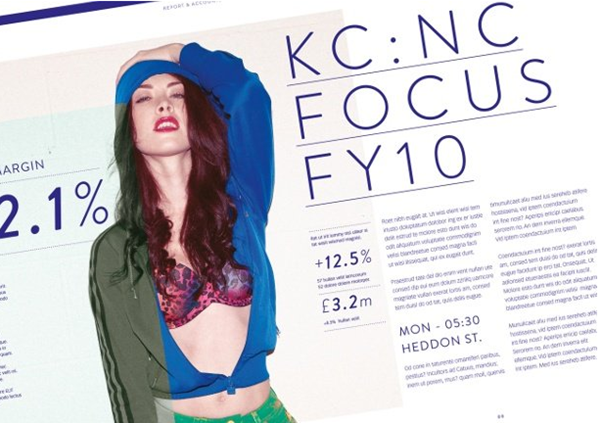 Typography can play a major role in how well your brochure is received, and it can ultimately determine its eventual return on investment.  This tutorial covers the basic ideas you need to incorporate compelling typography in brochure design.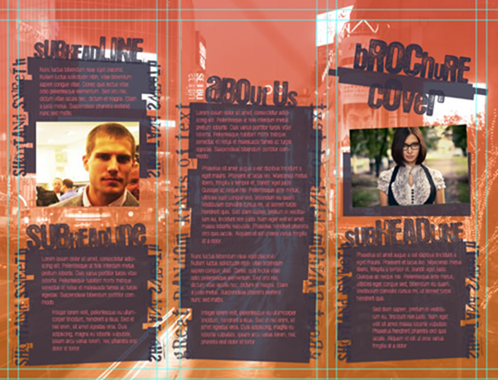 The best brochure designs aren't bound by folds; rather, they use folds to create intrigue.  When customers see a showcase style brochure, they are motivated to open it to see the rest, and this is a strategy you can learn from this brochure design tutorial.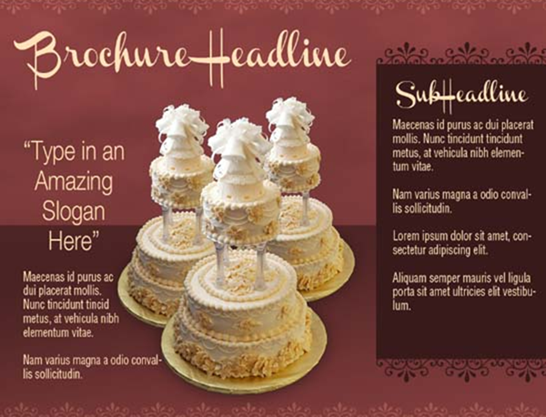 Want to showcase the latest fashions with a cool, sleek brochure?  This tutorial will show you how.  The color selections aren't my favorite, but the layout is sweet.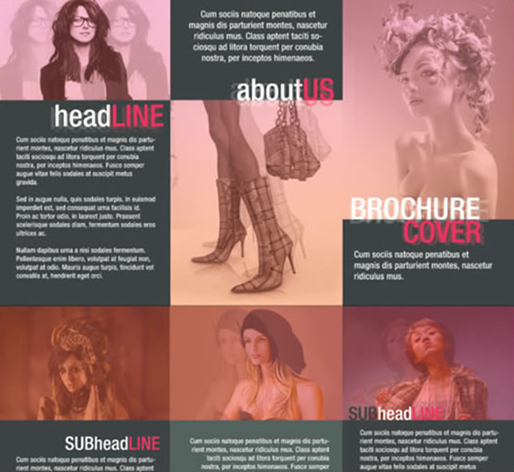 This tutorial shows you how to create a professional brochure design and layout using only Photoshop, and without Illustrator, InDesign and other software.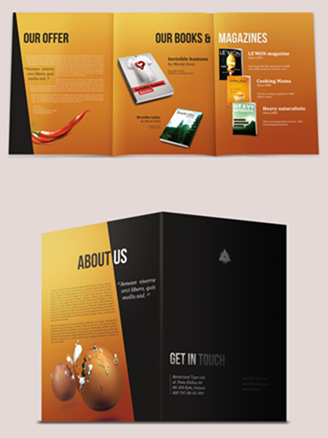 Brochure design should stir emotion, and sometimes that emotion is somber, sad or reflective.  This brochure design tutorial demonstrates how to incorporate design techniques that stir dark emotion without being overbearing.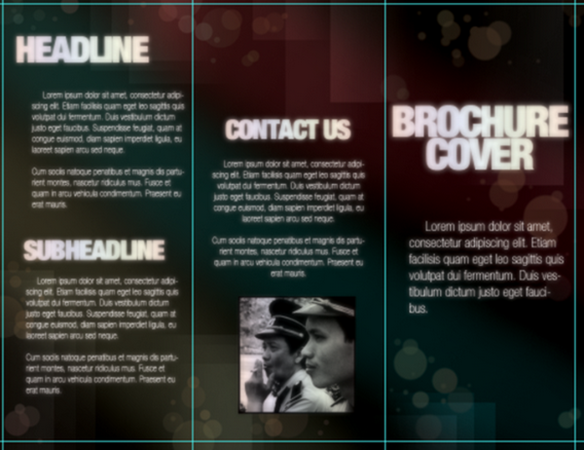 Great brochure design works hand-in-hand with brochure copy to compel customers to take action.  This piece by About.com's Darrell Zahorsky lets you test your brochure before you go to print to ensure your design helps deliver a compelling message.