As flyers go, nightclubs boast some of the coolest designs on the planet.  That's probably because they also play host to some of the wildest parties on the planet, but that subject is for another post on another blog.  Here, we appreciate stellar design, and perhaps partake in the shenanigans that go on beyond the VIP line.  Big cities and small, nightclubs vie for paying customers; which is why club card flyer design is such a critical aspect of nightclub marketing.  The more captivating the design, the more likely nightclubs are to best their competitors for business.  This creates yet another outstanding opportunity for graphic designers to profit, and you can find inspiration in the following 10 captivating club card flyer designs.
This club card flyer was designed for a "speakeasy style" cocktail and jazz bar in San Diego.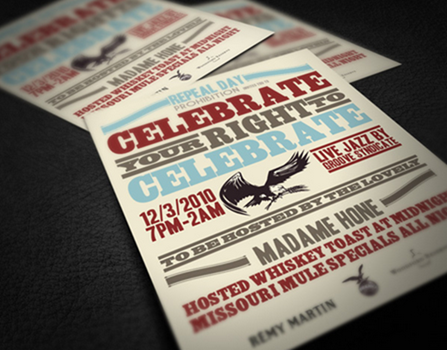 This creative fold-out club card flyer was designed for a popular nightclub in St. Petersburg.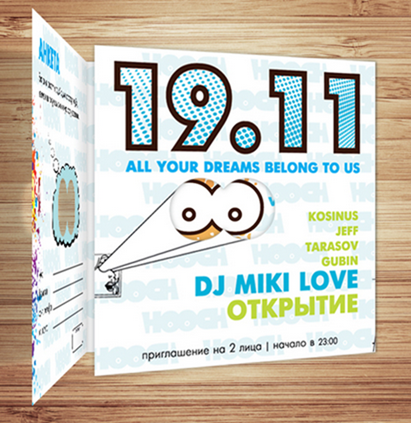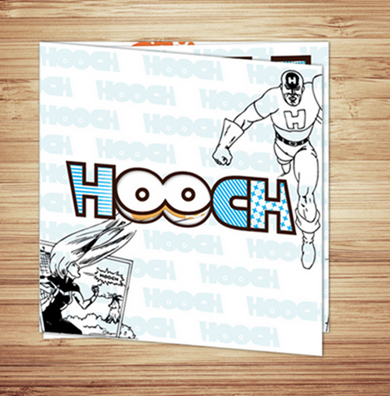 This club card flyer advertises a party sponsored by Pepsi.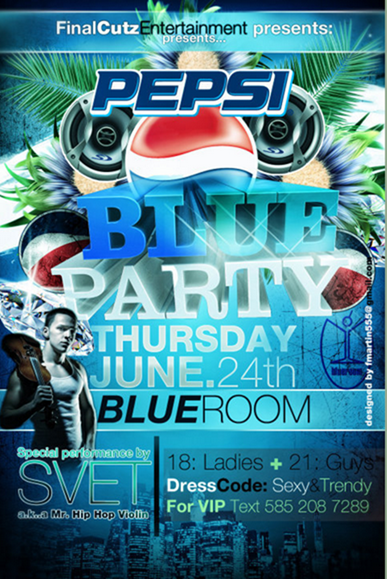 This fun, hip, high-contrast flyer design invited guests to Tokyo Fusion Sushi Club.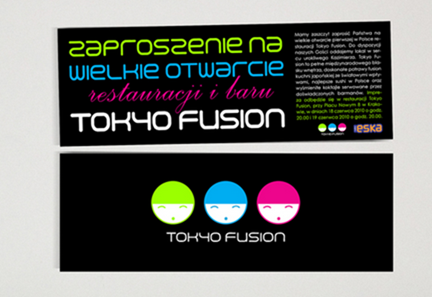 The artist created this design to advertise a DJ playing at the popular Tux Nightclub.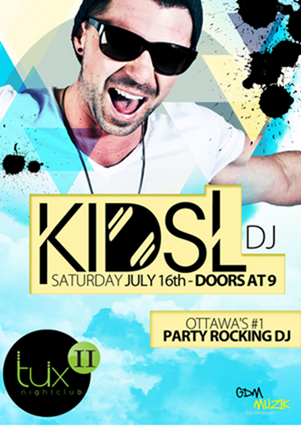 This club card flyer doubles as a ticket for the grand reopening of Montreal's Club La Boom.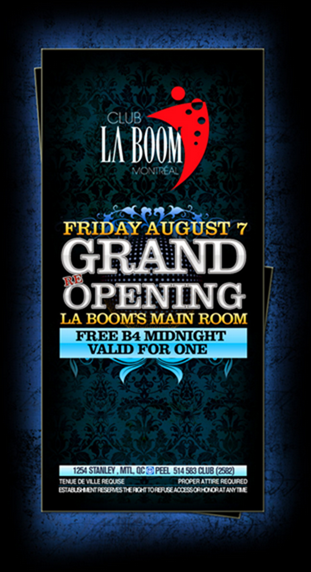 I love the explosive design created by Cindy Shaw for Euphoria.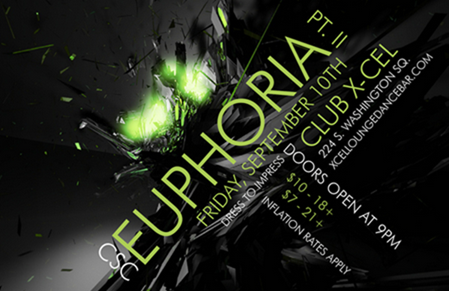 The (in)famous Coyote Ugly atmosphere is brought to life in this club card flyer design.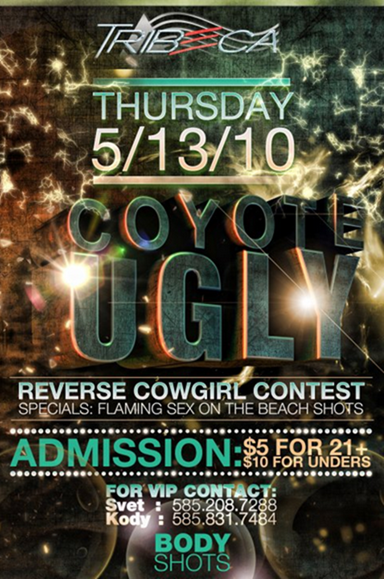 This creative club card flyer design features a frosted, translucent medium.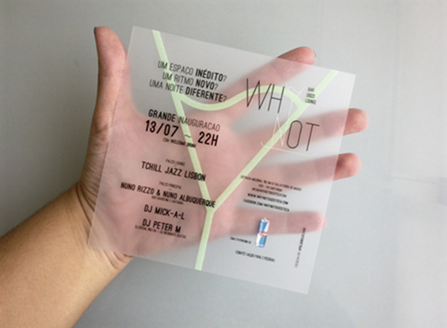 Denver's premier comedy club promoted several upcoming acts on a single club card flyer design.