Entering design contests is a great way to enhance your skills, see how other designers approach the same project briefs, and to expand your graphic design knowledge. Winning graphic design contests is a great way to earn recognition for your skills and extra money. Here are 10 cool design contests you can enter this spring.
Presented by A' Design Award, the Website Design Competition is a juried contest that presents winners with recognition and PR opportunities.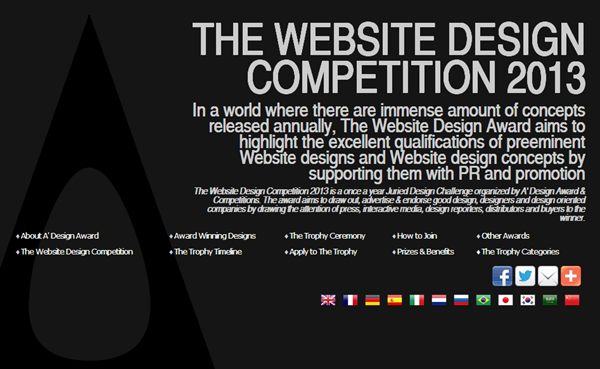 The AIGA Design Ignites Change competition seeks submissions that utilize design to affect positive change. Winners receive a fellowship with project funding and mentoring valued at $10,000.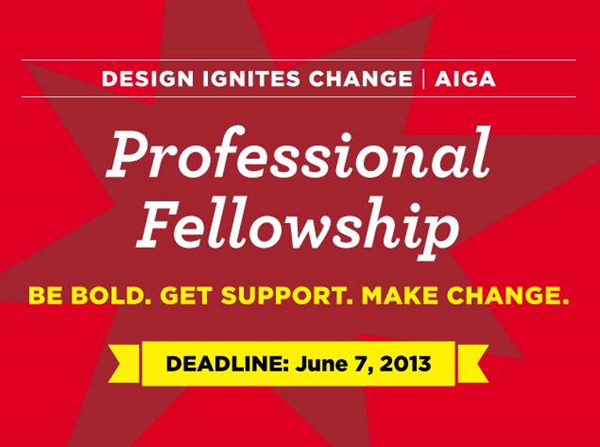 The theme of this year's Slant design competition is "evoking memories," and you can enter a design inspired by the memory of a special childhood memory, person, place or event.

This unique contest sponsored by AREA's AutoDesk encourages you to submit a video short or postcard image featuring two characters on their vacation getaway.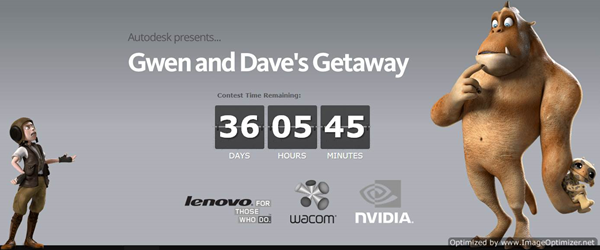 Submit a personal, visual, illustrated response to Holt's "The Planets," a classical composition in this contest judged by graphic novelist Posy Simmonds.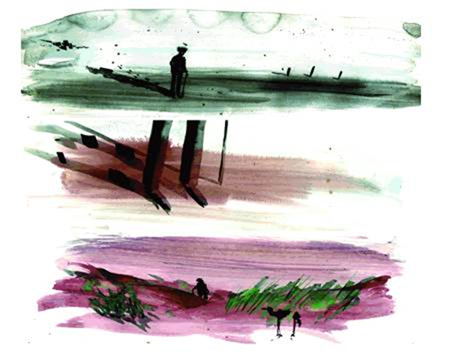 Design a laptop sticker or infographic poster with the theme of "gender rights" to enter this unique design contest.
Enter your best work in a wide range of sub-contests, including those for packaging, identity, public service, posters and motion graphics.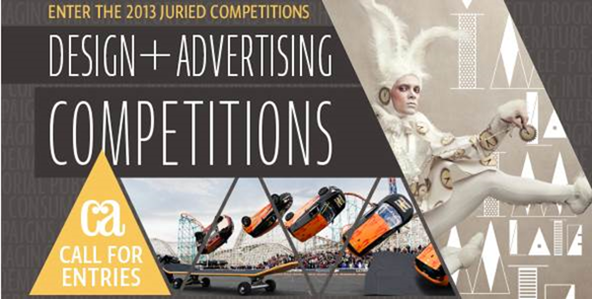 This is another competition held by A' Design Award. Submit your best graphics and advertising designs for consideration, and if you will you'll receive PR and recognition.
The United Nations is sponsoring this poster contest themed around the universal right to housing. Everyone deserves a place to call home.

Have you designed an amazing logo lately? Submit it to this contest for a chance to be featured in HOW magazine and win a complete prize package.

Do you have a great spring design competition to share? Let us know in the comments!