It can be easy to underestimate the role typography plays in design, but your choice of font – along with your font colors, weight, kerning, stroke and other design elements – can say as much as your actual copy. Fonts convey subliminal information about your company, brand, products and services. They motivate emotions and persuade.
So many designers get hung up on Helvetica in its various forms, but there are so many other outstanding fonts you can incorporate into your designs to differentiate your brand from your competitors. The next time you're designing a brochure, website, postcard or flyer, consider trying a new font to see how it looks. Play with different typeface styles to get the most out of your font. Make a bold statement with your headline, and the rest of your copy will be read.
The easiest way to make that statement? With an unexpected, powerful, and relevant font that simply makes sense – that flows with your message and the rest of your design. The following showcases 30 cool fonts you've never used – but should. Best of all, each of these fonts is free!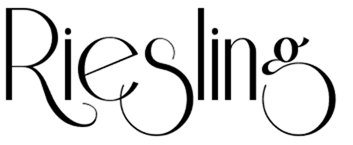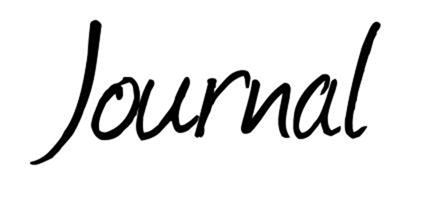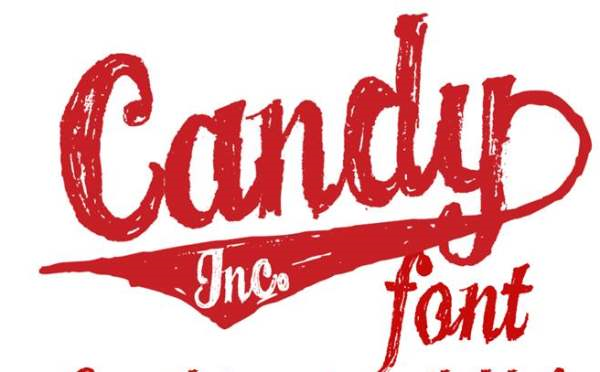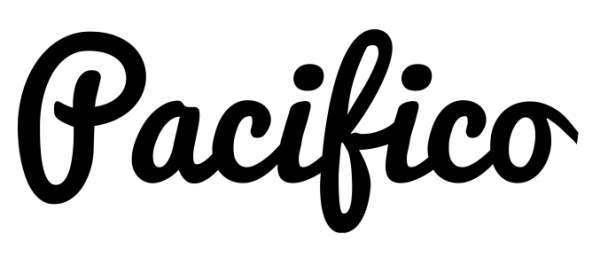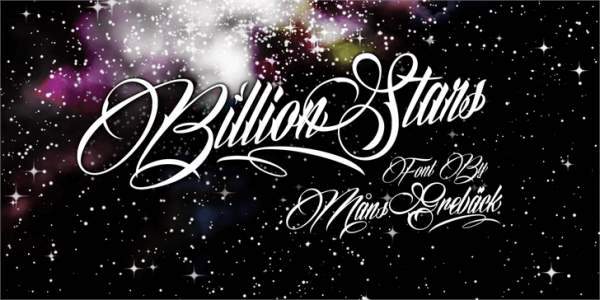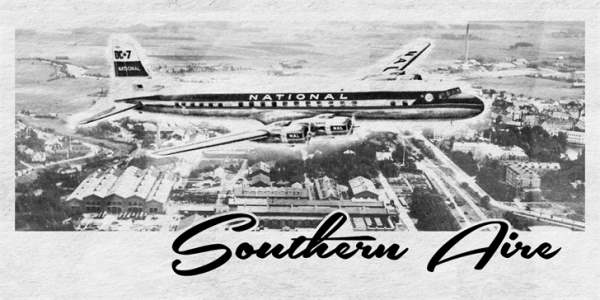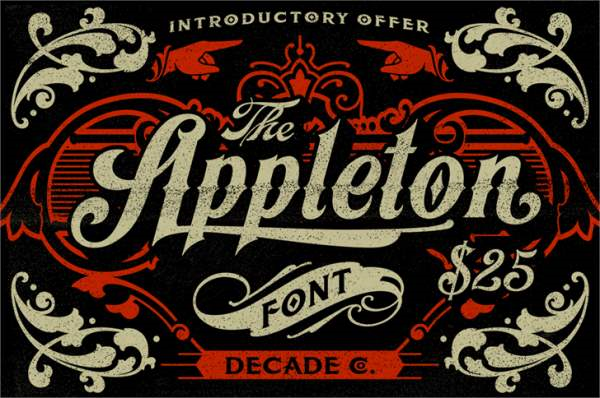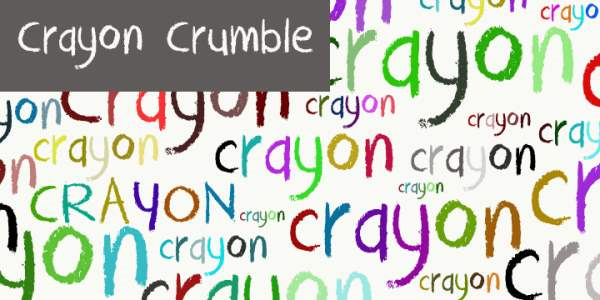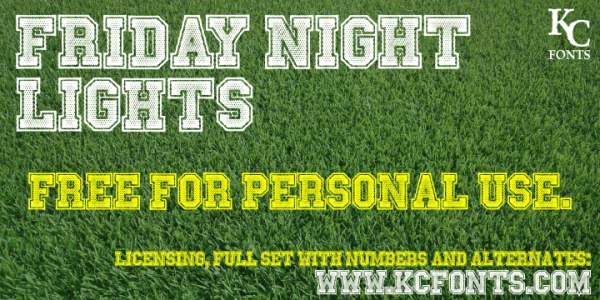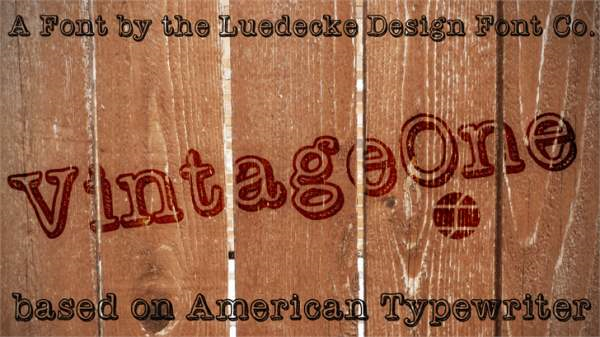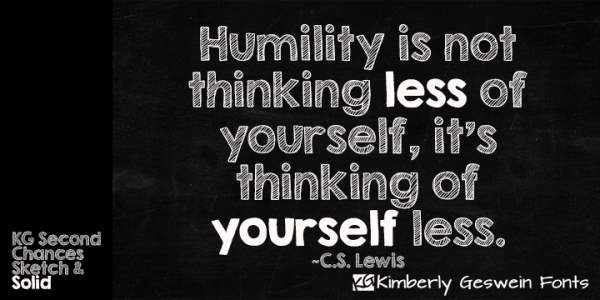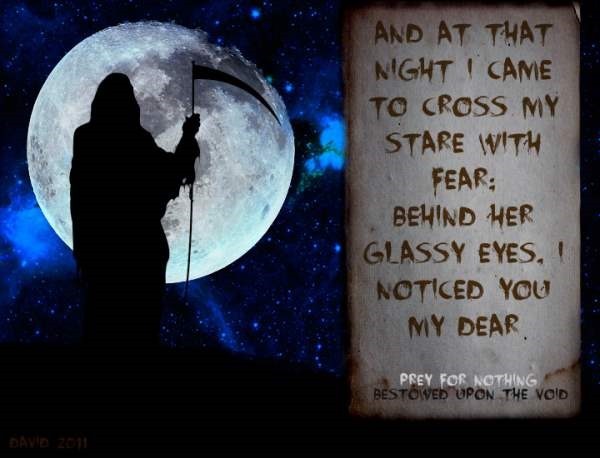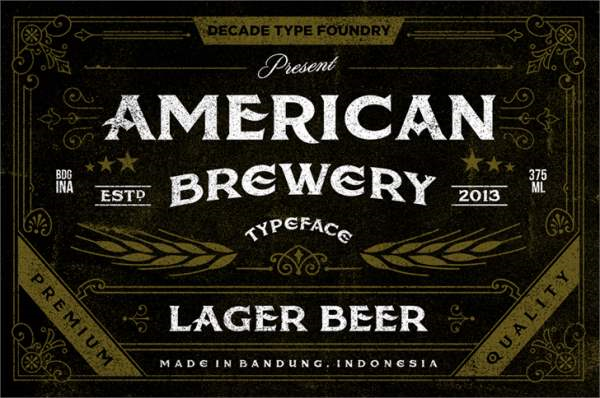 What are your favorite fonts?