From invitations and advertisements to posters and flyers, there's no shortage of great design work featuring New Year's Eve. Popular themes include champagne, fireworks, celebrations and - of course - the big ball dropping in Times Square. For your inspiration, here are 10 cool New Year's Eve designs.
This is the kind of poster design that lets you know where all the cool kids will be this New Year's Eve.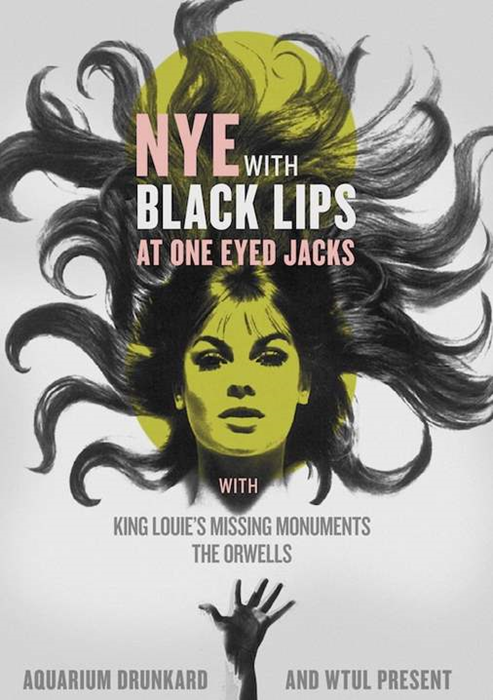 Simple, classy, enticing – this is one of the best New Year's Eve invitation designs I've seen.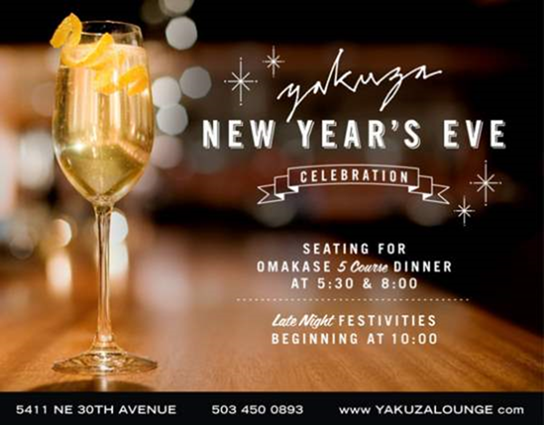 This stylish and bubbly illustration is sure to turn heads!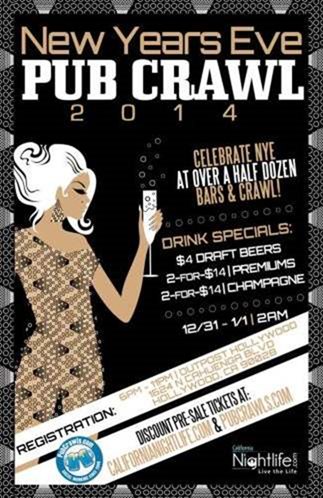 This fun New Year's Eve invitation card design is sure to make invitees take a closer look.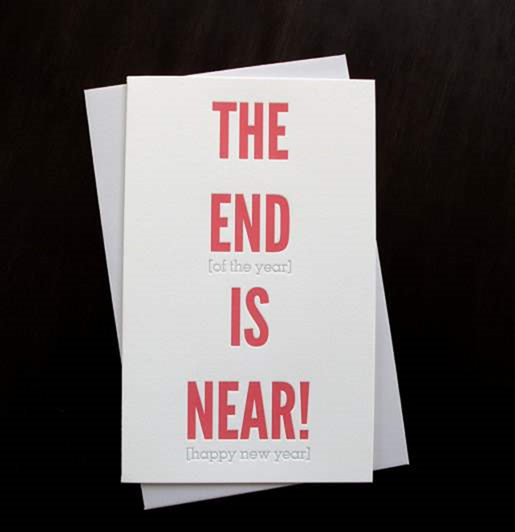 This humorous photomanipulation by Deviant Art user pixelmistur captures the spirit of New Year's Eve – at least, for the party crowd.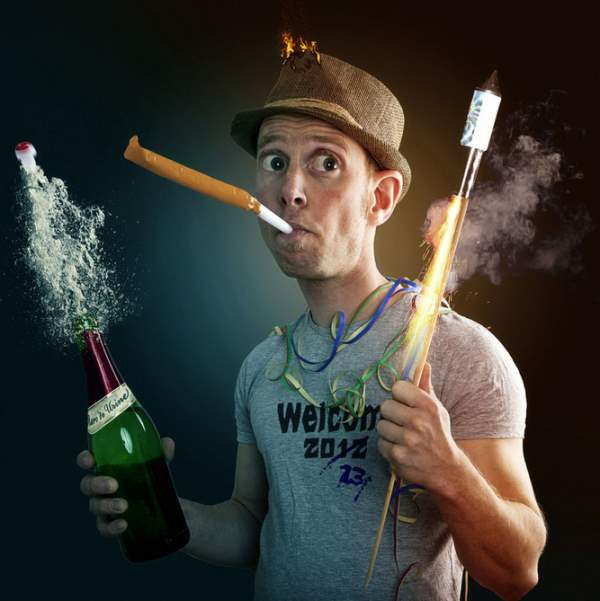 I love this attention-getting and creative New Year's Eve poster for an aquarium event, designed by Alex Murray.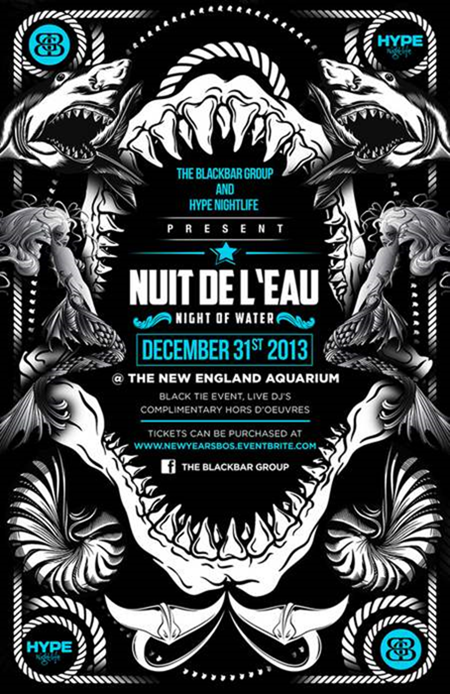 This art deco flyer was inspired by The Great Gatsby, according to designer Gretchen Kamp.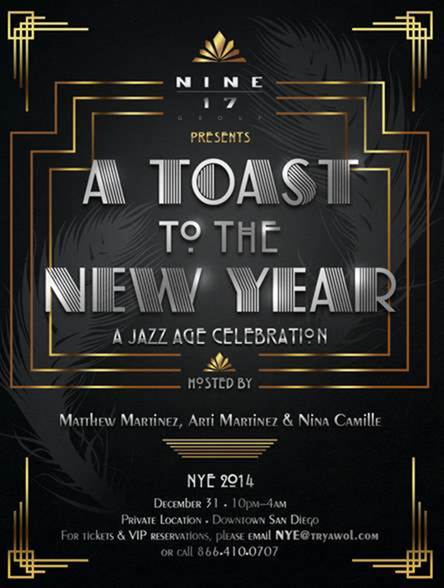 This clever New Year's Eve postcard design brings Marilyn Monroe to the festivities!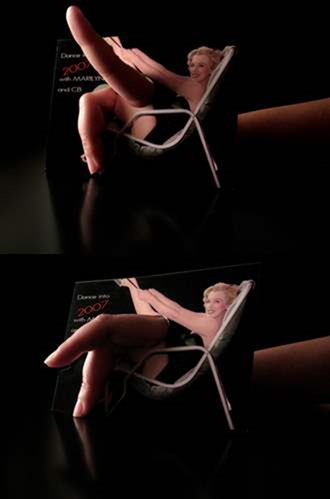 This flyer, designed by Matthew Lack, features a distinctive look, perfect for branding, that advertises a night club's New Year's Eve celebration.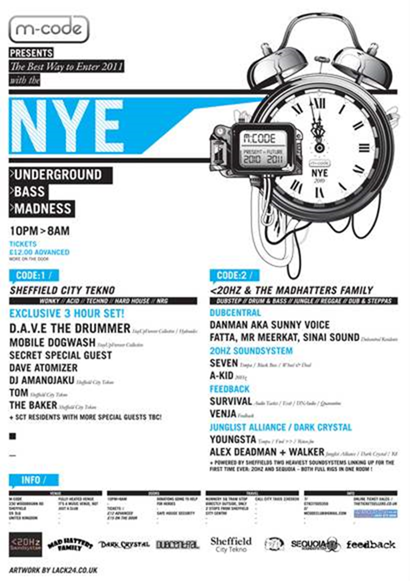 The "dark" beer is decorated with "light" beer!