As a graphic designer or illustrator, your creativity often overflows, and you find yourself creating unique, one-of-a-kind illustrations for fun (if not for profit). Fortunately, there are many online outlets for selling your overflow or extracurricular work. You can sell illustrations for T-shirts and promotional items, or you can sell your illustrations for stock image sites.
However, neither of those options offer the creative freedom and satisfaction that comes with creating illustrations people love enough to hang on their walls. The good news is that there are other creative outlets for those of you who like to create illustrations that become personal aspects of home and office décor. Five of the coolest places to make money by designing illustrations are listed below.

Artbreak lets you sell your artwork commission-free, so you can illustrate artwork for prints based on what you want to do creatively and on well-known and popular subjects poised to sell well.

Similar to Artbreak, Artfire breaks down categories such as design, vintage, and commercial so you can sell your illustrations to the appropriate market and increase your chances of successful sales.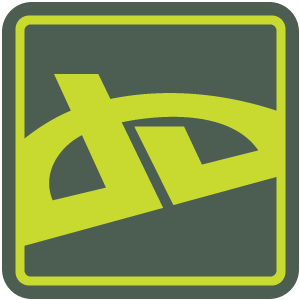 A showcase site with comments for all types of artwork; you can post your creative illustrations and make them available for sale. Customers can purchase based on points you can cash in.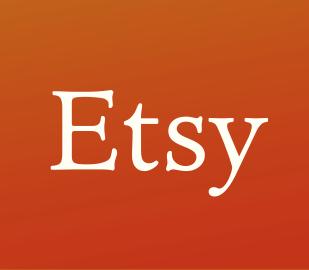 A popular marketplace for all types of artwork, customers can drill down through thousands of contributions to find the perfect decorative illustration for their purpose. You can have your illustrations featured to drive sales, for a fee.

Nuzart is new to the scene, but promises a new way to sell your illustrations by taking care of custom sizing and framing and allowing you to simply submit your artwork. It also boasts a community in which you can engage with other illustrators.