Few parties rival those held on New Year's Eve, a night when we shed the old and ring in the New Year with champagne, music, party favors, and, of course, a massive ball dropping on Times Square. If you want to host the best New Year's Eve bash this year, you'll need to design and print the most creative New Year's Eve invitation cards. For your inspiration, here are 10 creative New Year's Eve invitation card designs.
Minimalist design with elegant typography and an attractive background image make this invitation card stand out.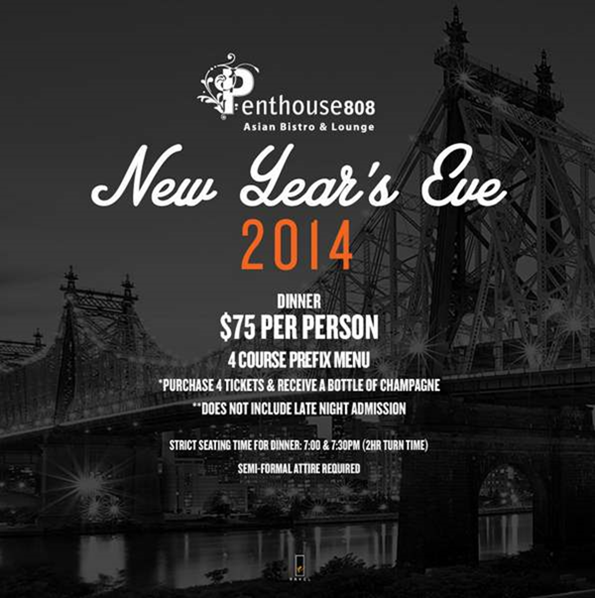 Oodles and Doodles crafted this fun and colorful invitation card that features a chalkboard background – wipe the slate clean in 2014!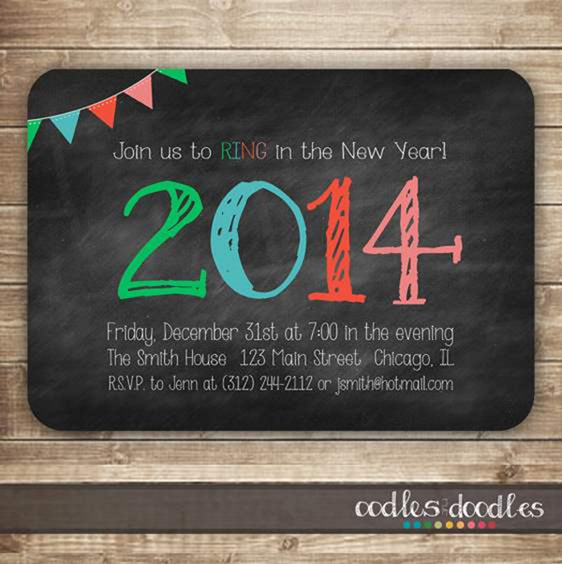 Neiman Marcus designed this invitation card that makes me want to uncork a bottle of champagne.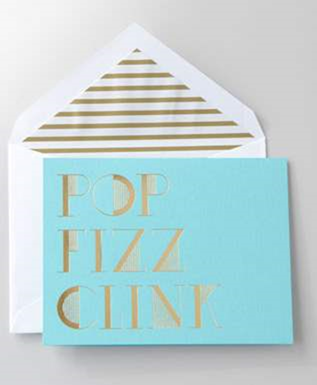 Designed by Erin Grace Photography, this New Year's Eve invitation has a vintage look.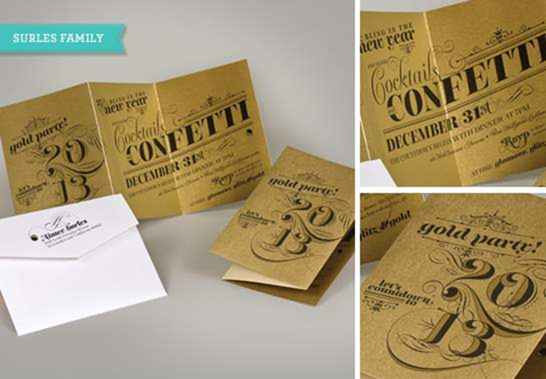 This fun and festive New Year's Eve invitation was created by CLacey Design.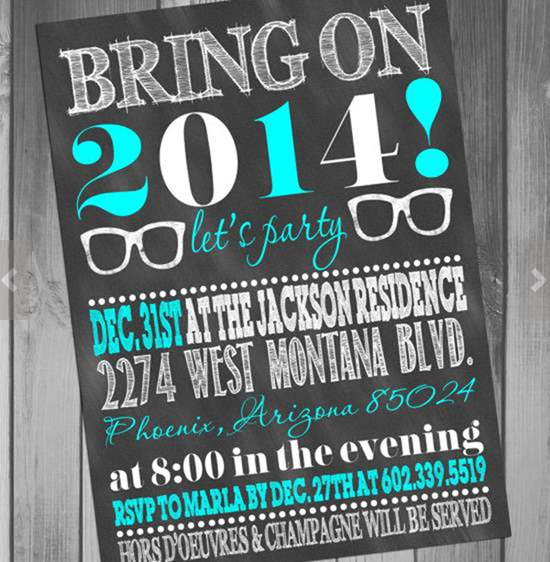 Found on TheKnot.com, this set of creative New Year's Eve invitations invites guest to a wedding.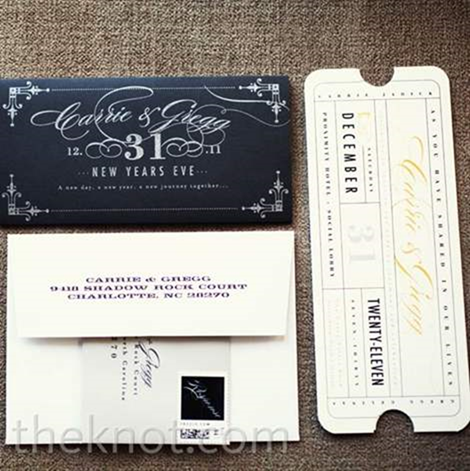 This unique and exclusive invitation design was crafted by Echo Chernik.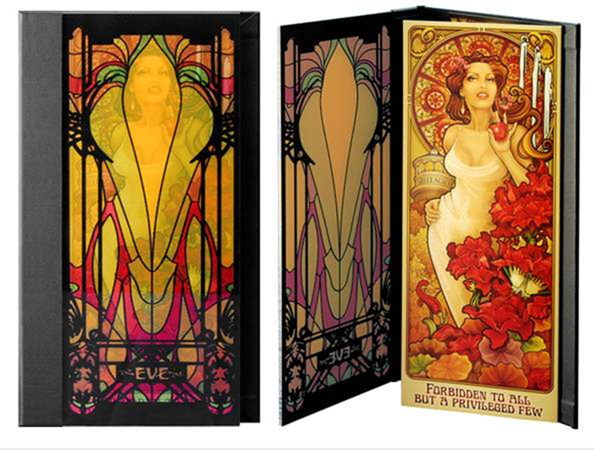 This design perfectly captures the essence of this organization's New Year's Eve event.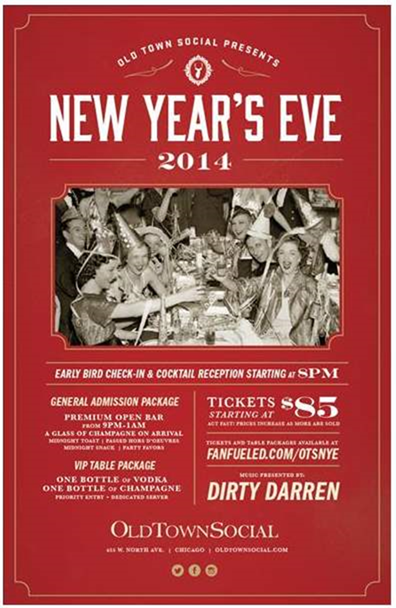 A modern design, clean layout and clear typography make this invitation design a winner.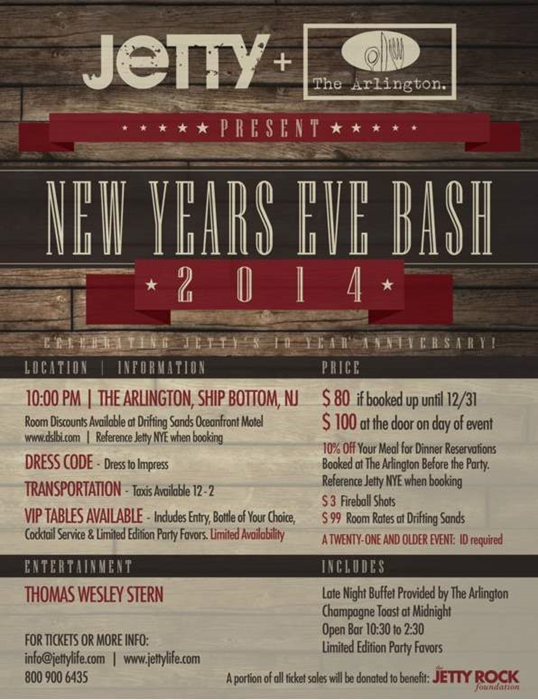 This New Year's Eve invitation design features excellent branding and sets the atmosphere and tone for a bar party.