Who could ever be dumb enough make a list of 10 Amazing Marvel Comics-Inspired Illustrations without the accompanying – and most definitely deserved – DC Comics post? Me, apparently. By request, I give you 10 amazing DC Comics-inspired designs. Enjoy!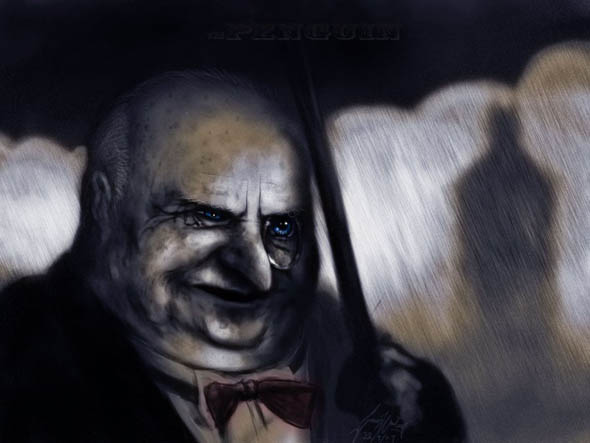 This has to be the creepiest, yet most appropriate, Penguin illustration I've ever seen. I love the sinister look in the character's eye, the dreary atmosphere and Batman's silhouette across the way. This image by gavoodhouse could have been stripped straight from a comic book or movie frame.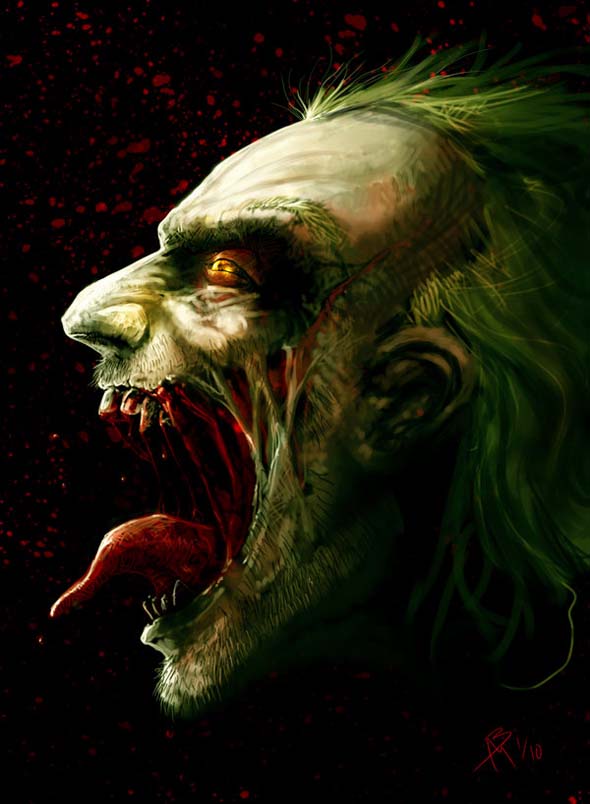 Another sinister Batman villain rendition, this Joker has pointed canines and a menacing howl you can practically hear just by viewing Branflake2's painting.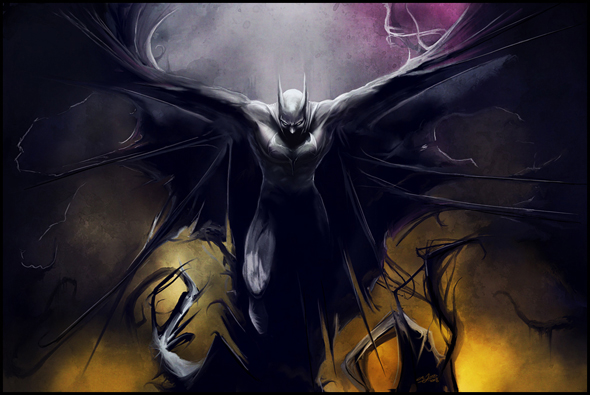 I think wildlifehoodoo's Batman captures the essence of the Dark Knight completely, especially from the perspective of terrified villains. This is definitely one of the last images one wants to see during a jaunt around the neighborhood.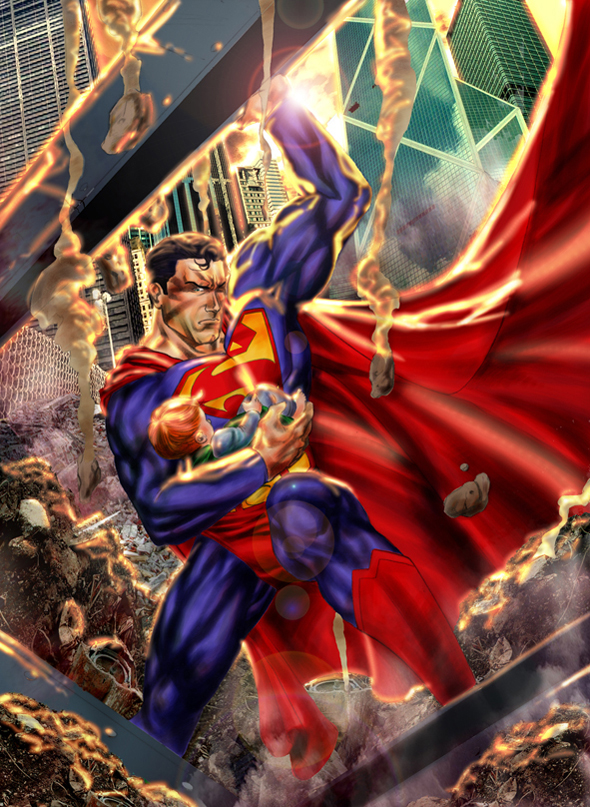 The Man of Steel saves a child, holds up a fallen building truss, and delivers one wicked evil eye to whoever is unlucky enough to have been caught in this image by Fikkoro.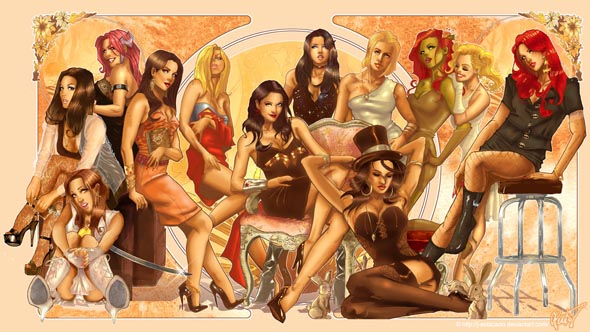 Powerful, magic, sexy, sultry, frizzy, dizzy: all the characteristics of the DC women come alive in this masterful rendition by J-Estaca do.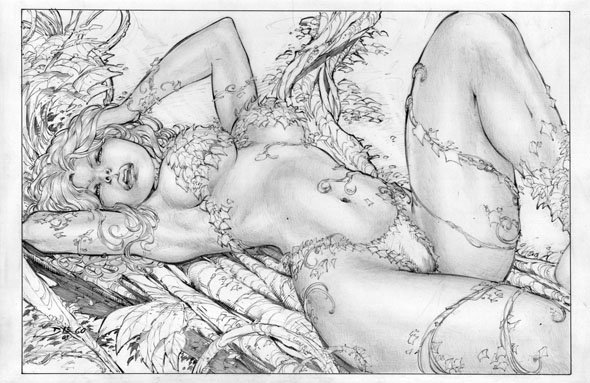 Diego Bernard was highly regarded by DeviantART fans for his penciling of Poison Ivy. The detail is amazing, and Bernard captured the essence of this DC character perfectly and without exception.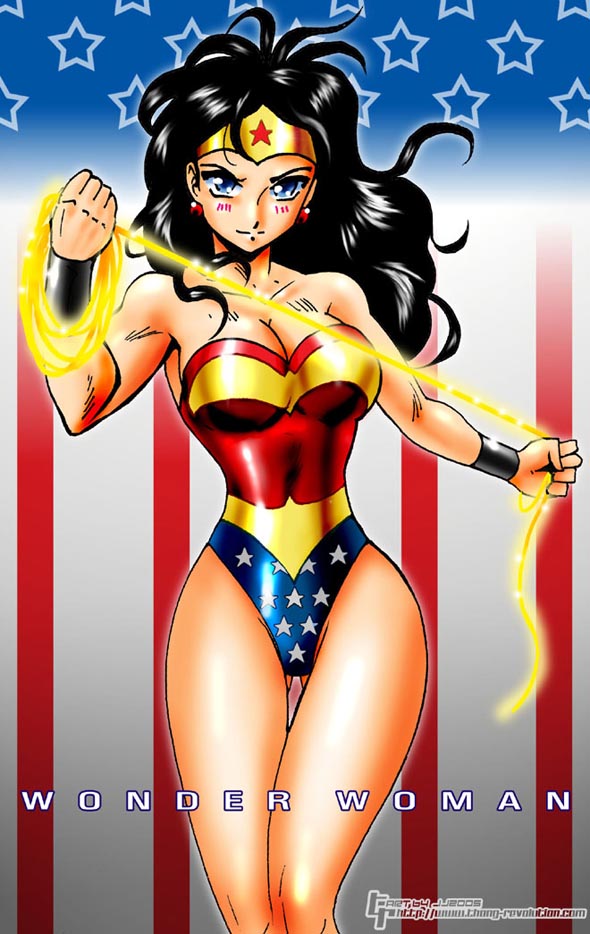 An anime version of the famous female freedom fighter, Wonder Woman, by the very talented John Joseco.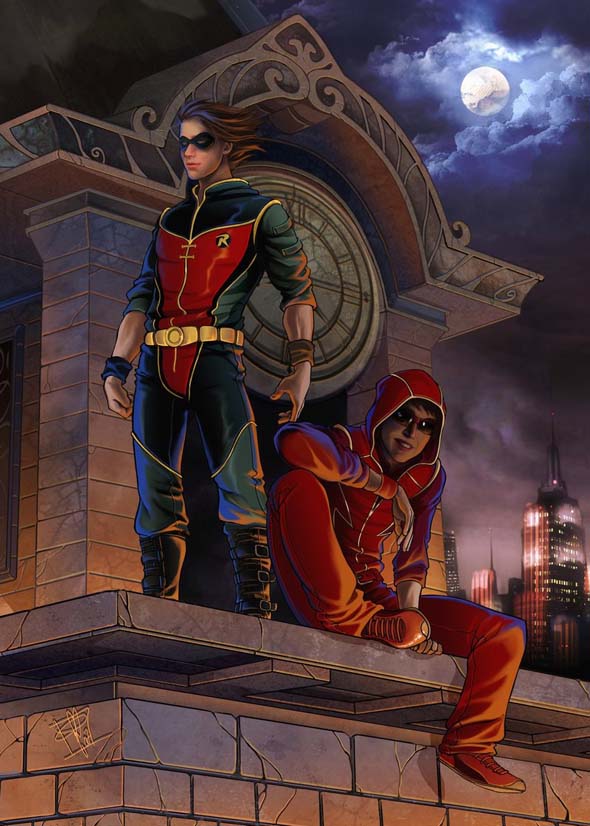 I love this illustration by clefchan because it seems very realistic – what a modern-day dynamic duo would really look like, full of angst and indifference.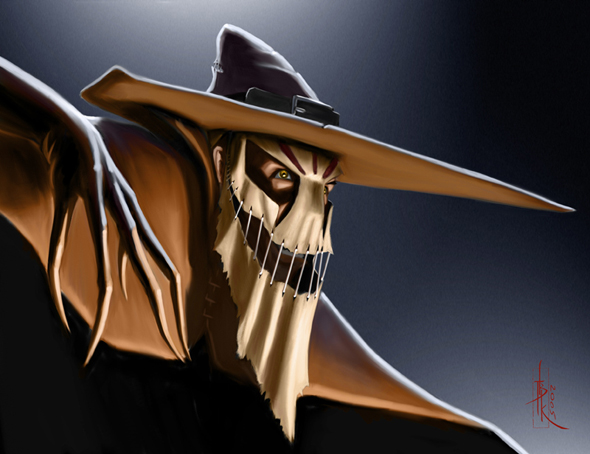 Another Batman villain, but this time reinvented by Caelkriss because he felt the animated series was lacking. I concur, and I love this drawing!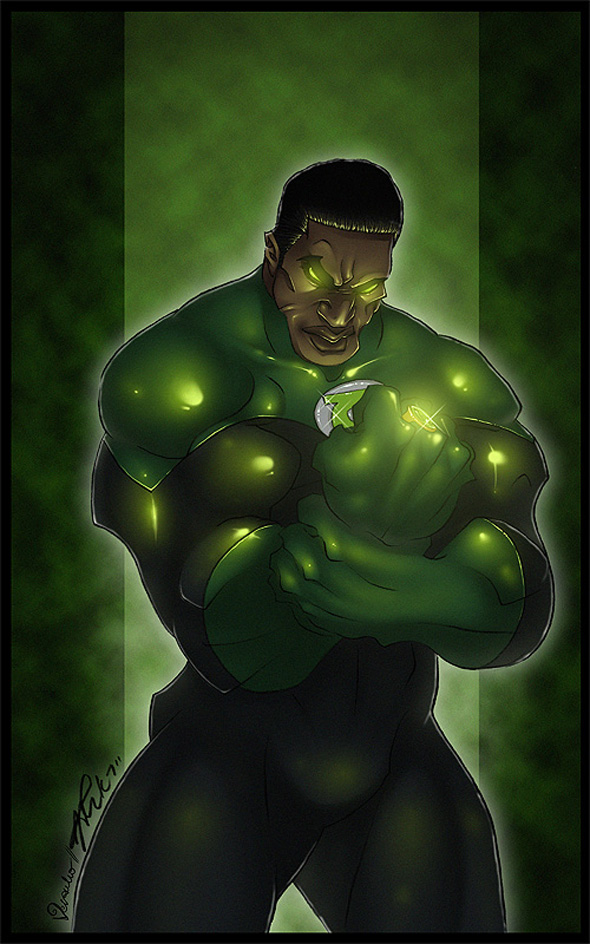 A collaboration between verauko and theFranchise, this Green Lantern is a lean, mean, green machine.
BONUS: But that's not all, folks! I've one more DC Comics-inspired artwork for your perusal: Bat and Robin, by DJCoulzAnimalsOnly!