One of the best ways to be a better designer is to continually monitor new design trends and strategies. You should also pay attention to up-and-coming designers; those whose work is cutting edge, revolutionary or otherwise progressive. These are the trendsetters, and by studying their work as a springboard for your own, you too can be a cutting-edge graphic designer. Get started by taking a close look at the portfolios of the following seven up-and-coming designers.
Named a 2011 ADC Young Gun, Cassaro's New York-based  studio Young Jerks specializes in typography, lettering and logo design.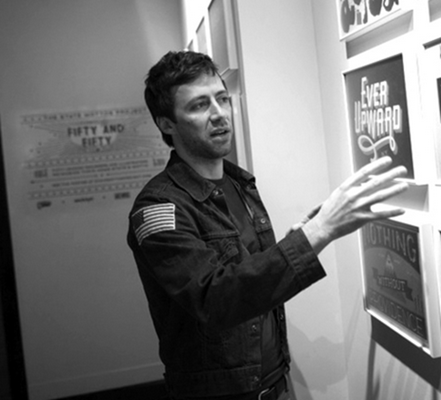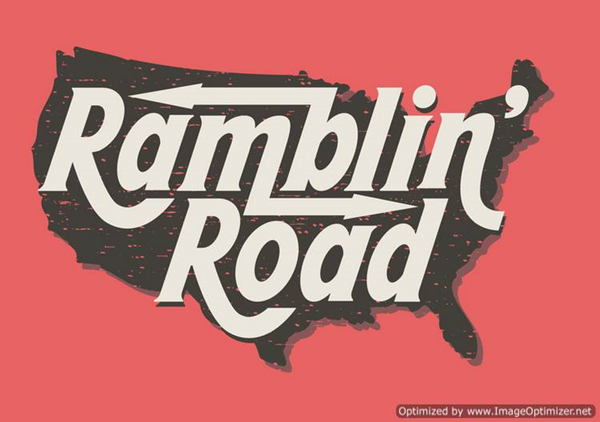 At 22 years old, Galpin has already designed websites and more for companies such as WooThemes, MetaLab and TopGuest – and he has an entire career left to play with.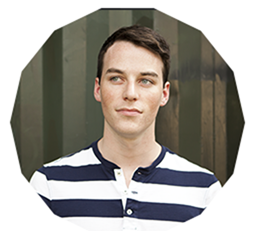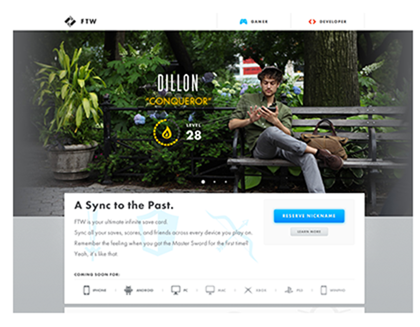 Featured in Print Magazine's "20 Under 30" in 2012, Hedge's outstanding illustrations demonstrate her outstanding range.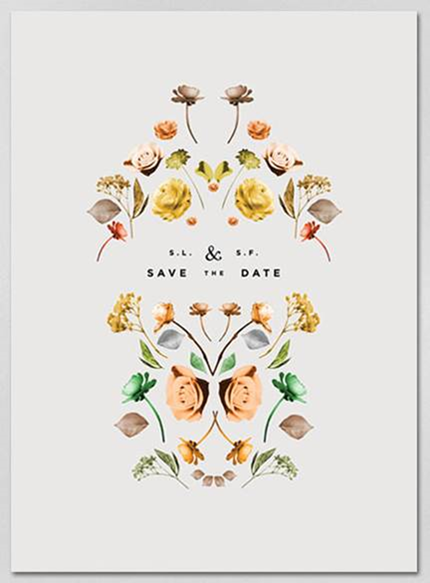 Based in San Francisco, Hische is a self-described "letterer, illustrator, and crazy cat lady" who is responsible for some of the coolest typography work I've seen in a long time.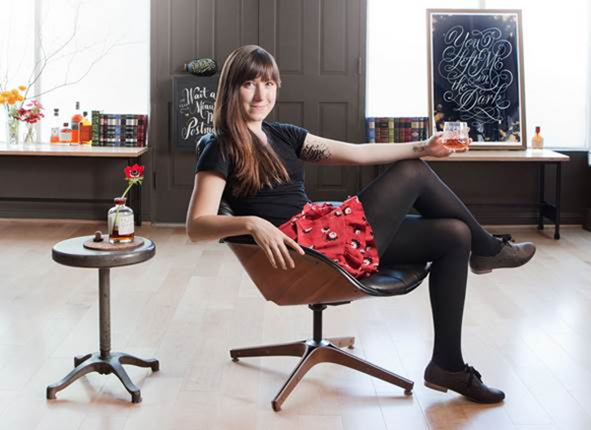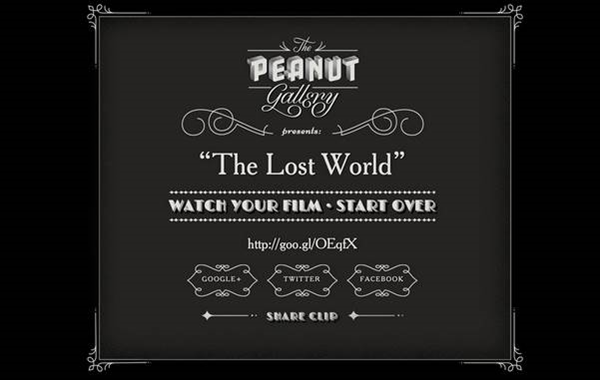 Texas-born, Brooklyn-based Tanamachi has worked for Google, Yahoo!, Ralph Lauren, Tommy Hilfiger and other high-profile clients; and was named a 2011 Young Gun.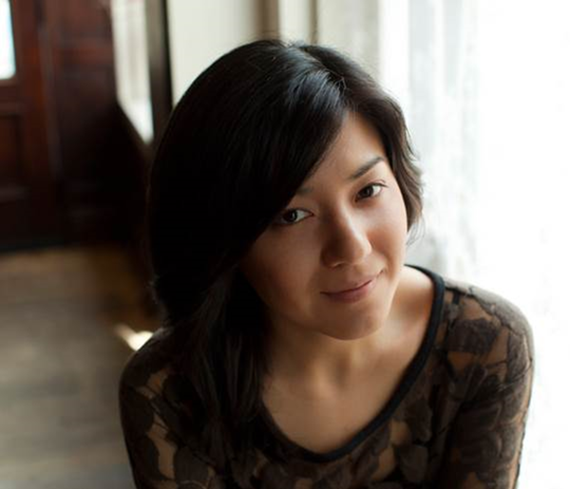 Ebert incorporates the simplicity and efficiency she finds in utilitarian objects as well as nature into her design work. My favorite Ebert design is Toobalink, a creativity and building toy that uses paper towel and toilet paper rolls.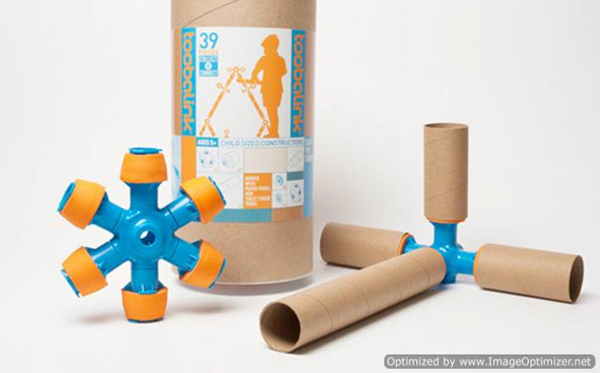 At 22 years young, Hagan has already produced incredible design work; and if you're a graphic designer, take a few moments to check out her blog. It is, perhaps, one of the most well-written and relevant (if not undersold) blogs in the design world today. And don't miss her website, A Student's Guide to Web Design.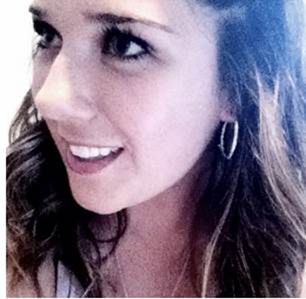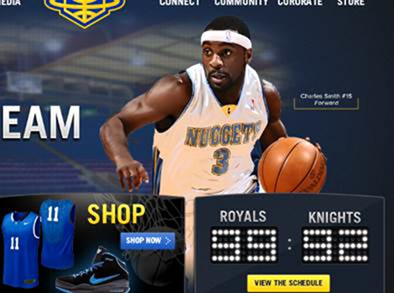 Do you have a favorite up-and-coming graphic designer? Post a link to their work in the comments!