Your startup needs strong branding and marketing tools to help you get the word out about your business and start earning sales, but do you need a graphic designer to create them? The answer is "no," especially for lean startups. In fact, you can save thousands of dollars by not hiring a graphic designer without jeopardizing your brand appeal when you take advantage of the following resources.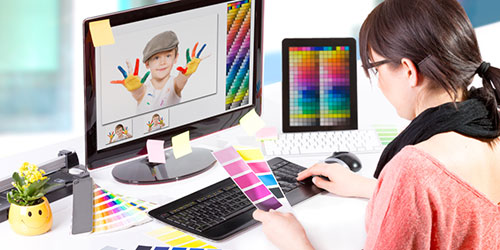 Free and cheap logo design
Your logo should uniquely identify your brand, but you don't have to pay a professional graphic design firm hundreds or thousands of dollars to create it. You can make your own using free tools such as Canva, use a logo builder such as Logo Maker (which lets you create your own web-ready logo and download a print-ready version for around $40), or see if you have a design-savvy friend or family member who will make a logo for you for free (or a beer).
Free print marketing design
Your startup needs marketing tools such as business cards, brochures, greeting cards, invitations, stickers, postcards, envelopes, and magnets. Having each of these professionally-designed can easily cost thousands of dollars, but you can design them yourself for free with PsPrint's templates and online design tool.
Here's how it works:
Choose your favorite template and color scheme to match your branding
Open the template in the free design tool, then follow the prompts to customize your design. You can add and edit your own text, upload your logo and other images, rearrange the layout, and more
When you're done designing, you can download a free PDF to review your artwork; once it's perfected, simply select your print options and check out
Use the free design tool to make your own business cards, postcards, and other print marketing tools; then, take advantage of premium discount printing to save even more so you can focus on launching your startup.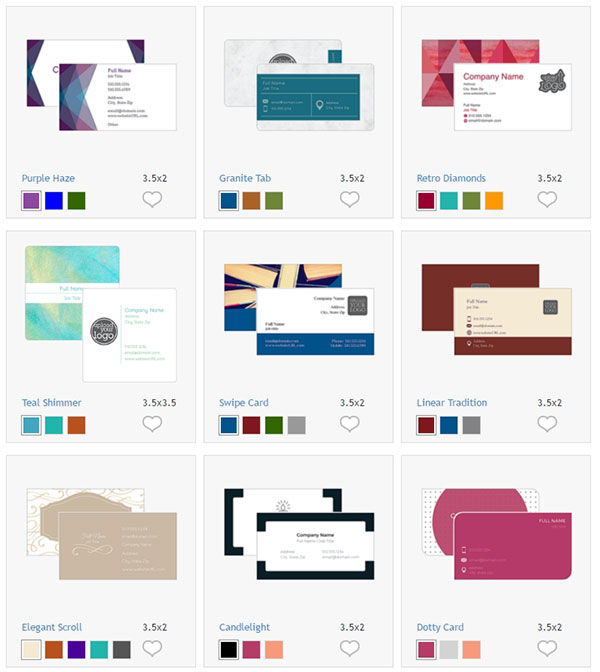 Free web design
Your business needs an online presence, too, but you don't have to spend a lot of money to get a great-looking website. Online website builders such as Wix, Weebly, and Doodlekit all offer free and low-cost plans to help you get online fast, easy, and cheap.
Social media pages and profiles are also free: Facebook, Instagram, LinkedIn, Twitter, and Pinterest can all help you grow your business without the need to hire a graphic designer.
None of this is meant to say graphic designers do not have value. They certainly do, and as your business grows you'll likely want to invest in graphic design. However, lean startups with limited budget can save thousands of dollars (and put it toward marketing capital) by taking advantage of free design tools to create your own logo, print marketing materials, and website presence. Get started with discount printing services today!