Like Halloween, some movie villains are legendary. Many of the most popular costumes, year in and year out, are based on the most popular movie villains: Freddy Krueger, Michael Myers and Darth Vader, not to mention Dracula, Frankenstein's monster and the wolf man. Let's face it: You've never watched a werewolf movie to see the hero. You certainly didn't watch "Bram Stoker's Dracula" for Keanu Reeves. If you're a horror movie fan, chances are you're a Halloween fan, and you'll no doubt appreciate the amazing fan art that immortalizes the silver screen's vilest villains. Here I've listed 30 famous movie villains along with outstanding fan art representing each.
Perhaps the scariest movie villain ever, for no other reason than that Hannibal embodied a monster that was 100 percent human.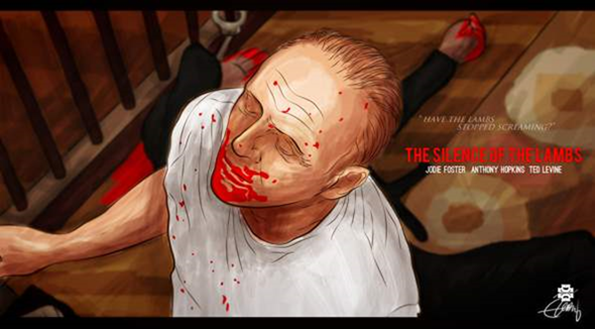 Not even a young Jamie Lee Curtis could distract us from this wicked mental case.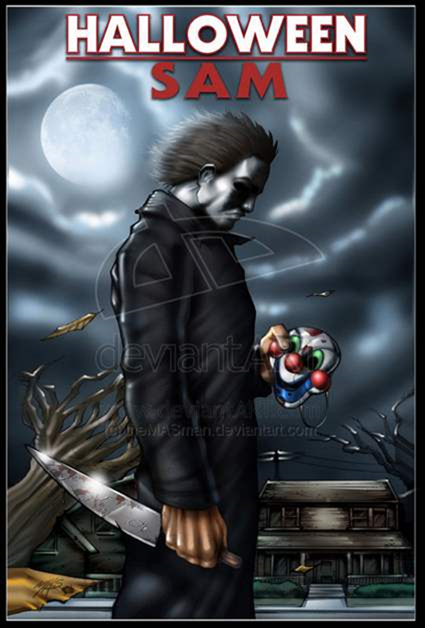 The character who turned "vacancy" signs into harbingers of doom and reminded us all that a boy's best friend is his mother.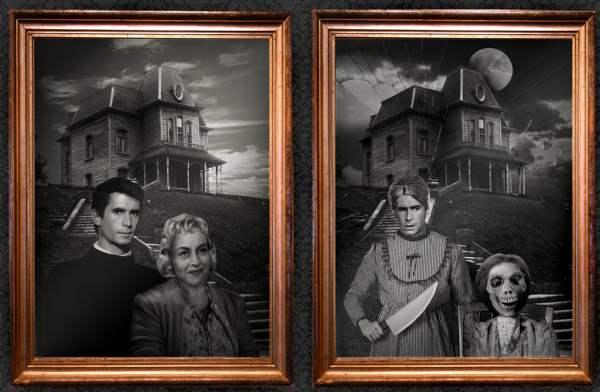 The scariest thing about Leatherface is that once you're within arm's reach, there is zero chance you're not losing a limb.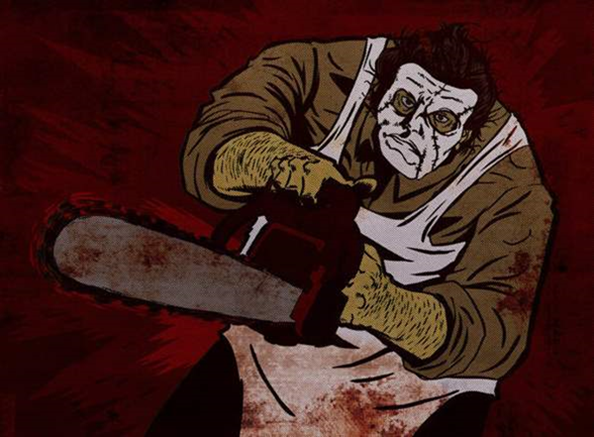 With all due respect to Bela Lugosi, I find Gary Oldman's Dracula to be infinitely more mesmerizing.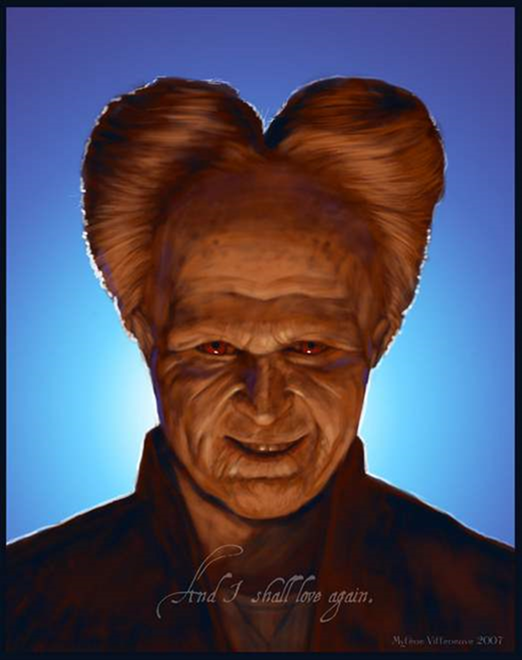 The ultimate villain for keeping you awake at night. One, two, Freddy's coming for you …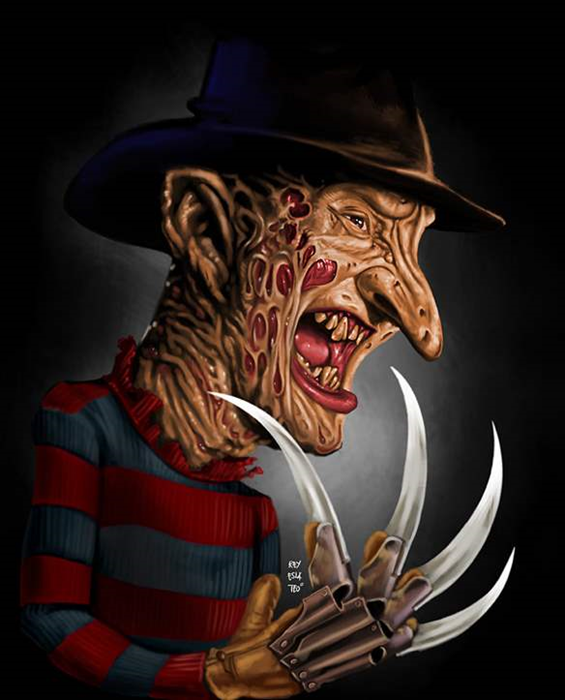 Counselor? Come out, come out wherever you are!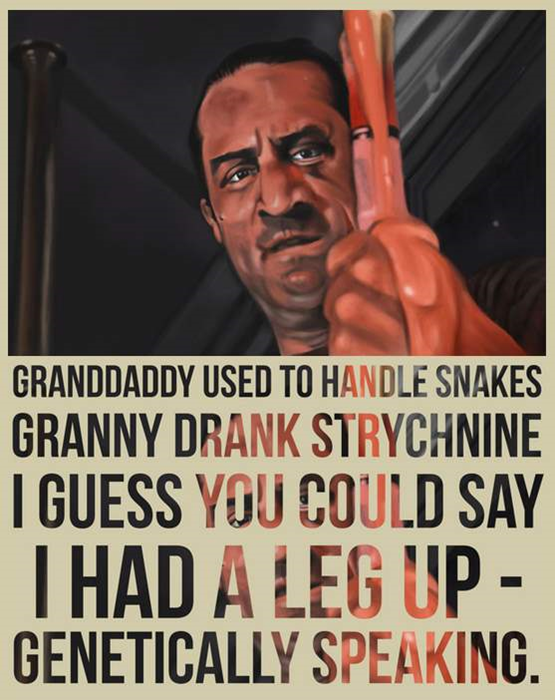 Evil space villain, leader of the empire, and Father of the Year nominee.
This wizard was seriously wicked, though he lacked common sense. Avada kadavra, anyone?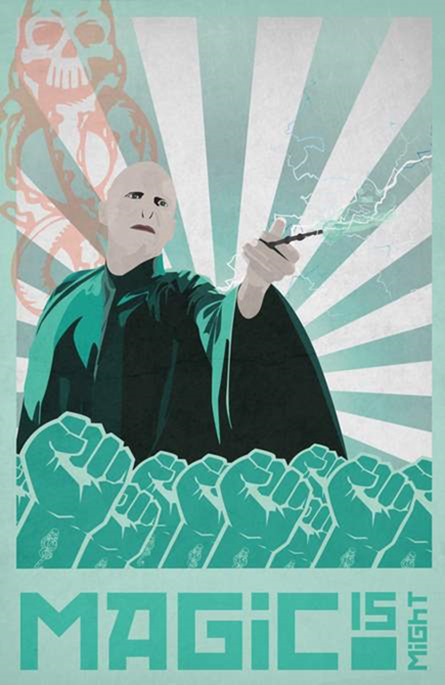 Many would say Jack Nicholson's character Jack Torrance is the villain in Stanley Kubrick's adaptation of Stephen King's "The Shining," but the real villains is the Overlook Hotel.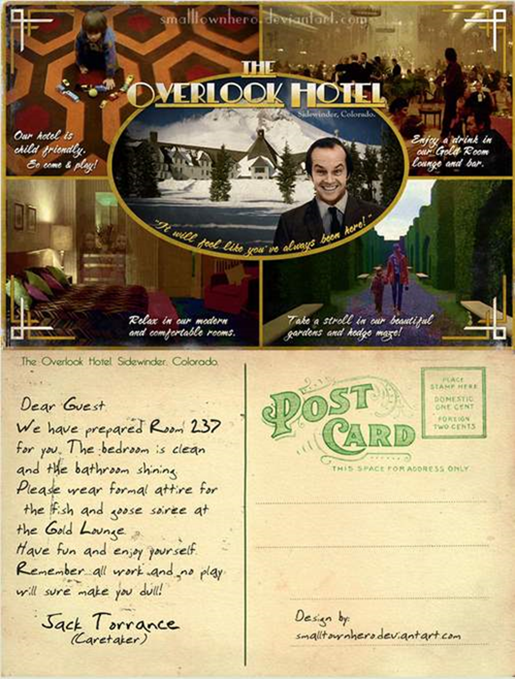 Batman's arch-nemesis is one of the most terrifying villains ever.
Anyone who wants to skin puppies is pure evil in my book.
We're closer than ever to realizing Arthur C. Clarke's sentient computer.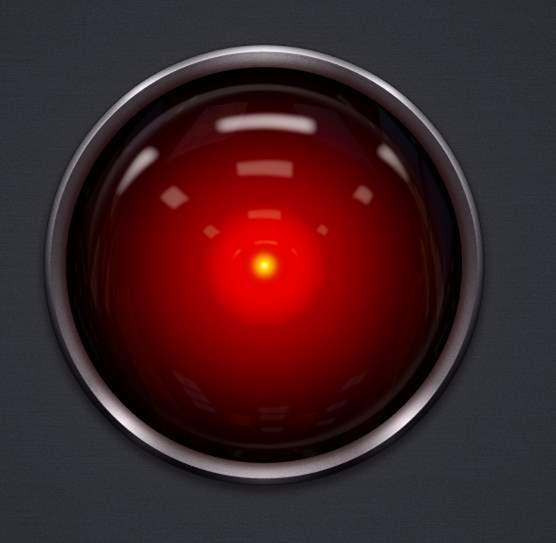 "Misery" fans know Annie as novelist Paul Sheldon's sadistic "No. 1 fan."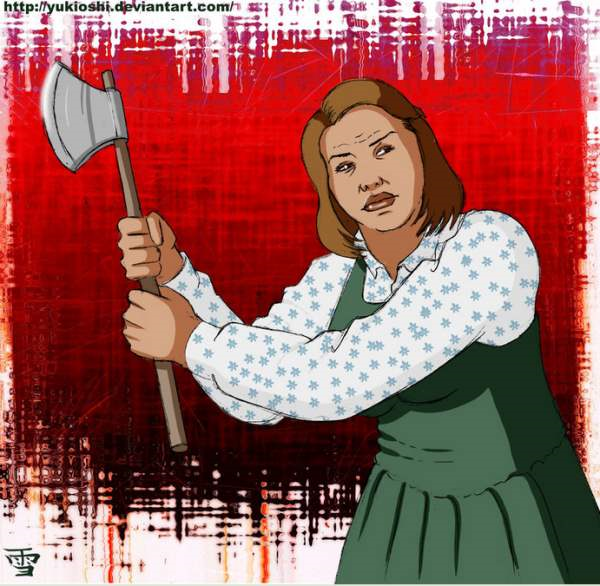 Though the American Film Institute ranks Regan No. 9 on its list of iconic movie villains, the real villain in "The Exorcist" was the demon that possessed her.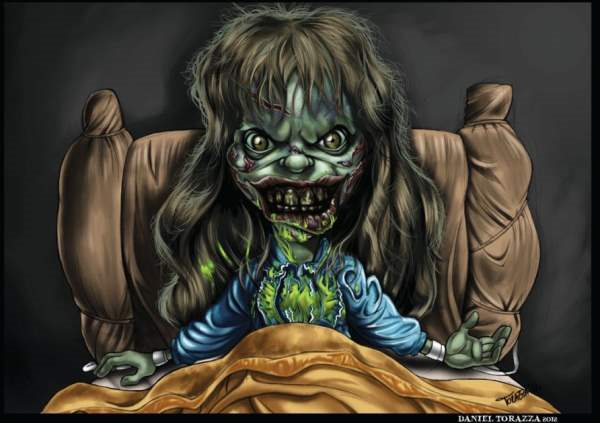 Terrifying swimmers everywhere since 1975!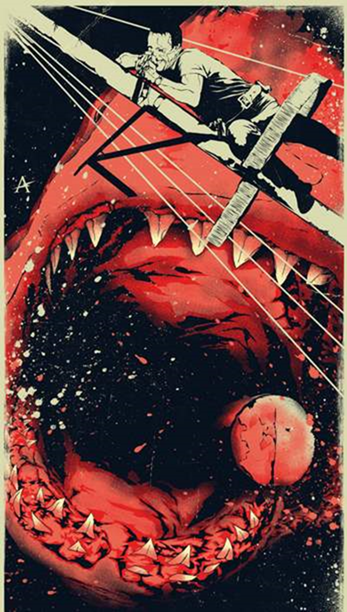 Single-handedly destroyed the summer camp industry.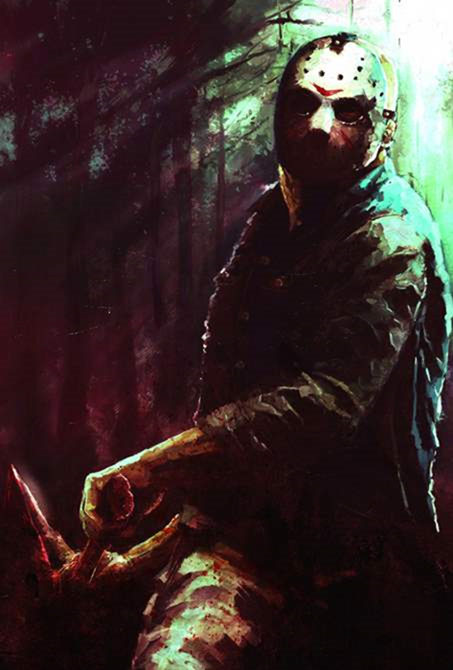 A unique and furious take on extraterrestrials, and far more believable than "E.T."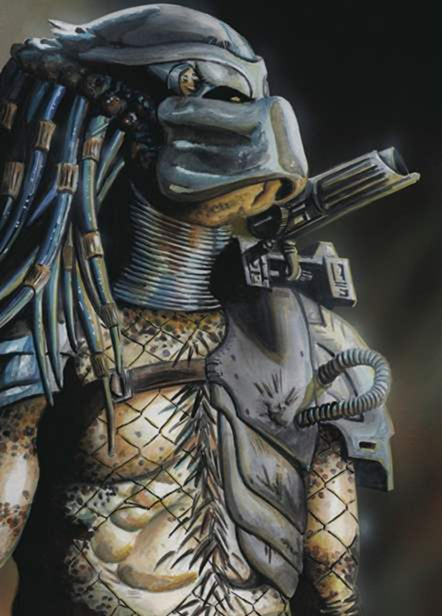 Schwarzenegger's "Terminator" was impressive, but Patrick's T1000 is the most terrifying terminator ever.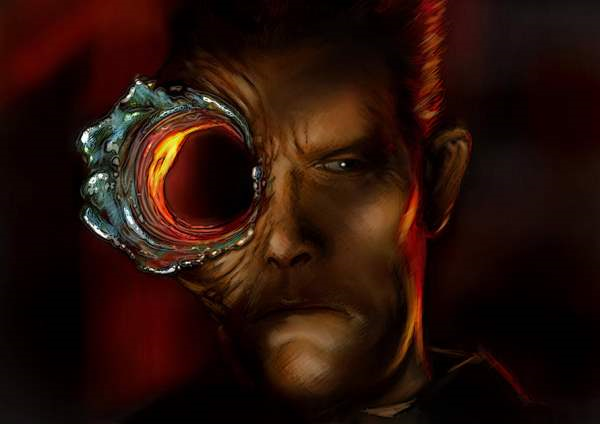 Because you don't mess with dead Hessians.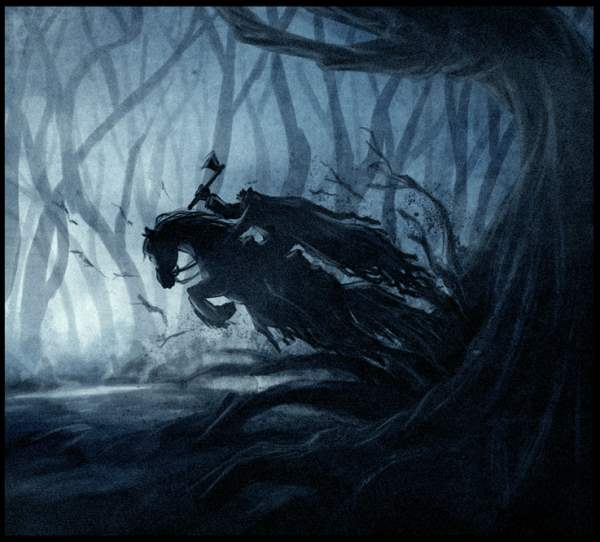 "Nosferatu" features Count Orlok who, despite being introduced in 1922, remains perhaps the most chilling silver screen vampire to-date.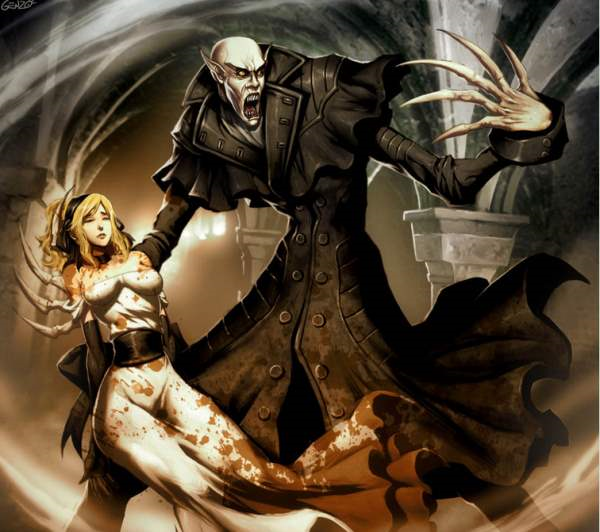 Yes, I know – he's the villain from "Who Framed Roger Rabbit?" But as cartoonish as he may seem, think about the pure vile spirit of Doom: he is in favor of genocide, of his own kind, in the pursuit of profit.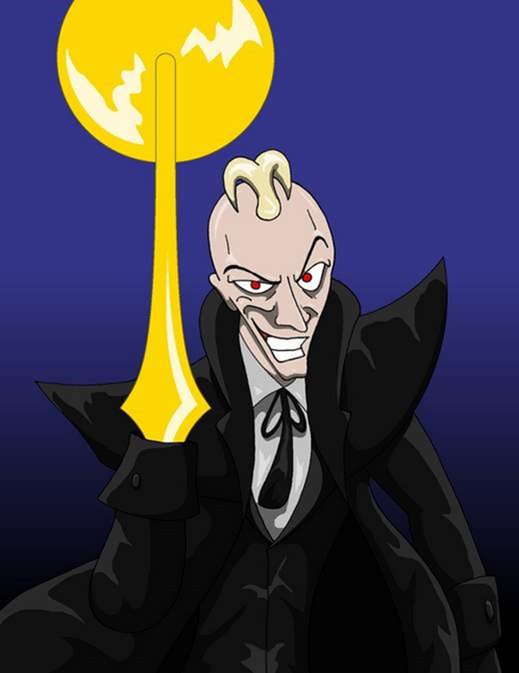 The worst criminal at Shawshank lives in the warden's quarters. By the way, if you ever get a chance to visit the Ohio State Reformatory, don't pass it up.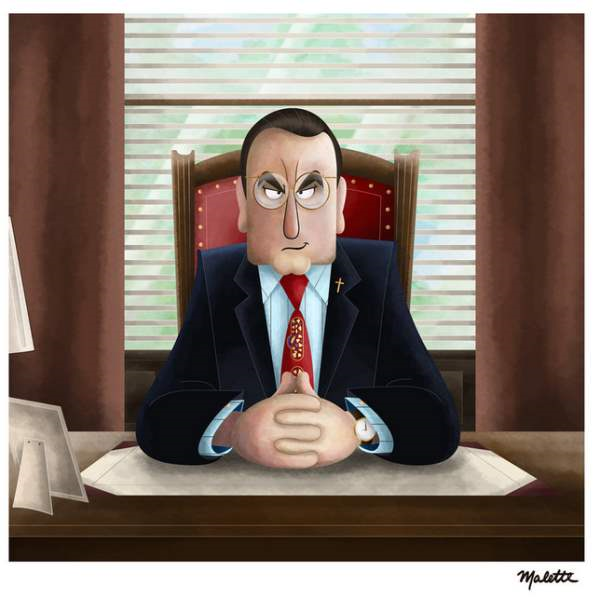 A serial killer of Biblical proportions…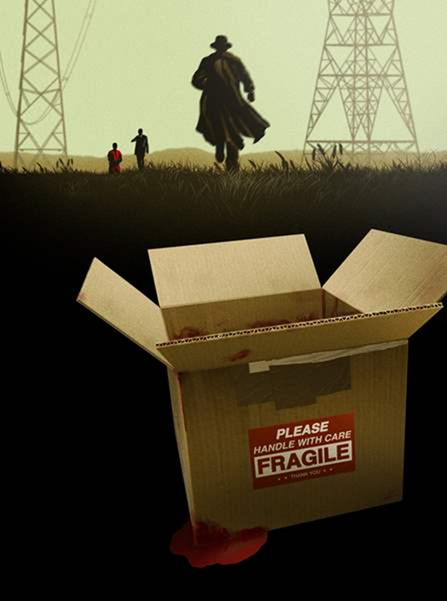 The reason why you'll never call heads or tails again.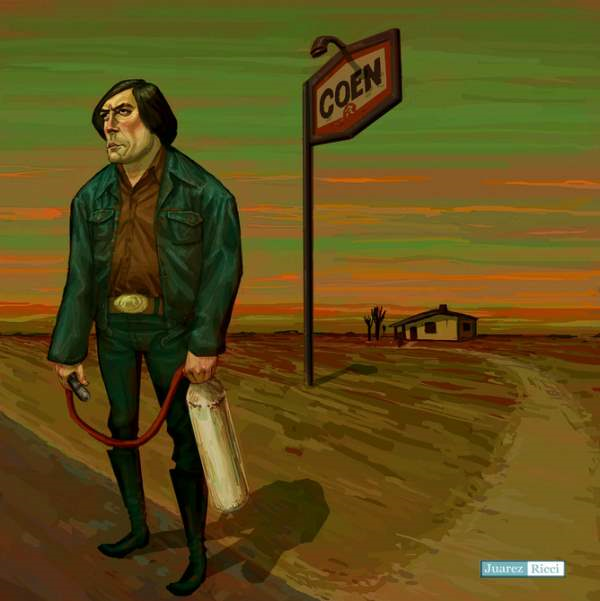 The worst form of "therapy" was also a metaphor for corruption in power.
Dennis Hopper's Booth emanates pure evil in "Blue Velvet."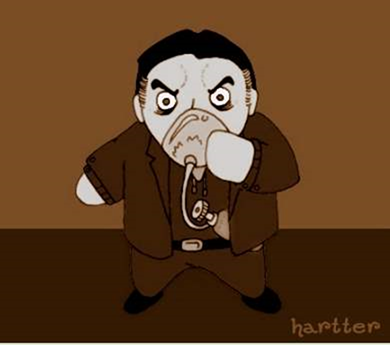 Don't know him? Watch "A Clockwork Orange" for a horrorshow good time!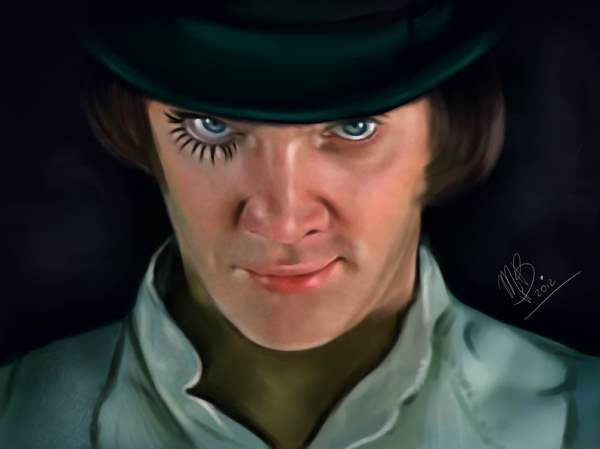 Something tells me Howard Carter got off easy.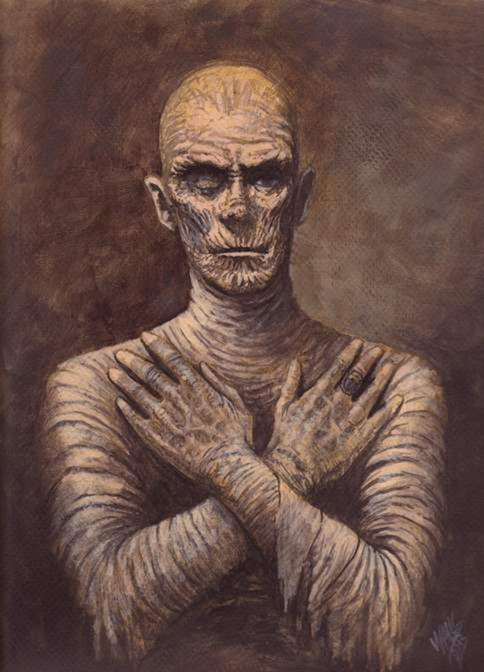 One of the main reasons for staying here on planet Earth!