You know what would be awesome? To design a new flying machine. I'm not talking about planes of the future, or the propulsion systems required for intergalactic travel. No, I'm talking about fantasy flying machines; the kind that only creatives can dream of – sci-fi authors, graphic designers and the sort. The kind that will probably never get off the ground, but most definitely should.
Rather than worry about getting to the next solar system, perhaps we should concentrate our efforts on getting these babies off the ground. It sure would make your next coast-to-coast flight more interesting!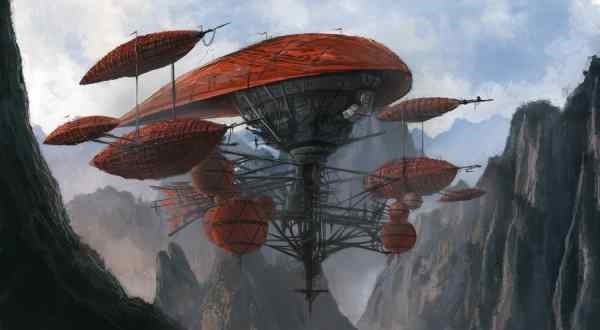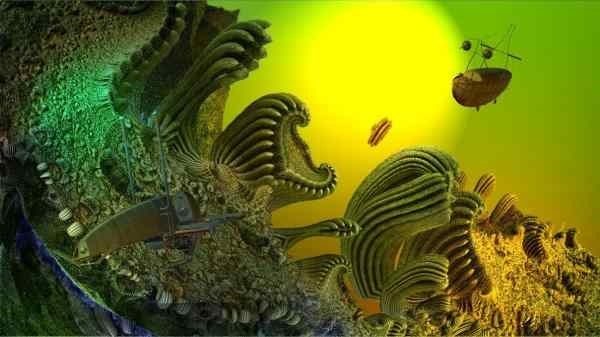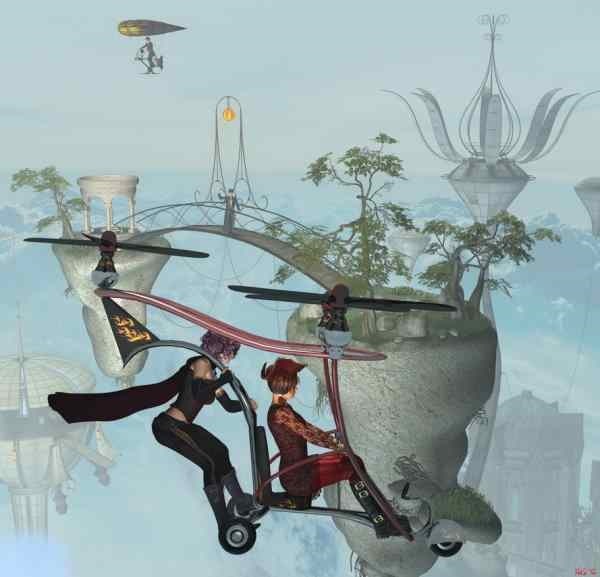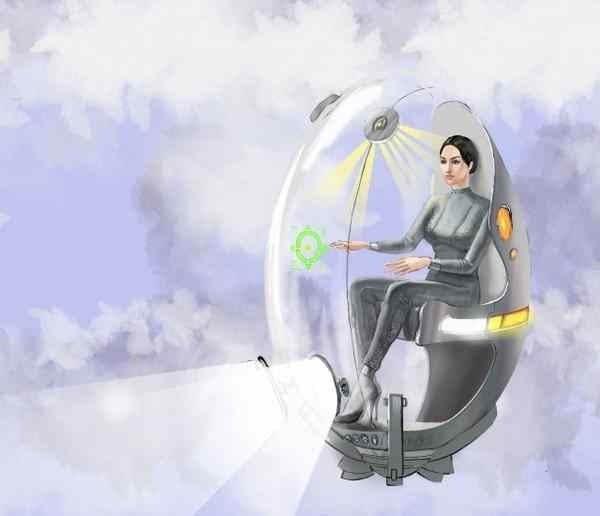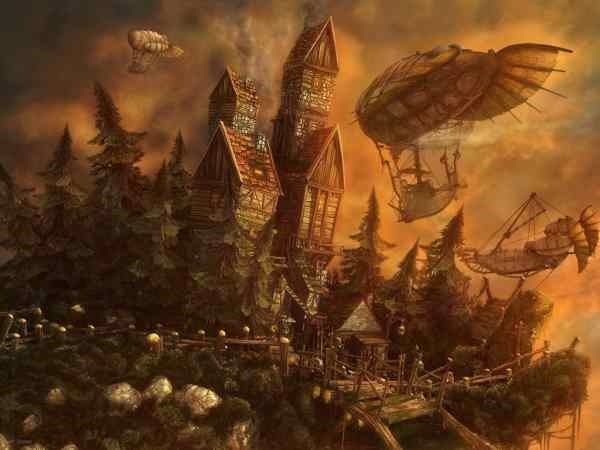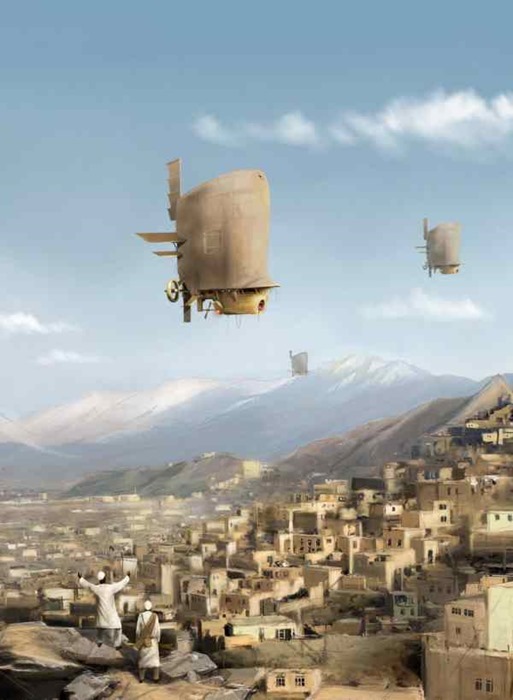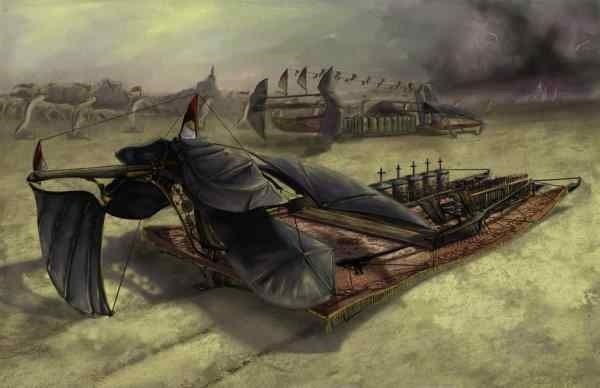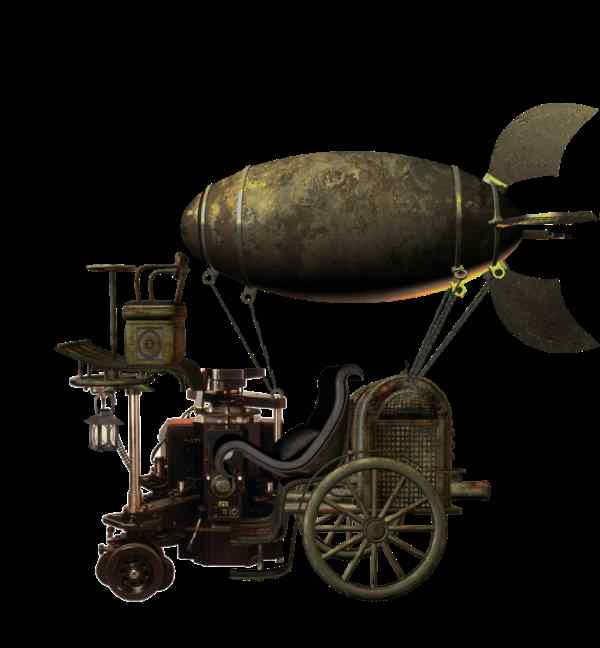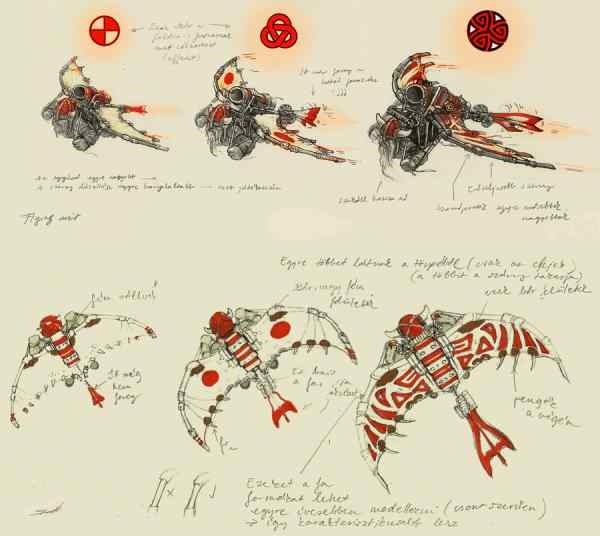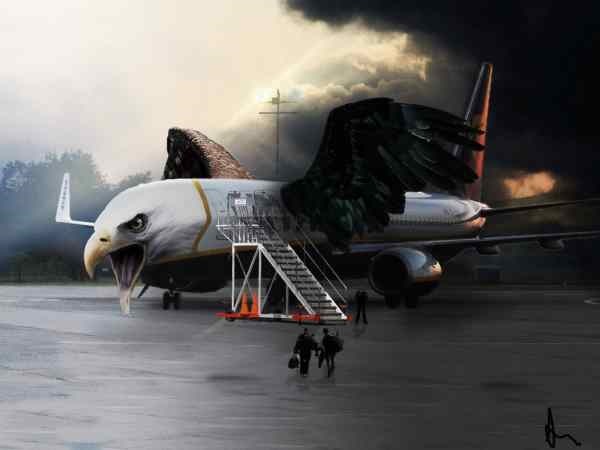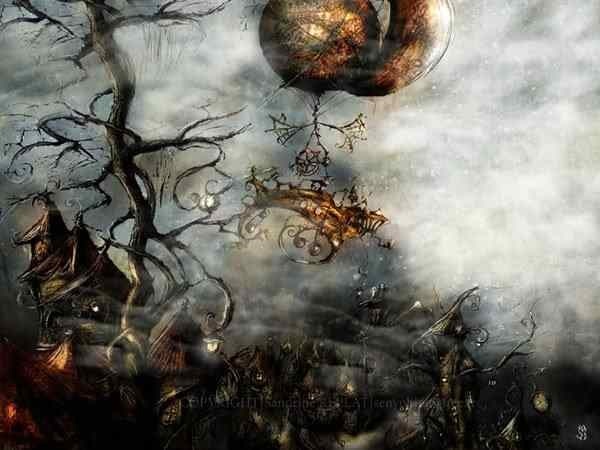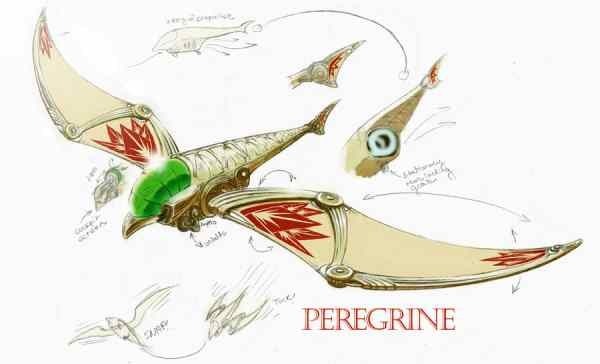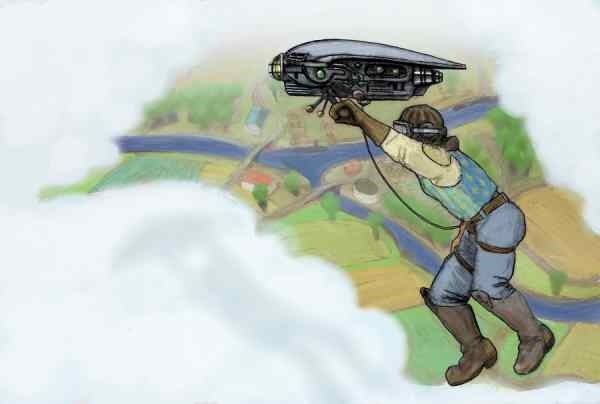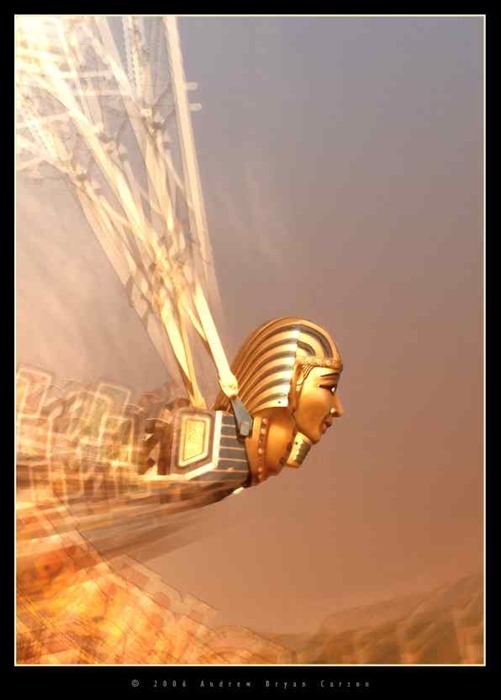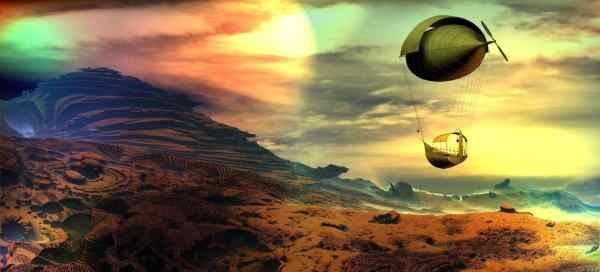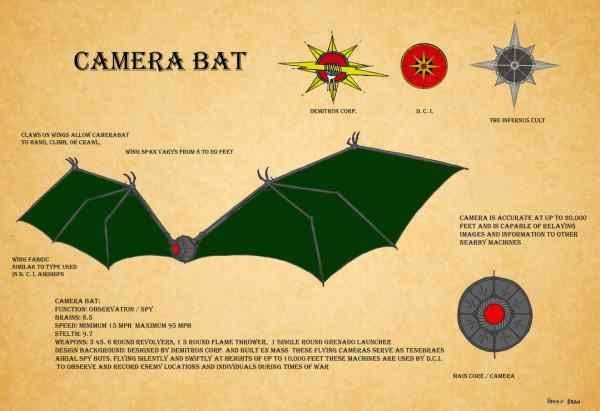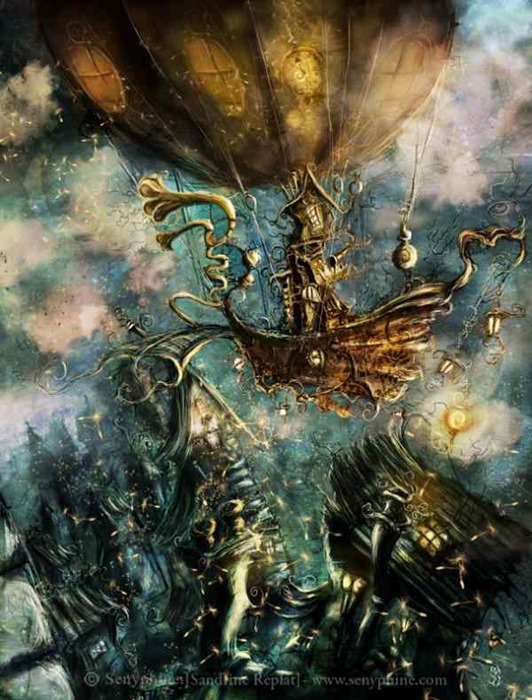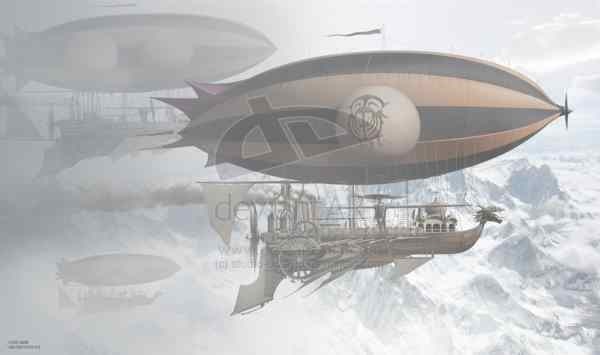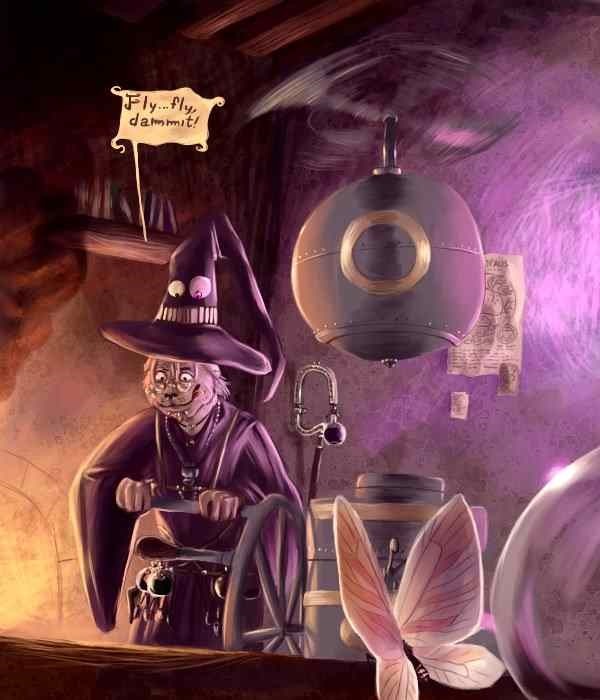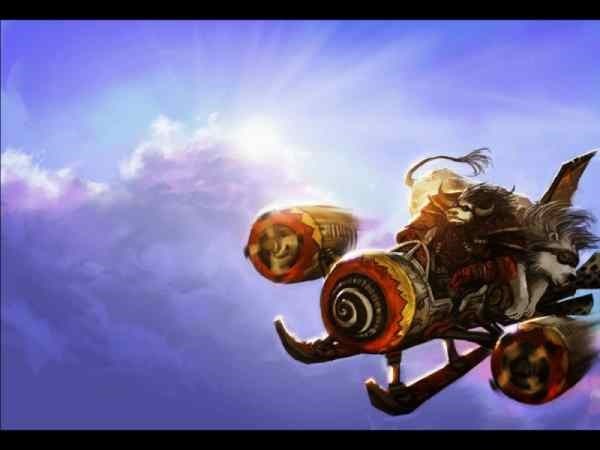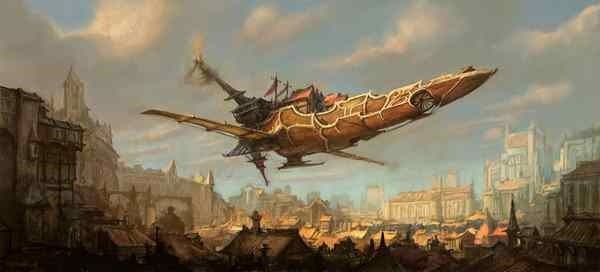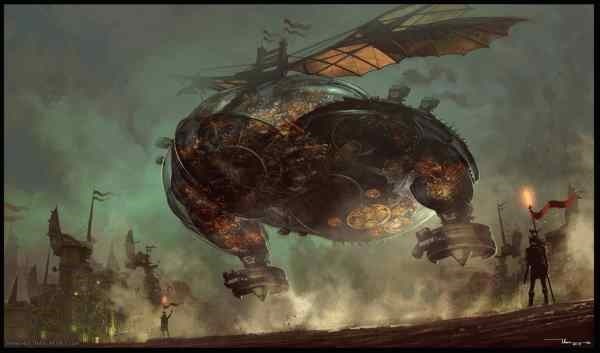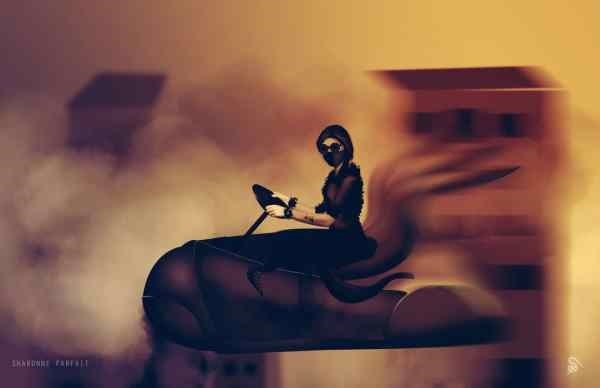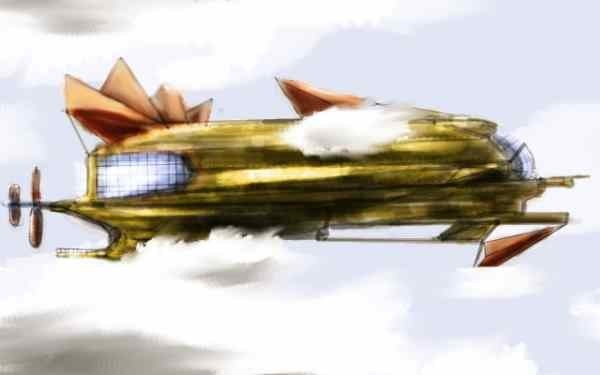 Do you have a link to some fantastic fantasy flying machine artwork? If so, be sure to share it in the comments!