Budget-minded clients love budget-friendly design, and as a graphic designer you can offer clients cheap brochure design without risking your own livelihood by taking advantage of free brochure design templates.  The most important aspect of free brochure design templates is quality; to maintain respect as a graphic designer, it is critical to have a cache of premium quality brochure design templates you can deploy for budget-minded designs.  You can add to your stash with the following 10 killer free brochure design templates.
This template serves as the perfect starting point for designing a trendy and modern corporate brochure.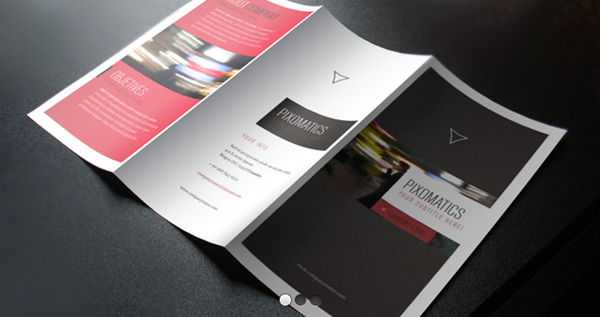 A clean, modern layout with plenty of contrast color to make your brochure design pop.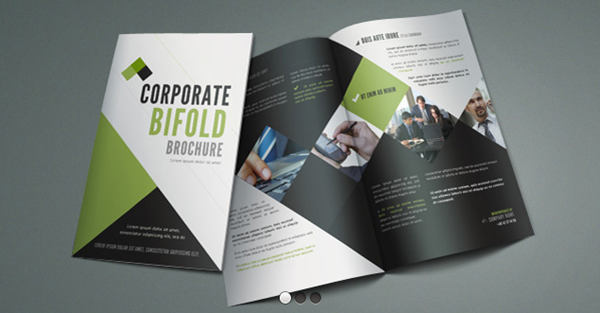 Launch a fashion-related makeup, perfume or clothing line with this sophisticated and sexy brochure template.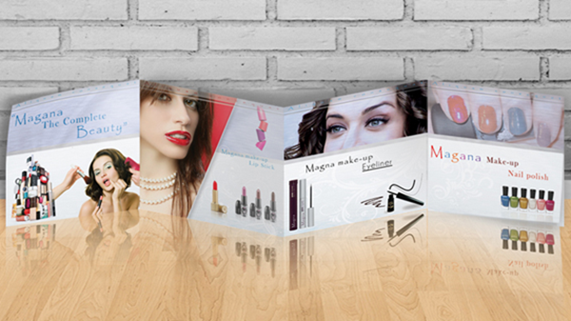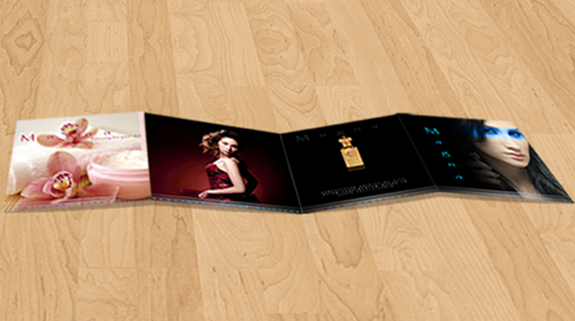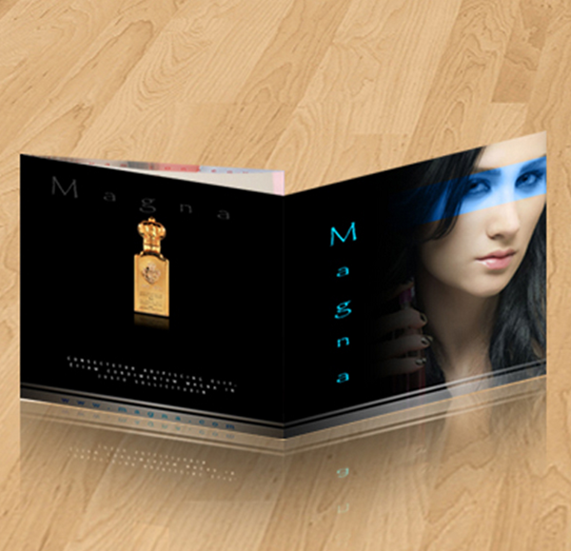 This sleek brochure template design features a black background and spurts of contrasting color to draw attention to your most important text.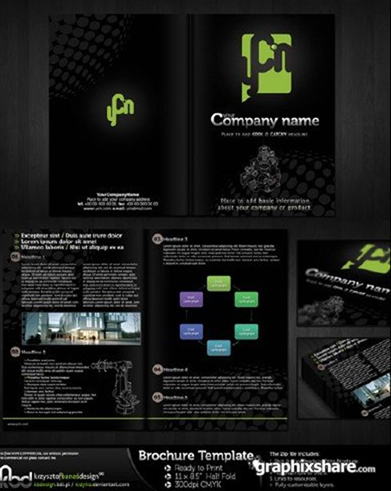 A pack of trifold brochure templates in three different color combinations, so you can deploy them for different projects.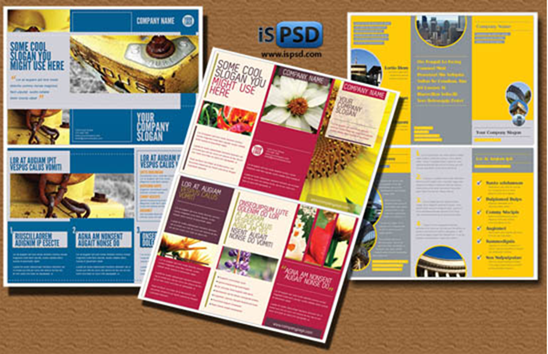 This template features stark red highlights that contrast against a gray background for optimal attention-getting design.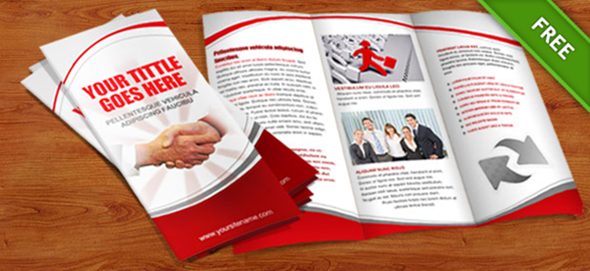 A crisp, gridded layout and color-based branding that can be customized to your own colors make this an exceptional free brochure template.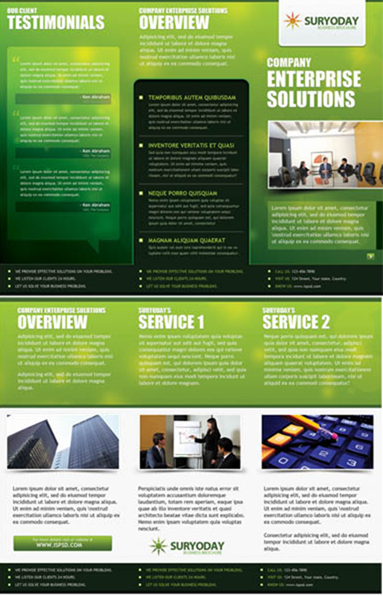 A fun and modern brochure layout dominates this trendy template, which would serve a fashion company well.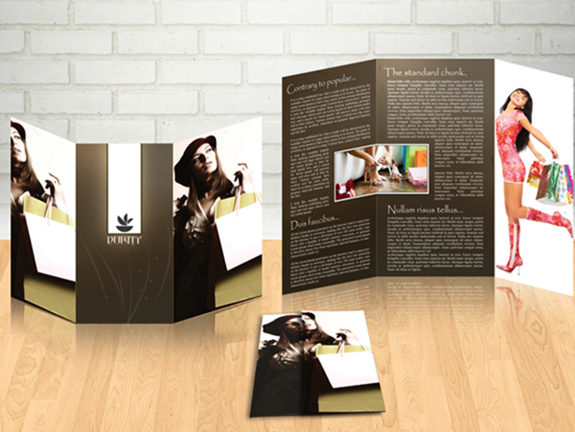 Large images and clean text make this an excellent free brochure template; you can easily customize the images and colors to suit any industry.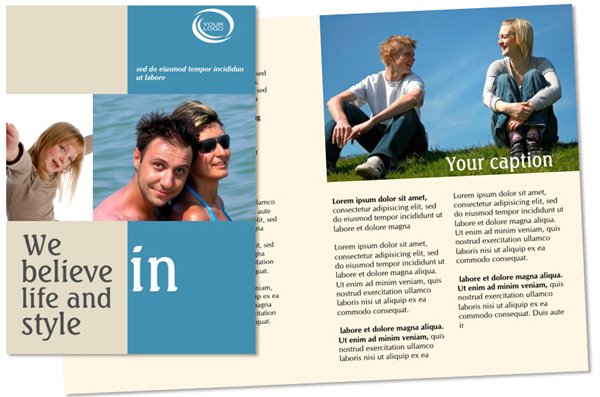 This brochure template features bold fonts, large images and contrasting colors to make it stand out from the crowd.  Quickly customize all text, images and colors to fit your clients' needs.