Graphic design isn't necessarily all work and no play, is it?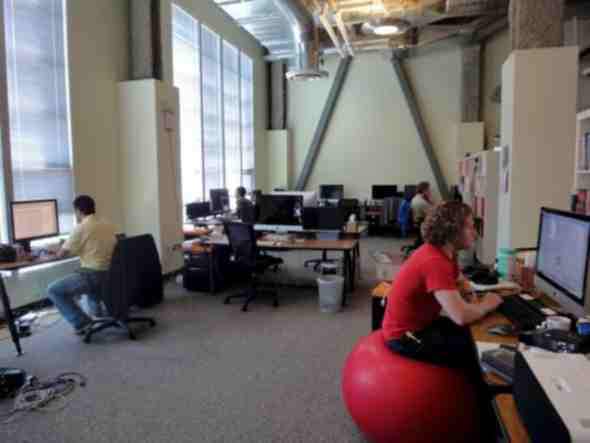 Office Snapshots: Ever wonder what the offices of other graphic designers look like? Find out here!

They Draw and Cook: New recipe from a graphic designer every day, creatively illustrated.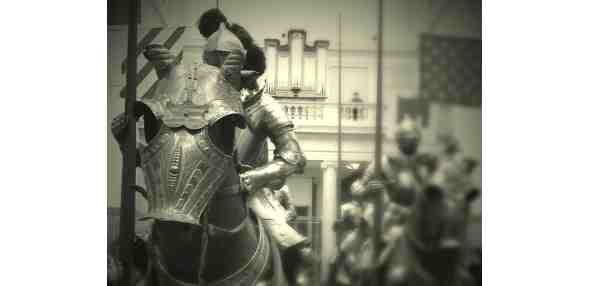 Tilt Shift Generator: Like the tilt shift technique? You can easily apply this filter to images with this neat online tool.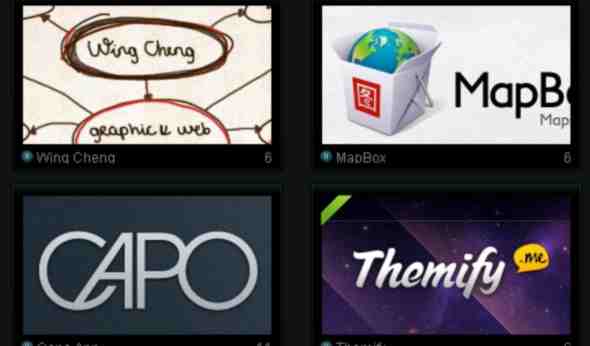 Best Web Gallery: A gallery of websites deemed to have the best designs today.

Worst Graphic Design Google Search: Run a Google search for "worst graphic design" or "Worst Photoshop mistakes" and pull up a chair for some hilarious reminders for why proofs are so important!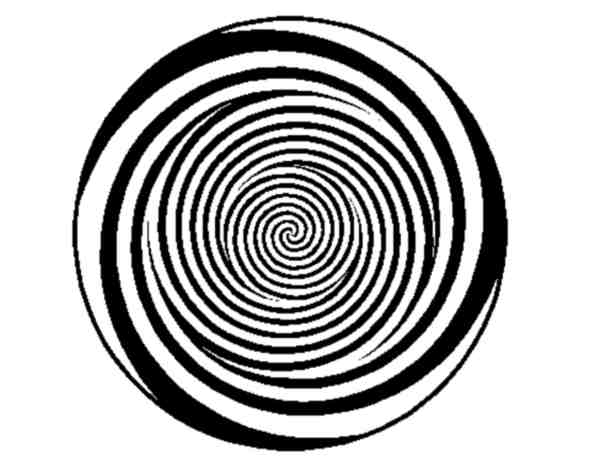 Optical Illusions: Everyone loves optical illusions, but they're even more pertinent to designers since you can create your own.

Michael Bach's Optical Illusions: If you're done with the kiddie stuff, move on to Michael Bach's optical illusion site, where he breaks down why optical illusions work. My favorite? Why the theory behind Hermann's Grid is wrong!
Ads of the World: Check out advertisement designs from all over the world. Fun, interesting and perhaps even inspirational.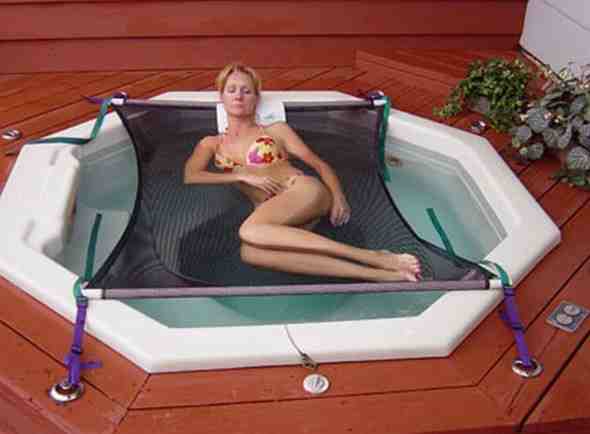 Wacky Inventions: Want to see what your competitors are hard at work designing? Have a good laugh – or maybe find that perfect item you've been missing – with these wacky invention designs.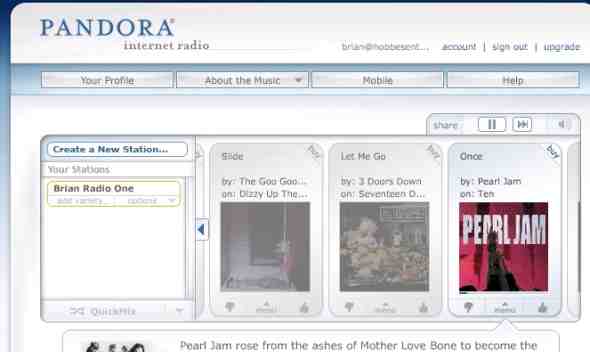 Pandora: This one has little to do with graphic design, other than that many designers like to listen to music while they work. Pandora's application not only provides the tunes by allowing you to make customized stations that play only what you like, remembers your trends and introduces new music you might like. It also exemplifies how a great Internet application design should look and function.