Business flyer printing is a great way to promote your products, services, and special sales, but if you're not particularly design savvy you might find it difficult to design a winning business flyer that commands attention and motivates customer response. Even if you are a good graphic designer, time and budget constraints can make it difficult to develop a custom design. These situations are what business flyer templates are made for. Business flyer templates can help you promote your company with powerful designs fast and easy. Not all templates are created equal, and many are downright disappointing; thus, the following lists six places to get professional business flyer templates you can use to attract customers today.
Flyer Heroes has more than 40 professionally designed business flyer templates themed for restaurants, corporations, real estate and more. All are easily edited with Photoshop and sell for under $10 each.
With more than 600 business flyer templates available, you'll probably be able to find a good fit for your project in no time. StockLayouts' templates are easily edited and cost $99 each. A subscription plan is also available if you need multiple business flyer templates.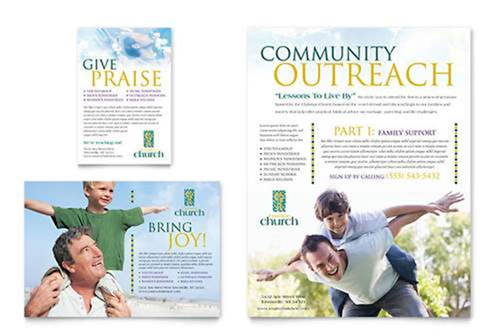 Graphic River boasts more than 3,500 business flyer templates, easily edited with Photoshop and typically sold for less than $10.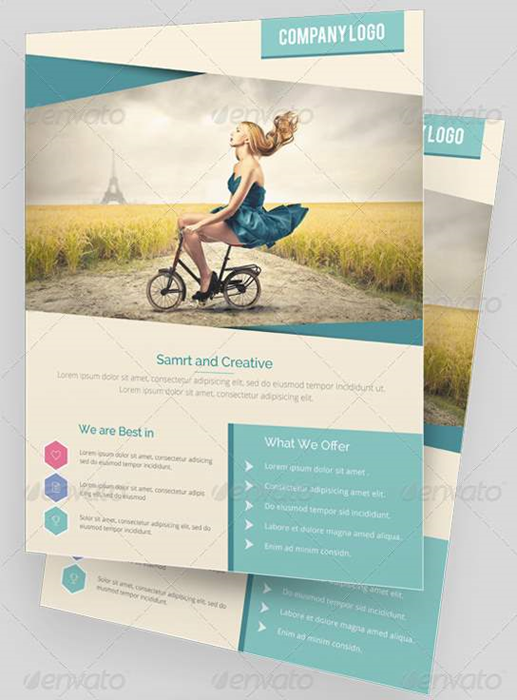 User-submitted professional business flyer templates on Creative Market are priced between $3 and $20; the vast majority of the templates submitted are highly professional.
Inkd offers professionally designed business flyer templates for $32 and, like StockLayouts, offers a subscription plan if you need multiple flyers. A wide range of businesses are covered here.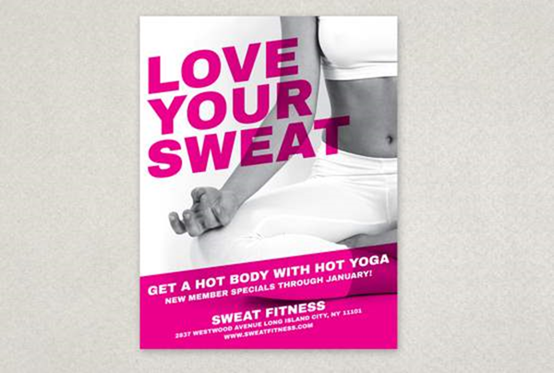 If you want to create your own custom business flyer design, you can still save time and money by eliminating tedious file setup with these free business flyer layout templates. Prepared in the proper resolution, size, and with helpful cut, bleed, and safe area guides, you'll know your business flyer design is print ready.