From graphic design inspiration and tutorials to trending news and business advice, there are a ton of great graphic design blogs on the web. Many of us already follow perennial winners such as David Airey's LogoDesignLove and Smashing Magazine, but the available pool of outstanding graphic design blogs isn't limited to those most often cited. Be a better graphic designer with the tips, tricks, and tools shared in the following 30 awesome graphic design blogs you're probably not following.
This blog features daily business inspiration for graphic designers, especially pertinent to freelancers and those running small design agencies.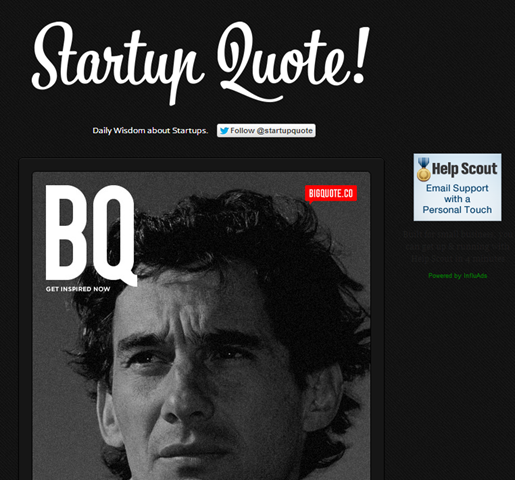 This blog is an excellent source of inspiration for the graphic designer who's stuck on a project.
Logoholic is a blog dedicated to serving inspiration and articles for graphic designers, by graphic designers.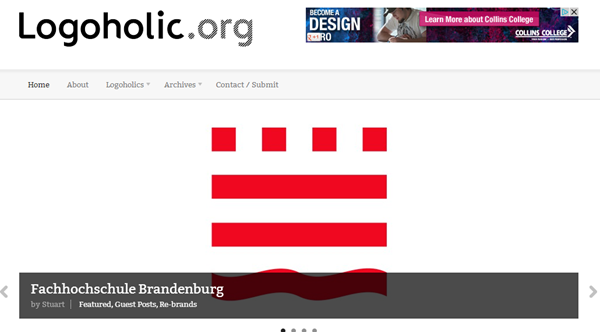 With a focus on typography and inspiration, this blog is the perfect place to settle in with a cup of hot mocha.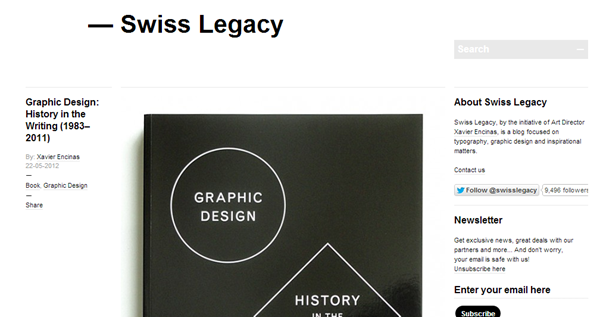 Don't let the name fool you; this blog is seriously awesome. It focuses on the use of letterpress in design, an art form many have yet to master.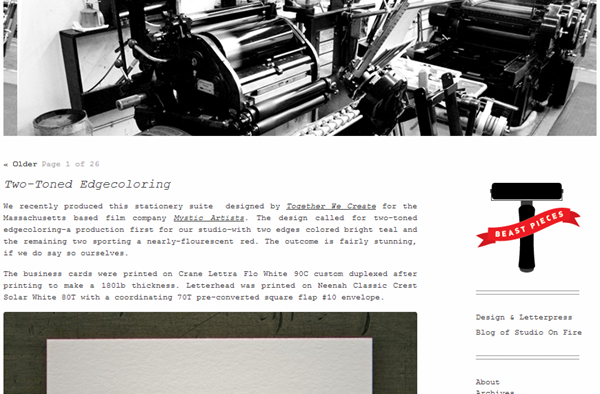 A leading source for design strategy and management, founded by Brian Ling.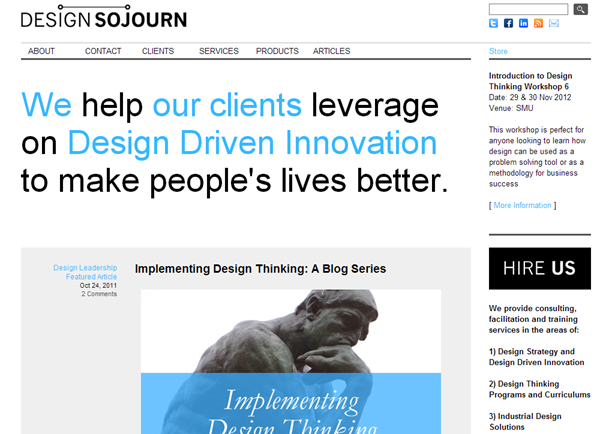 The cool thing about Grain Edit is that it focuses on design from the 1950s through the '70s, which can be used as inspiration for contemporary graphic designers.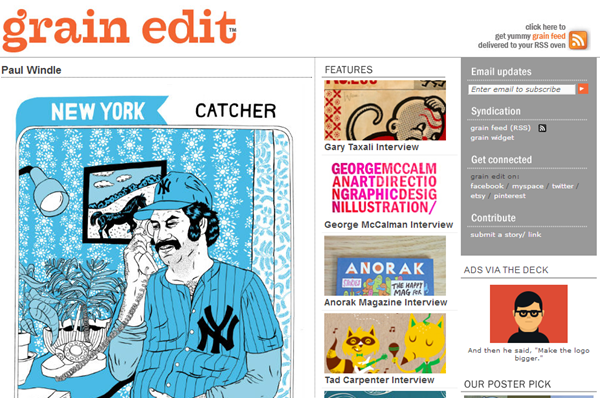 This blog focuses on championing fresh, original design styles by both established and new designers.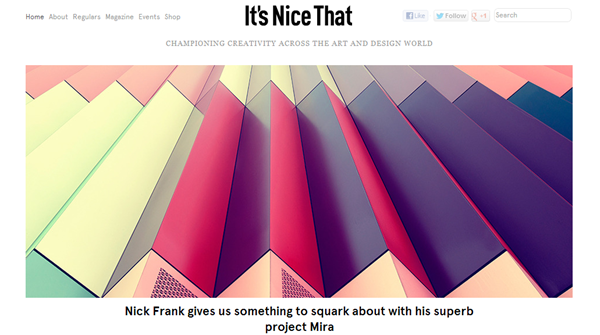 Slapdashing "focuses" on posting in a hurried manner, quickly showcasing the best of the best of new design online.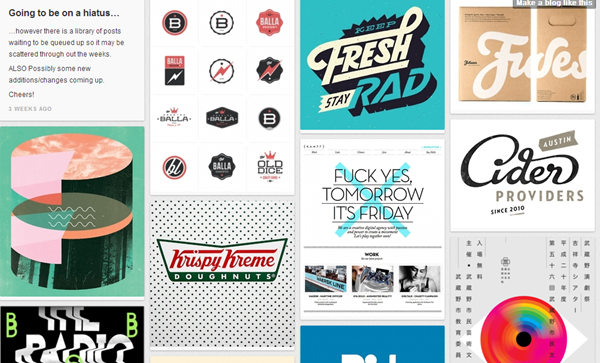 A collection of views, opinions and inspiration from the UK's premier agency.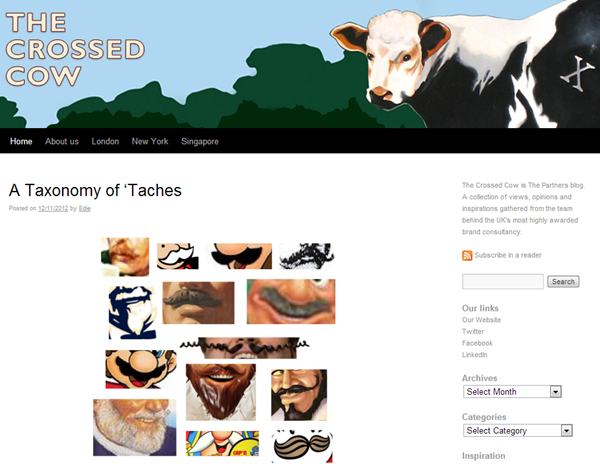 A highly amusing blog that picks apart typography mistakes and makes suggestions we can all incorporate into our own graphic designs.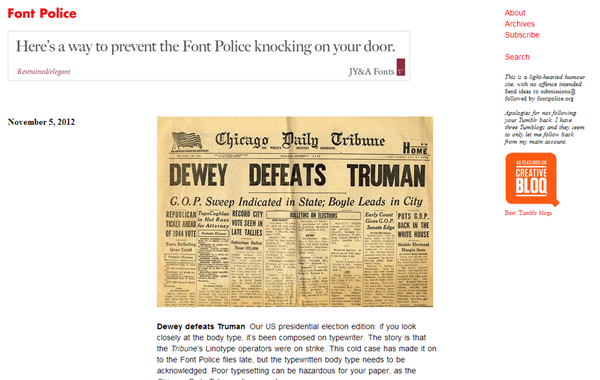 A blog that attempts to document shifting design trends, thereby allowing designers to remain cutting edge.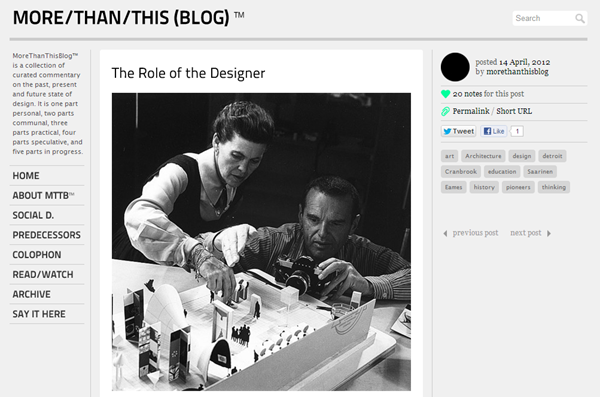 Dedicated to illustration, this blog has become one of the most popular on Tumblr.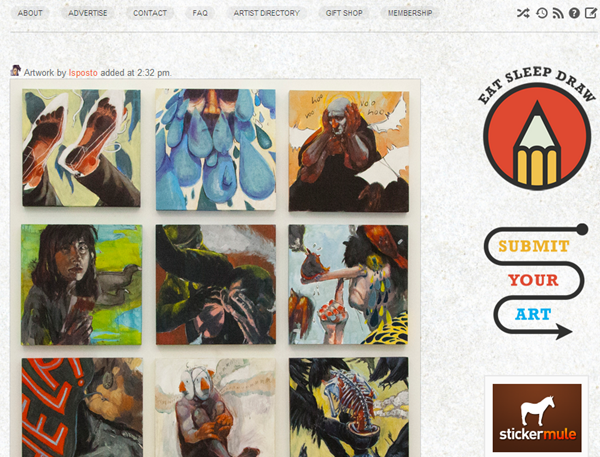 Here you'll find unique, inspiring designs you won't find in other compendiums.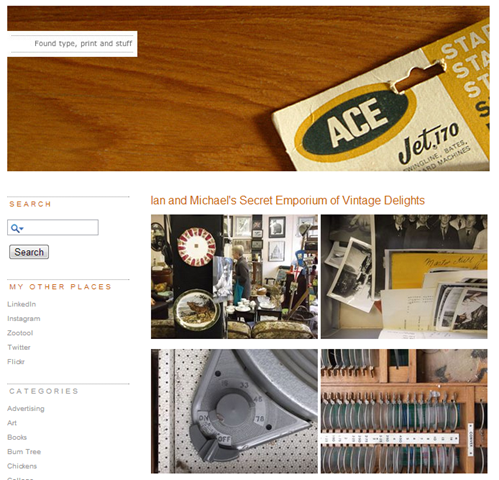 Usability isn't just about function, it's about form. Users need to understand the information presented to them, and take action accordingly. Design fuels that, and this blog explores why and how.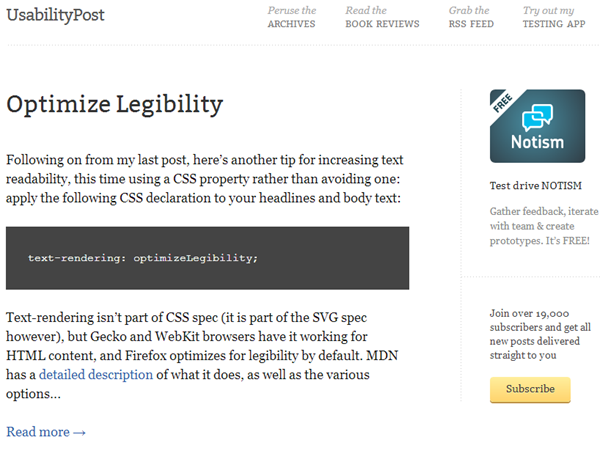 A particularly insightful and easy-to-read blog published by premier graphic designer Russell Davies.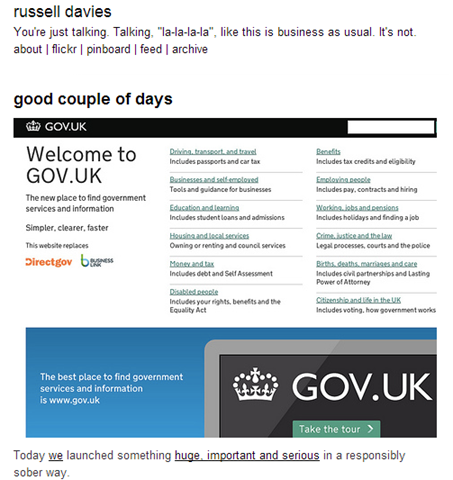 Veer's design blog, which features inspiration, ideas and some of the most wonderfully weird designs you'll find online.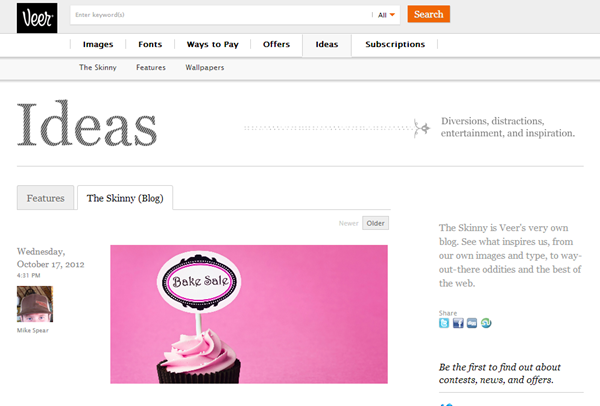 The blog of a small (by design) web design shop that works with only one client at a time, which leads to incredible insight from founder Andy Clarke we can all incorporate into our businesses.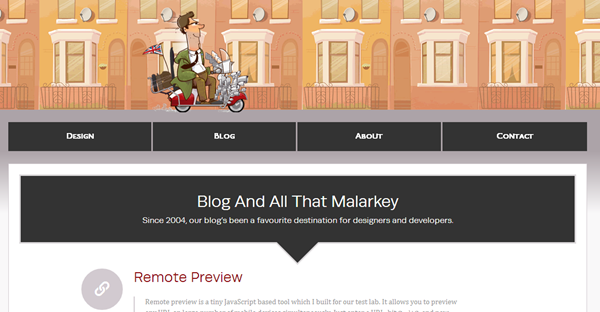 At a glance, this blog might seem more geared toward developers with its code snippets and integrated tools. However, as the worlds of design and development continue to merge, having knowledge of the covered material will help you design better websites, whether you code them in-house or not.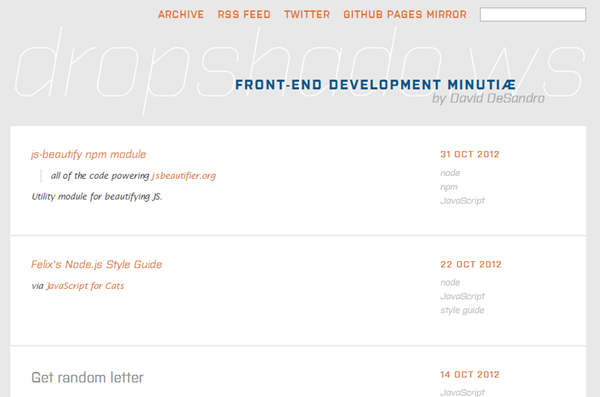 Gain insight into the world of web development as it relates to design from this renowned freelancer.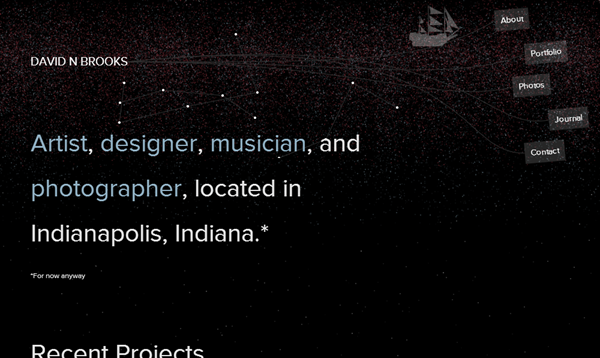 Community curated gallery: What does that mean? Submit your work and rise the ranks as it gets appreciated. I like it for design inspiration and trends.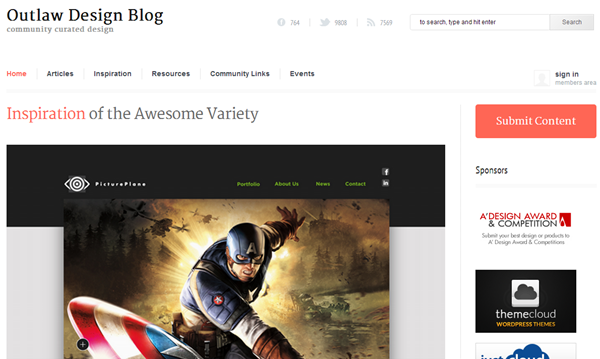 One of the most respected design sites out there, yet I rarely see it cited by other bloggers. That's a shame, because if you're not reading At Issue, you're missing out on what is really driving the graphic design industry today.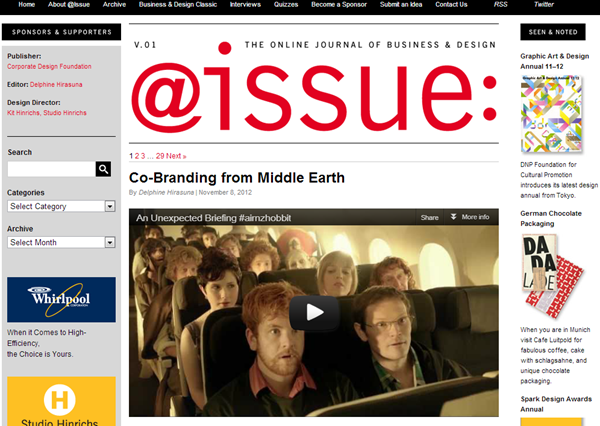 The blog's name should be self-explanatory; it's a collection of the trendiest of the trendy in design today.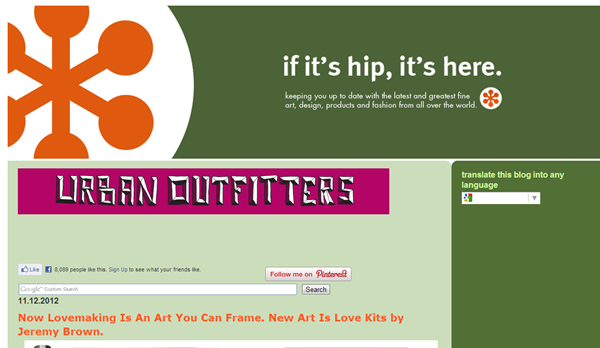 This elegantly designed blog focuses on typography, a topic we can all brush up on from time to time.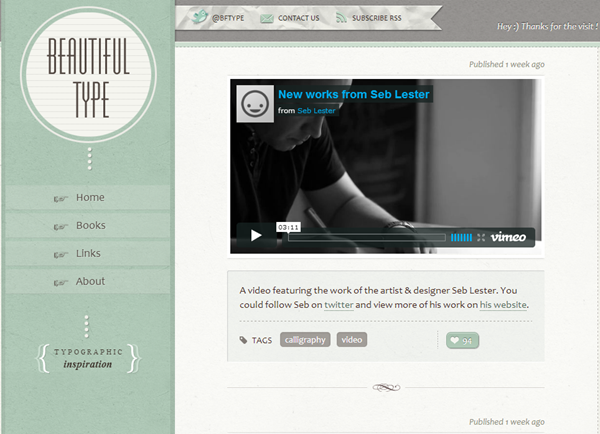 This online TV show is made for all entrepreneurs, and includes valuable lessons freelance graphic designers and design agency owners can incorporate into their businesses.
This excellent design blog isn't limited to branding, as the staff "reads the Internet so you don't have to."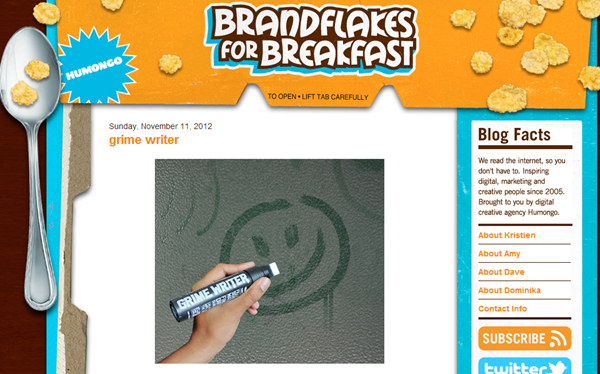 Covers topics all graphic designers can relate to, often with insights you won't find anywhere else.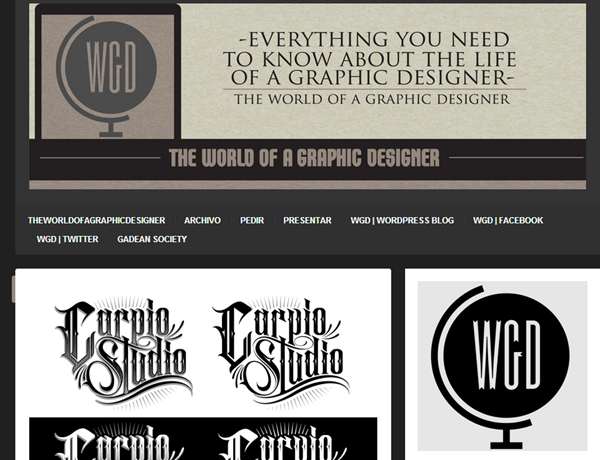 This site focuses on titles for the film and gaming industries. What does this have to do with graphic design? Everything. You're often asked to be the visual branding mechanism for your clients, and possibly even required to write copy – including headlines. How titles look and sound, and how they are visually presented, are important factors in graphic design as well.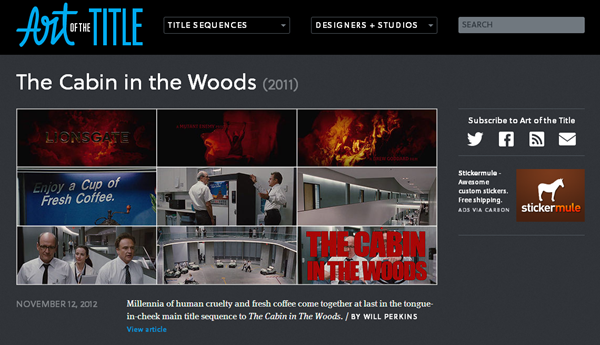 Need to get your creative juices flowing? Dirty Mouse aims to end designer's block with a never-ending stream of inspiration designs culled from the web.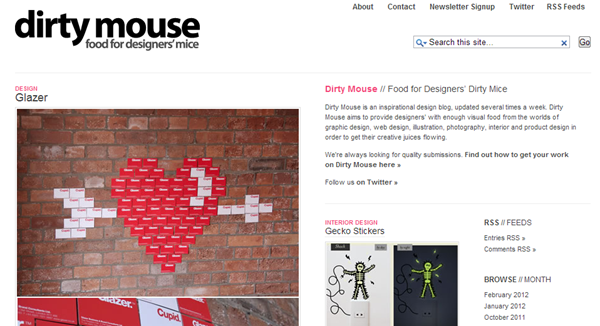 The web's "only magazine for pandas" seeks to showcase only the most creative inspirational designs, especially those that are offbeat.