Do you love the spirit of competition but tire of the same ol', same ol' logo design contests prevalent on the web? Have no fear – from robots and futuristic vehicles to drinking fountains and banana stickers, I've compiled nine of the coolest ... err, hottest graphic design contests of summer.
1. Urban Canvas Design Competition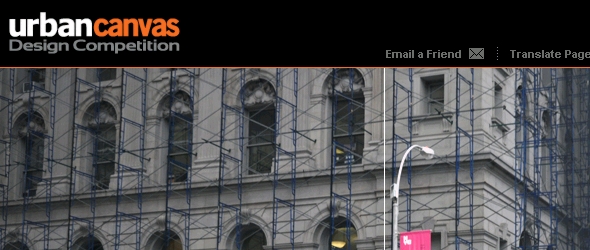 New York City has issued a call to artists to craft beautiful designs that will adorn construction zone fencing, sheds and other materials in an effort to beautify areas of the city that are under development.
2. Chiquita Banana Sticker Design Contest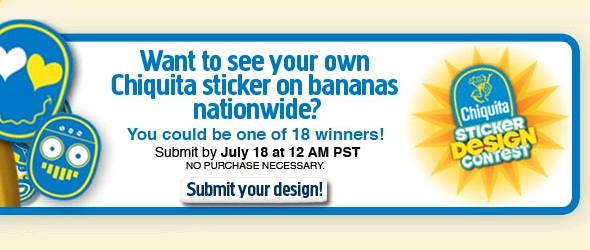 Put your design on the millions of bananas sold by Chiquita at grocery stores nationwide by winning this summer's sticker design competition.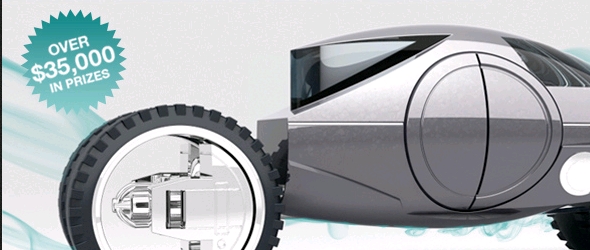 Design the best futuristic vehicle to win this competition inspired by the work of Syd Mead.
4. MOON Capital Competition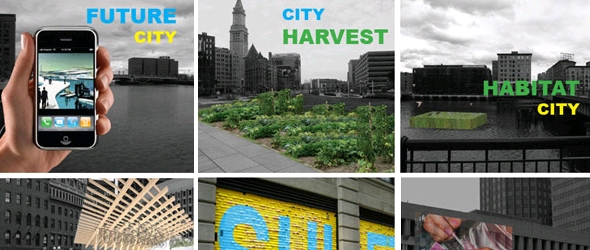 Design a livable, workable, serious moon habitat; or opt for a more fun approach by creating new and innovative entertainment avenues for a lunar environment!
5. Robot Design Competition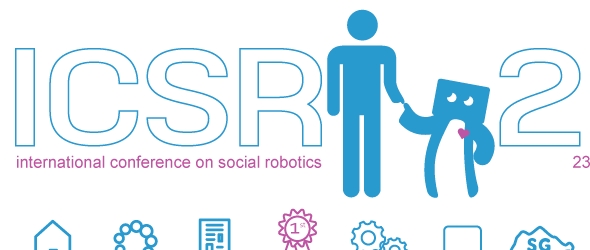 Think big and design a social robot that will interact with the human race in the year 2020.
6. Royal Parks Fountain Design Competition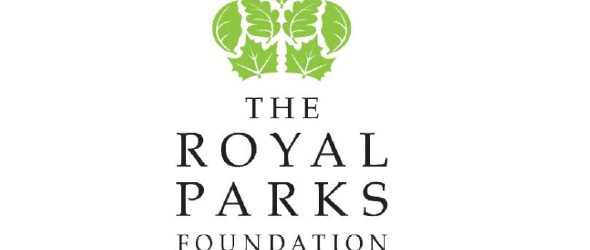 Get your artwork in Britain's Royal Parks by winning this state-sponsored competition for the best water fountain design.
7. A' Design Award: Toys Category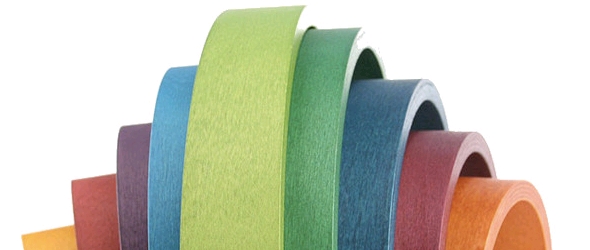 Design the next hot fad toy and you could be the winner of this toy design competition.
8. Alternative Haiti Housing Design Competition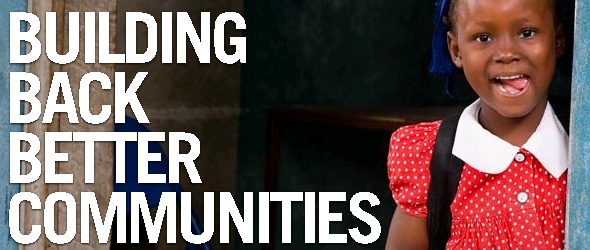 Make the world a better place and give displaced Haitians a home with your innovative alternative housing design.
9. 40th Annual Creativity International Awards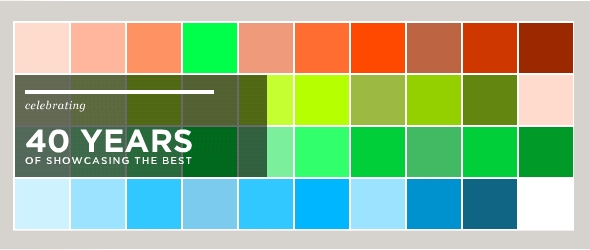 This long-standing and career-building contest that focuses on print mediums could be your ticket to a higher pay grade.