What do a postcard, Google Map markers, a ribbon menu and three business cards have in common?  They're all featured on this list of 10 helpful design freebies!
If you design applications that use Google Maps to display locations, you'll love these Google Map Marker icons.  They're easy to implement in Google Maps to give websites and applications a totally custom look.  Each symbolizes a different type of hot spot.  These markers could also be used in print design for posters, flyers and brochures.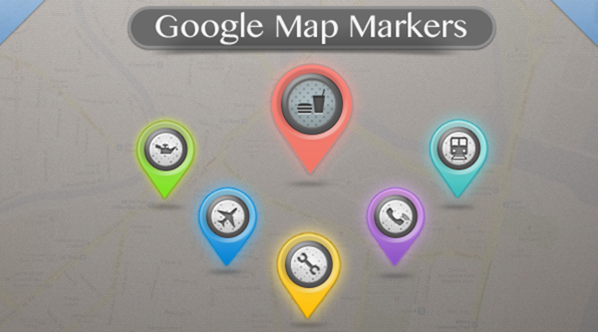 Use this free business card template as a base and design a stunning corporate business card your clients will love.  This isn't like your typical free business card template: It's a premium design with high style and bold fonts.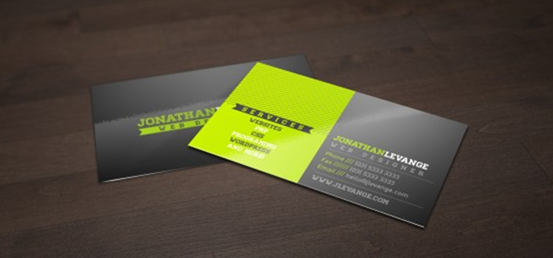 Tempees has an elegant ribbon website menu for free download. It's a great solution for branding because it features your logo front and center.  Comes in three different colors, but you can of course change the colors to suit your design.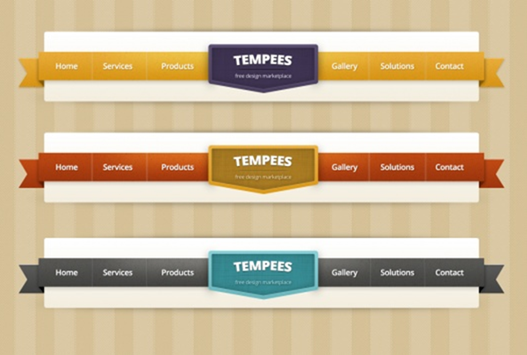 Muted tones make this set of speckle Photoshop brushes stand out, and they'll do the same for your designs when you download them for free from Dribble.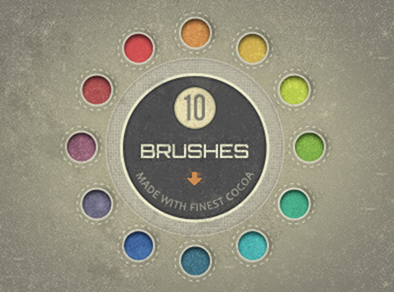 Elegant yet vibrant, retro yet modern, this dashing business card design is perfect for anyone who wants to give their brand – and business – a jolt.  Exciting fonts and a unique pattern make this free business card template a smash hit.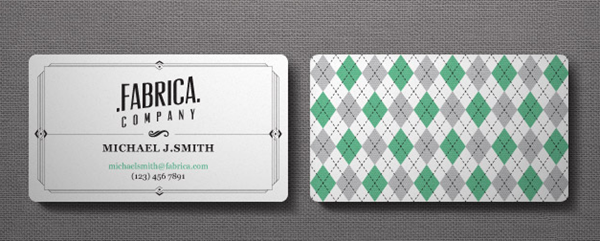 Stylish lines and drop shadows are perfect web content separators, and you can download more than 20 clean, modern, and free web divider vectors and smart objects for your own designs.
The source calls this business card template "retro" and "vintage," but I think it actually has a clean, modern vibe to it.  Either way, you can get this typography-heavy business card template for free.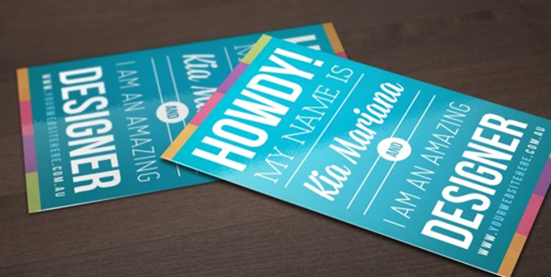 Build a shopping cart or complete UI with these ultra-modern flat web elements.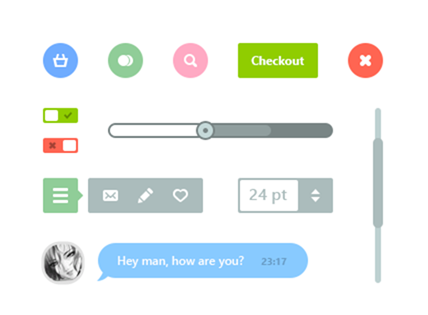 Give your postcards an international makeover with this "par avion" postcard template, which comes with the striped border and background layout ready-to-go.  Just add your own photo or design, and it's time for air mail!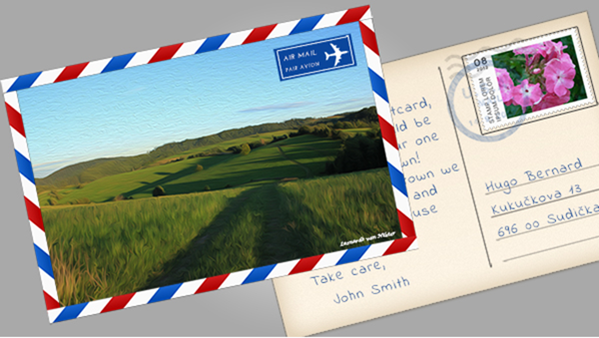 If you're promoting a nightclub, you'll love this hip hop-themed flyer template, available for free download from designrs hub.