The summer blockbusters are in full force on the silver screen, and a deluge of amazing fan art is right on their heels.  You know you have a great movie – or at least a hugely popular enterprise – when hundreds of fans toil away at designing artwork that pays tribute to your stories and characters.  The following are my favorite picks of the summer so far.
"The Avengers" bring some of my favorite comic book characters to life, commemorated by the artists' incredibly detailed and life-like tribute.

Who other than Johnny Depp and Tim Burton to transfer "Dark Shadows" to the cinema?  LegacyArtist has done a wonderful job of capturing the spirit of the Barnabas Collins character in design.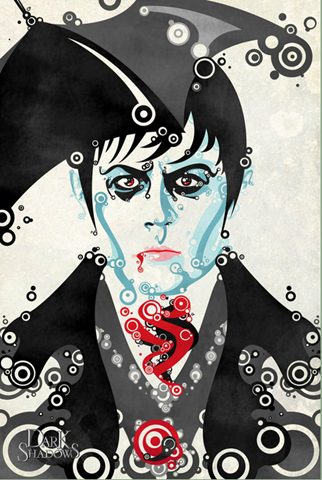 A far, far cry from the ho-hum of "hi-ho."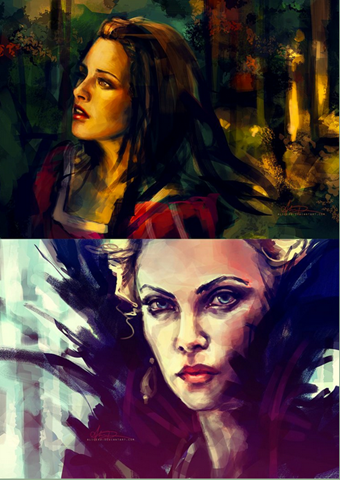 "Prometheus" is on my must-see list, and though I have  yet to watch this flick I imagine this design created with Photoshop and Wacom Intuos captures the movie's tone with perfection.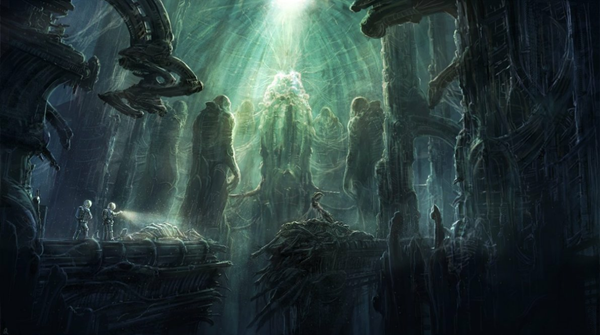 Read the book, watched the movie the day it hit theaters, debated historical fantasy as an artform with my friends, and absolutely love this design!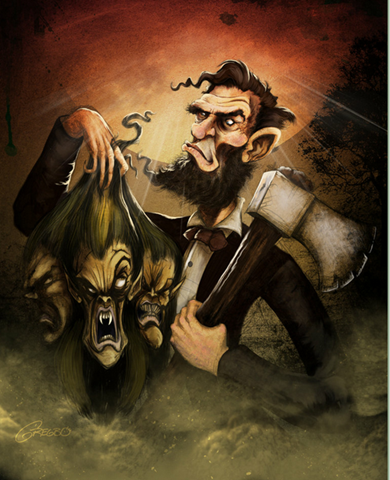 It was definitely time to change the tone of the "Spider-Man" saga, but no matter how you tweak the mood and plot nothing compares to the free-form skyscraper swinging of ol' Spidey.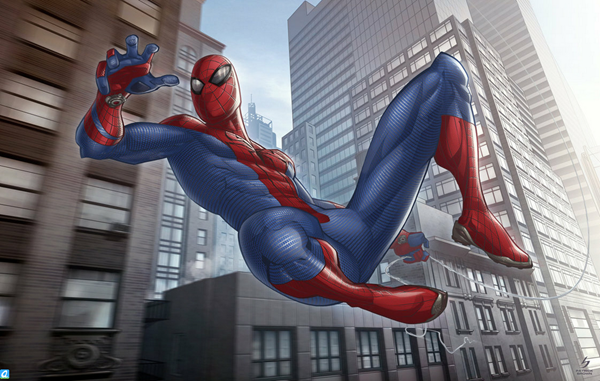 An alternative and totally "bat-ass" poster for "The Dark Knight Rises."  Look closely to see the detailed nuances.